How do I Relieve Shingles Pain?
Shingles pain can often be relieved by a combination of treatments, opioid painkillers, over-the-counter medicines, antibiotics and antidepressants. It's caused by a viral infection of the nerve roots, which also causes a rash on one side of the body. The rash can appear in the form of a strip, band or region. Shingles begins with the chicken pox virus, herpes zoster, and even after a patient recovers chicken pox, this virus lies dormant in his or her system.
Herpes zoster can lie dormant forever, but it sometimes reappears as shingles. The exact cause is undetermined, but injury, stress or certain medications can lead to an outbreak. The infection is not contagious, but a patient can give chicken pox to someone who has not had it. Shingles is most common in older people and in people with weak immune systems.
The rash that shingles victims experience is painful, ugly and leaves scars. Some breakouts are worse than others, and foods high in sugar, salt and artificial sweeteners can trigger breakouts, as well as stress and anxiety. Shingles pain often does not go away after the rash does. This is a condition known as post-herpetic neuralgia (PHN), and it is difficult to treat.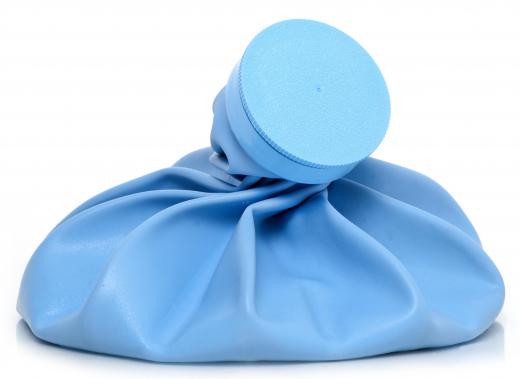 To treat the painful rash associated with shingles, the recommended medications include over-the-counter drugs such as aspirin or ibuprofen, antibiotics applied to the skin and antivirals. To treat PHN pain, stronger medication is usually required, such as opioids, antidepressants, topical medicine and anticonvulsants. Common opioids include morphine, codeine and oxycodone, while the most widely used antidepressant is amitriptyline.
Studies have compared antidepressants with opioids as shingles pain relievers. According to a study at John Hopkins Medical School, 30% of patients reported pain relief from opioids, while 32% reported relief from antidepressants. When asked, however, 54% of patients said that they preferred opioids for shingles treatment, compared with 30% who preferred the antidepressant. The side effects of opioids include nausea, constipation and dizziness.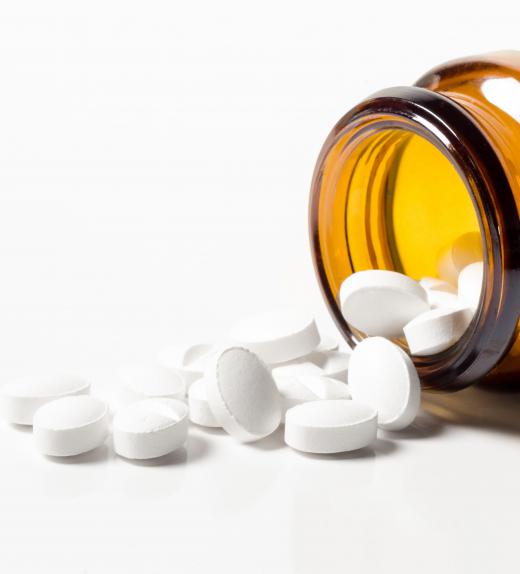 For non-medicated relief from the nerve pain caused by shingles, patients can place an ice pack on the sores, which will momentarily stop the burning and itching. Scrubbing the sores hard with bar soap hurts at the time but may relieve the long-term pain and dry the blisters, allowing them to burst and the healing process to begin quickly. The most effective treatment is to keep the sores dry because, when the clusters of blisters dry up, they eventually go away.
For painless relief, patients may try putting nail polish remover on the blisters to cool and dry them. This will take longer, but they will often disappear with time. Calamine lotion can also be applied.
AS FEATURED ON:
AS FEATURED ON:

By: Angel Simon

The shingles virus causes a painful rash on the skin.

By: Kimberly Reinick

An ice pack can help with shingles pain.

By: travis manley

Nail polish remover may help cool and dry shingles blisters.

By: guysagne

Over the counter medication can be used to treat shingles pain.

By: Ocskay Bence

Shingles begins with the chicken pox virus.