How Do I Treat Armpit Fungus?
You can treat armpit fungus by keeping the area dry, avoiding contact with unclean clothing and bedding, and seeing a doctor if your armpit does not improve. Keeping your armpits dry will be a challenge, especially on hot days, but sweating and showering feed the growth by giving it moisture. Clean your bedding and used clothing before sleeping in or wearing it again, because it is possible to recontaminate yourself or contaminate other parts of your body with the fungus. Drugstores typically sell creams for common fungi, so look there for a solution and ask a pharmacist for advice while you are there. Lastly, if the fungus does not improve, see a doctor to get a better cream or alternate diagnosis.
As moisture encourages the growth of fungi, keep the area as dry as possible. Wear shirts that quickly wick away sweat and avoid excessive showers or sweating. Some people avoid showers and baths altogether to speed the healing process. Gently pat the affected area with tissues occasionally to get rid of normal moisture that occurs throughout the day and do not rub the infected area, because it will only irritate the skin more.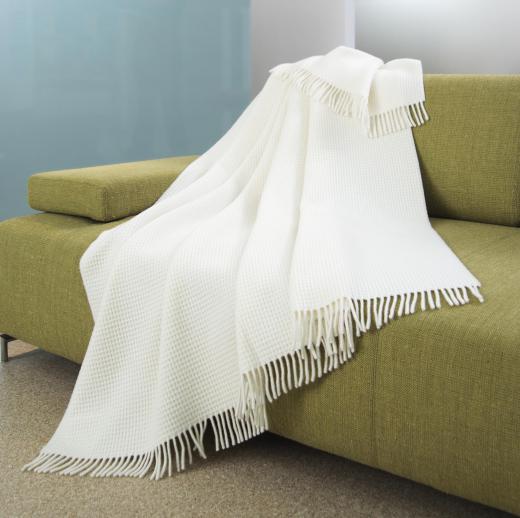 Your armpit fungus can likely spread through contact with dirtied sheets and clothing your armpit touched while infected. Wash all bedding and do not wear shirts or bras twice in a row without first washing them. The same goes for other objects, like couch pillows and throw blankets, even if they are not located in your bedroom but may have been contaminated. Depending on the type of fungus, you may even need to have a veterinarian check out your pets to make sure they are not contaminated too.
Look for anti-fungal medications at a local drugstore. Many varieties are available over the counter (OTC), so they can be obtained without a doctor's prescription. Discontinue use immediately if the fungus only gets worse after applying the cream. In most cases, if the cream works, you will see improvement within a week and be completely cured of the armpit fungus within a month.
If your armpit fungus does not show improvement or worsens, visit a doctor. Some fungi are difficult to get rid of without prescription-strength antibiotic ointments, and there is also the possibility that you have misdiagnosed yourself. Many health professionals can make a diagnosis at a glance, especially if the fungus is something common like ringworm. In some cases, they might scrape the fungus to examine it in a lab to be 100-percent sure of the necessary treatment.


Wearing a clean bra can help prevent armpit fungus.

By: Artem Furman

It's best to keep the armpit area dry to treat fungus.

By: Viktor

It is important to wash throw blankets regularly to keep from spreading armpit fungus.

By: agephotography

Antifungal creams can be applied to the armpits to kill fungus such as ringworm.

By: stokkete

Sweating creates moisture, which helps armpit fungus to grow.