How Effective Is Ciprofloxacin for Kidney Infection?
Ciprofloxacin, sometimes called "cipro" for short, is an antibiotic drug used to treat various bacterial infections. Depending on the type of bacteria present in the urinary tract and kidneys, ciprofloxacin may or may not be effective. A medical practitioner must first determine the type of bacteria causing the infection, and prescribe the correct antibiotic to treat it. Ciprofloxacin for kidney infection is most effective for acute cystitis and pyelonephritis resulting from the Escherichia coli bacterium.
In some cases, the risks associated with ciprofloxacin for kidney infection may outweigh its effectiveness. Sensitive patients may exhibit the mild to more severe side effects of ciprofloxacin, such as vomiting, stomach pain, severe diarrhea, hives, seizures, hallucinations and shaking. Ciprofloxacin may cause bone and joint problems and permanent musculosketal damage in children.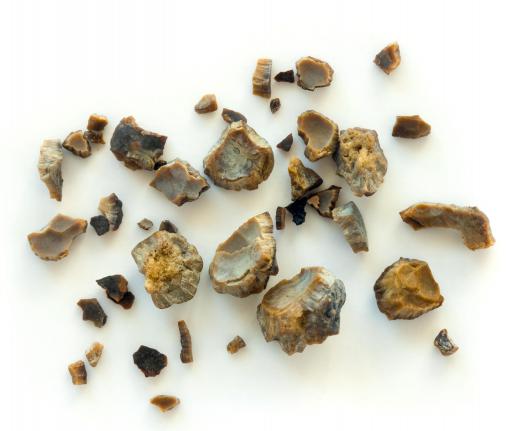 Medical practitioners also warn of ciprofloxacin drug interactions. Some anticoagulants, antipsychotics, antidepressants and heartbeat regulation medications may cause severe reactions and inhibit the effectiveness of the antibiotic or reduce the effectiveness of the other prescribed drugs. Antacids or supplements containing aluminum, calcium or magnesium reduce the effectiveness of ciprofloxacin by preventing the intestinal tract from absorbing the drug.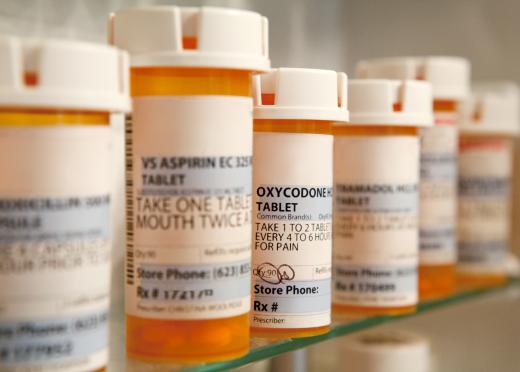 Usually, a kidney infection results from an foregoing urinary tract infection (UTI). Bacteria enters the urethra and moves into the bladder. Untreated, the bacteria rapidly reproduces in the warm, fertile environment and extends up into the kidneys. The Escherichia coli , or E. coli, bacterium is responsible for 80 to 85 percent of kidney infections.
E. coli bacteria is naturally present in the intestinal tract. Due to the physical proximity of the anus and the urethra, especially in women, E. coli can easily travel into the urinary tract and infect the renal system. In such cases, ciprofloxacin for kidney infection works effectively to disarm bacterial reproduction and reduce inflammation and discomfort.
The drug ciprofloxacin is one of a class of synthetic fluoroquinolones. It works by inhibiting enzyme manufacture in the DNA of bacteria. In addition to prescribing ciprofloxacin for kidney infection, doctors prescribe the drug to treat infections of the lower respiratory tract, skin, sinus cavity, bones, cellulitis and for such diseases as anthrax, enteric or Typhoid fever, and certain sexually-transmitted diseases. Ciprofloxacin is not effective for conditions resulting from physical injuries or structural abnormalities of the urinary tract, such as kidney stones, vesicoureteral reflux or an abnormally short urethra. Ciprofloxacin will treat chronic infections arising from such abnormalities, but cannot cure the underlying physical cause.
AS FEATURED ON:
AS FEATURED ON:

By: airborne77

Ciprofloxacin is not effective for conditions resulting from physical injuries or structural abnormalities of the urinary tract, such as kidney stones.

By: JJAVA

Negative drug interactions with certain other medications can limit the use of ciprofloxacin.

By: Syda Productions

Taking ciprofloxacin to treat a kidney infection usually relieves symptoms quickly.

By: Darren Baker

An untreated bladder infection may lead to a kidney infection.

By: oneblink1

Some patients may experience unpleasant side effects from Ciprofloxacin.

By: Sebastian Kaulitzki

Kidneys play a crucial role in the urinary system and in maintaining electrolyte balance and blood pressure.

By: acherst

An ultrasound may be used to detect kidney stones, which may cause an infection of the kidneys.

By: Sunny Forest

Eating a diet rich in calcium -- which is found in foods such as yogurt and cottage cheese -- can help prevent the development of kidney stones.

By: fred goldstein

The presence of a urinary tract infection may cause fever in infants.