Is There a Connection between Sertraline and Night Sweats?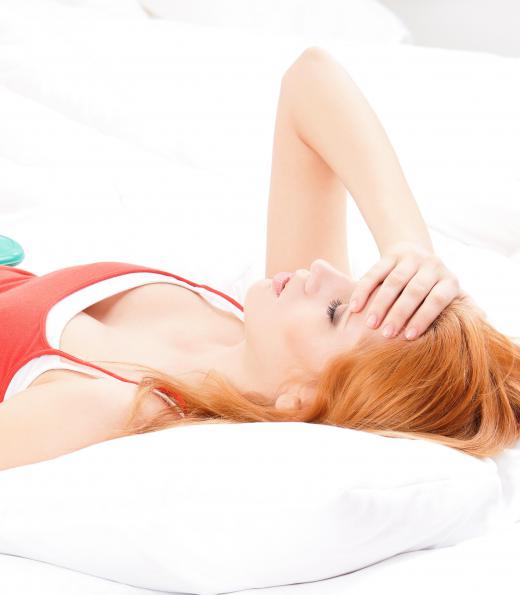 There is a known connection between sertraline and night sweats, or excessive sweating while asleep. They are one of the relatively common side effects of the sertraline, which is a prescription antidepressant drug, and are not dangerous, though they can be uncomfortable or distressing. They are often most pronounced when the patient is beginning to take the medication or has had his or her dosage increased, though they are not limited to these times.
Excessive sweating during sleep is called nocturnal hyperhidrosis. For sweating to be considered hyperhidrosis there must be more sweating than is needed to regulate the body's temperature, which is sweating's primary function, so the term "night sweats" does not include normal sweating during the night due to heat. People who suffer from hyperhidrosis while sleeping often experience it during waking hours as well. This is another common side effect of sertraline, so the association of sertraline and night sweats is part of a more general group of common side effects.
Sertraline is a selective serotonin reuptake inhibitor (SSRI), a category of psychiatric drugs that also includes several other common antidepressants. The mechanism by which they work is still not fully understood, but it is believed that their effects are caused by increasing the amount of the neurotransmitter serotonin in the synapses between nerve cells. Excessive sweating is a common side effect of SSRIs, although the reason for this is still not understood. The connection between sertraline and night sweats appears to be especially strong, for unknown reasons.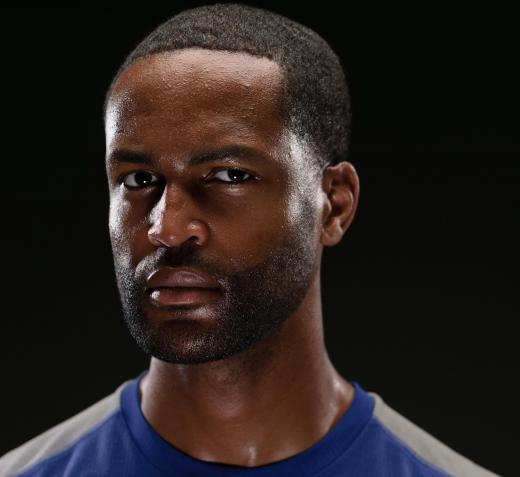 While there is a relationship between sertraline and night sweats, there may be many other causes of night sweats. Some of them are serious medical conditions that include various cancers, infections such as tuberculosis, and disorders such as epilepsy and diabetes mellitus. Thus, in some cases night sweats experienced by someone who is taking sertraline may be the product of a separate, more serious problem rather than a side effect of the medication. Night sweats can also be caused by normal hormonal changes, such as those that occur during menopause. Many people also sweat excessively due to an innate genetic predisposition to do so, rather than as an effect of some other underlying cause or health problem.


By: DenisNata

Sertraline may cause excessive sweating while asleep.

By: Anita Potter

A diagram of the human skin, including sweat glands.

By: snyggg.de

Sertraline works by increasing the amount of neurotransmitter serotonin in the synapses between nerve cells.

By: camrocker

Night sweats can be caused by normal, hormonal changes.

By: themalni

Sertraline is also sold under the brand name Zoloft.