What Are Glutathione Side Effects?
Produced by the body and found in food sources, glutathione is well known for helping to protect the body against a range of diseases and conditions. Since it can provide many health benefits, some people take supplements to boost its levels in the body. While glutathione is generally well tolerated, side effects are possible with any type of supplement. Among the possible side effects are shortness of breath, itchiness, and allergy symptoms. Though rare, chest pain and skin whitening are possible glutathione side effects as well.
Glutathione is a type of protein molecule that the body produces on its own. It is also naturally present in many of the foods people eat on a regular basis. For example, it is found in fruits and vegetables, and it is also present in significant quantities in meats that are freshly prepared. Many scientists assert that most people are likely to get enough dietary glutathione from food sources. Those who make poor nutritional choices, however, may consider taking a supplement.
In most cases, people who take glutathione don't have to worry about adverse reactions to supplementation, but it is possible for a person to experience glutathione side effects in the form of an allergy. For example, some people may experience such symptoms as itching, rashes, or hives when taking it. Some people may notice swelling that can be attributed to an allergy as well. Additionally, such side effects as shortness of breath and chest pain may develop. If an individual experiences these glutathione side effects, he should discontinue use of the supplement and seek medical attention and advice.
Though it is rare, some people may experience glutathione side effects that affect the skin's coloring or zinc absorption. When taken in very large doses, it is possible for glutathione to cause whitening of the skin. There have also been reports of a possible link between glutathione found in medications and zinc deficiency.
It's worth noting that some nutritional experts assert that glutathione is not well absorbed when taken by mouth. As such, they state, supplementing with it may not increase its levels in the body or provide much real health benefit. To get around this, some people opt to supplement with precursors, which are substances that help the body to produce more glutathione. Taking glutathione through a vein is thought to be more effective, but this is not a probable choice for most people.
As previously mentioned, glutathione is an antioxidant composed of three separate, and common, amino acids: cysteine, glutamic acid, and glycine. 
The structure of this particular compound is built from the individual elements of carbon, hydrogen, nitrogen, oxygen, and sulfur that have arranged themselves into the complex molecular chain that forms glutathione as follows: C10H17N3O6S.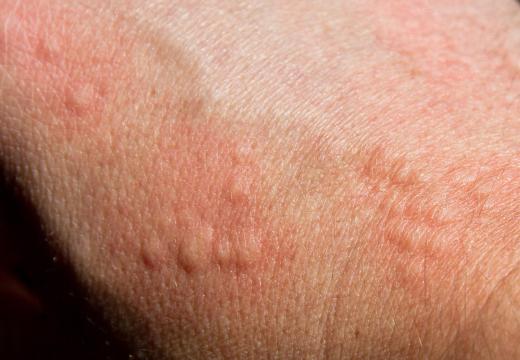 There has been recent research conducted suggesting that when a person ingests glutathione orally, the gastrointestinal tract does not receive it well, and will instead reduce it to its base amino acids before the positives of taking supplements can settle in. 
By aiding regular supplement consumption by consuming vegetables rich in glutathione like asparagus, avocados, okra, and spinach, your chance of benefiting from increased levels in the body multiplies.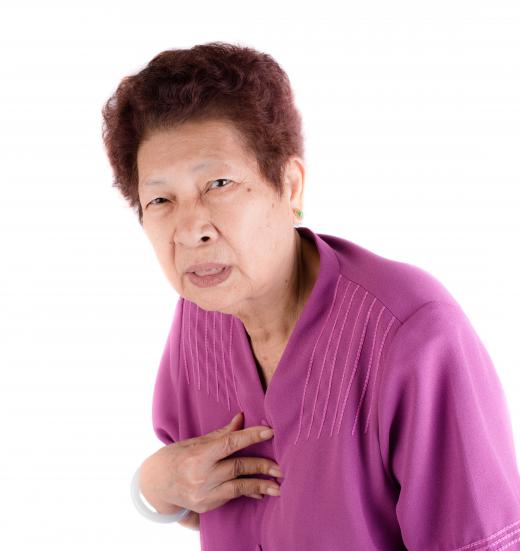 For most individuals, the only viable method of taking glutathione is oral as intravenous consumption is not so readily achievable to the average person. However, when doing so, the effectiveness of glutathione is heavily reduced because the stomach is quick to dissolve the molecular bonds holding it together. 
To curb further inhibiting the drug, physicians recommend avoiding taking certain types of medication or consuming certain beverages.
When pairing glutathione tablets with any of the above items, these combinations can result in the individual noticing a dramatic increase in their risk of experiencing the various side effects of glutathione usage. 
Glutathione Soap and Other Beauty Products
Glutathione is a popular compound that is regularly associated with beauty products because of its potential to whiten skin, dull acne scarring and dark spots, and give you a replenished and youthful appearance with regular application of it. 
This protein produces skin pigmentation due to its properties that inhibit melanin production. It cancels out tyrosinase, which is the enzyme responsible for melanin production.
However, if you are particularly sensitive, then it may be best to consult with a dermatologist before initiating a skin-lightening regimen on your own.
Popular brands that sell glutathione-laced soap include:
Brilliant Skin
Olay 
Beautederm
GlutaMax
Shauvy
Gluta White
Precious Skin
And more!
Soaps are far from the only items on the market containing glutathione, which they advertise as beauty-enhancing. 
In addition to soap, there are also facial creams and washes, gels, oils, serums, and the list goes on. 
Needless to say, glutathione is recognized internationally for its many uses within the realm of skincare and treatment, and as an antioxidant, its health benefits are admired by many consumers. It isn't a wonder it has only grown in popularity recently. 
Glutathione is helpful beyond simply treating one's skin; its function inside of the body plays critical roles in several areas, such as augmenting the immune system, fighting inflammation, repairing cell tissue, assisting the liver in ridding itself of dangerous toxins, and aids the digestive process to improve a person's metabolism. 
Several things cause a person to produce less glutathione, from a poor diet to lack of exercise, which can lead to weight gain. 
Glutathione, as stated, boosts the metabolism, so when it is lacking in an individual, they may notice that they got heavier.
Alongside proper management of one's workout regimen and daily caloric intake, introducing additional glutathione into your system will benefit those seeking to better their overall health. Glutathione has been shown to shift the body from fat production to muscle development, so its presence in the body is critical for managing your weight.
How Can Glutathione Deficiency Be Detected?
While we have covered the side effects of too much glutathione on the body since it naturally occurs, it should not come as a surprise that it is possible to be deficient in the chemical compound. 
Reasons for deficiency are varied and can be due to age, a pre-existing medical condition, poor dieting choices, or the constant consumption of certain medications like Vitamin K3 or DL-buthionine-S. 
Symptoms of a glutathione deficiency include:
Fatigue
Weakened immune system
If you believe you may be experiencing a glutathione deficiency, the only known way to check for this is through routine blood work. To arrange for testing, contact your healthcare provider for a consultation.
AS FEATURED ON:
AS FEATURED ON:

By: laboko

Side effects of glutahione may include itchiness.

By: Profotokris

Glutahione is found in fruits and vegetables.

By: Jürgen Fälchle

Breaking out in hives can be a side effect of glutathione.

By: nuiiko

Shortness of breath is one possible side effect of glutathione.