The pubic rami are a group of bones that make up a portion of the pelvic bone. Each of these bones, when referred to individually, is known as a pubic ramus. These bones are generally divided into two separate categories, known as the superior and inferior pubic rami.
This group is made up of four bones in the pelvic area of the body. There are two sets, each consisting of a superior as well as an inferior ramus. These bones are located on both the right and left sides of the pelvis.
The pubic rami are a part of the ilium, the largest of the pelvic bones. Both the right and left rami are significant in that they serve as an area of attachment for some of the larger muscles of the thigh. This aids in many different types of movement.
Some pelvic movements become possible when the left and right superior bones articulate together through the pubic symphysis. This is a joint made primarily of cartilage. The pubic symphysis actually connects the two sides of the superior rami to one another. This joint works with the superior rami to aid in activities such as walking or even delivering a baby.
Due to the fact that the pubic rami are part of the pelvic bone itself, they serve to help protect various organs of the body, including the colon and the bladder. The legs are connected to the body through their attachment to these bones as well.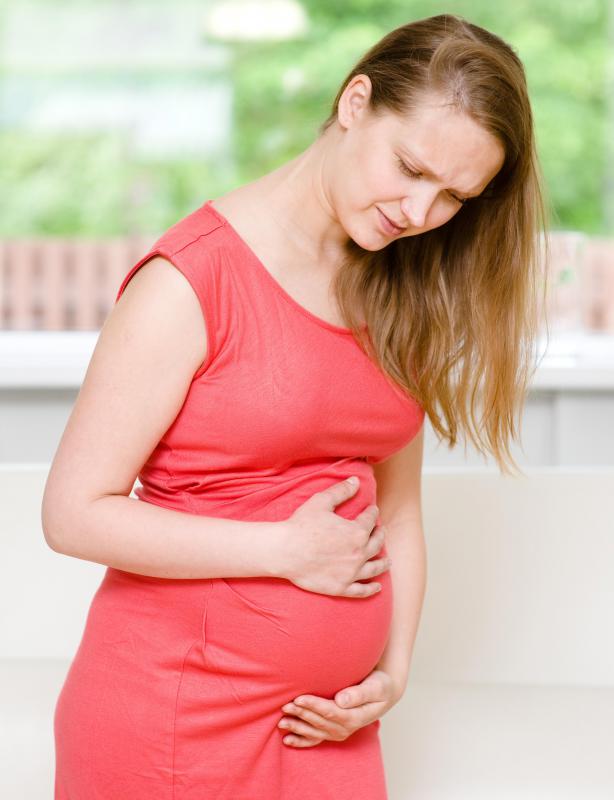 There are some conditions that can cause pain or injury to the pelvic bones. Pregnancy can cause particular discomfort in this area of the body due in part to the hormonal changes that occur during pregnancy. Changes in posture due to the added weight of pregnancy and the position of the baby can also cause pain in the pelvic region. Chiropractic care during pregnancy can often reduce some of this discomfort.
Osteoarthritis is another condition known to frequently affect the pubic rami. This bone disease can occur in both males and females, although it is much more prevalent among women. Frequently, when a patient suffering from osteoarthritis falls, it is these bones that become fractured. Immediate medical attention is required in this instance, and surgery is almost inevitable.
By: Morphart

The pubic rami are four bones at the front of the pubic area that protect internal organs like the bladder.

By: WavebreakmediaMicro

Osteoarthritis is known to frequently affect the pubic rami.

By: Ermolaev Alexandr

Pregnancy may cause pain in the pubic rami.

By: CandyBox Images

Physical therapy can help some people manage osteoarthritis pain in the pubic rami.

By: Lisa F. Young

Chiropractic care may be helpful in alleviating pain and discomfort caused by issues in the pubic rami.