What are Some Uses for Noxzema®?
Noxzema® is a family of skin-care products that offers many uses throughout the day. The original product, which comes in a blue jar, is a skin cleanser and is often used as an all-in-one answer for skin care. It can help prevent wrinkles and leaves the skin with a refreshing smell of camphor and menthol. People have been using it for years to treat eczema, which is how the product got its name: "No eczema." Eczema leaves its sufferers with redness, itching, and an outbreak of lesions that make the skin thick, crusty, and scaly.
This cream takes the redness out of the face and evens out the complexion. A little of it helps tighten and regain smooth skin, and it can be used as a everyday moisturizer to treat rough patches anywhere on the body — behind knees, inside elbows, ankles, and wrists. People have even used it to treat sunburns and cool overheated skin. On the flip-side, it can help soothe cold chapped hands and be rubbed over tired feet during a foot wash for equally satisfying results.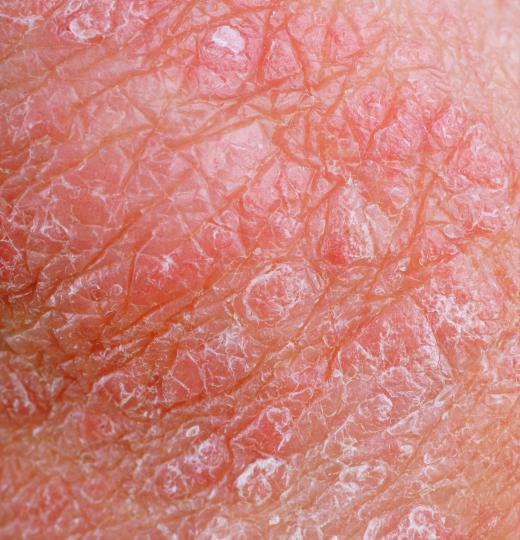 Innovative people have uncovered some surprising secret uses for Noxzema® that are not advertised on its label. It can be applied on a soft cloth and used to remove scuff marks from patent leather shoes. The cleanser can also remove paint and stains from hands, making it a gentle alternative to turpentine. It also soothes the itching from insect bites and remove chewing gun that is stuck in hair or carpeting. Noxzema® also gets rid of the sticky glue residue left when price tags are removed from DVD and CD cases — people can just apply it and wipe it clean. Enterprising men swear by its effectiveness as a pre- or post-shave product, applying it over the face before lathering up. It also leaves the skin smooth and less irritated after shaving.
Apart from the original cream formula, Noxzema® comes in a variety of other cleansers, creams, and cleansing pads. Some are specifically designed to remove dirt and makeup, while others include moisturizers to keep the skin soft. The company also has a range of products designed specifically for people who are prone to acne breakouts. Some of these products are available in the standard blue tub with a screw-off lid, although others come in pump bottles and tubes that allow users to squeeze the cleanser out. Makeup removal cloths are disposable wipes that can be used to remove waterproof mascara and other makeup.


By: kez53

Skin conditions such as eczema can be treated with Noxzema®.

By: saidin jusoh

Noxzema® can relieve itching from mosquito bites.

By: quayside

Many people use Noxzema® to treat eczema.

By: von Lieres

Noxzema can be used to remove price tag stickers from CD cases.

By: Africa Studio

Noxzema® can be used to remove eye makeup.