What Are the Different Types of Diazepam Tablets?
Diazepam tablets contain an active ingredient principally known as a muscle relaxant, and they belong to a class of medications called benzodiazepines. They're often used to treat conditions like anxiety or muscle spasms. Many people may know this drug by its trade name, Valium®, since it has been called this in so many popular media sources. In most cases, people receiving the drug today receive generic tablets, which are considered equivalent in quality to any brand names available. There is some variety in the dosage and appearance of this medication.
Typically, diazepam tablets come in strengths of 2, 5, and 10 milligrams (mg). Some companies make a time-released capsule in a 15 mg dose. In contrast to the capsule's elliptical shape, most pills containing this benzodiazepine are round. Many of them are also scored, so they are easy to split in half. They will often feature imprints on the tablets identifying their manufacturer and possibly listing the dose amount.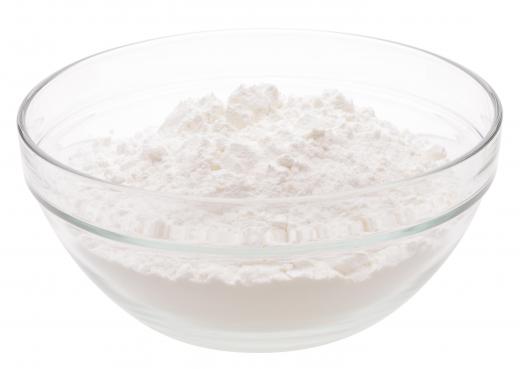 There is less similarity between diazepam tablet colors. Different manufacturers may make diazepam tablets in white, yellow, blue or even brown. Color doesn't always correspond to a specific strength, so people should not rely on this if they start getting pills from a different manufacturer. Those taking this medication are also advised not to share their prescription with others.
In addition to including an active ingredient, the tablets are likely to have several inactive ingredients. Some common ingredients are cornstarch and calcium stearate. Cellulose often adds to the stability of the tablet so that it holds its form. Lactose is another ingredient that is often added to pills.
Depending on the color of the pill, a variety of different dyes could be present, too. Some people are allergic to dyes or other inactive ingredients. Since there are so many manufacturers of this medication, it may be possible to find one or more suppliers who do not include an irritating substance in their version of the drug. A pharmacist or a patient's doctor may be able to help with the search for finding a generic that omits problem ingredients.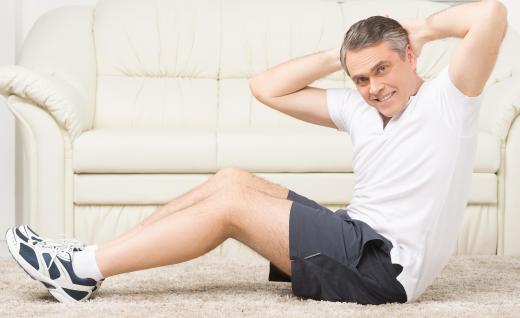 While diazepam tablets are clearly one of the most common forms of this benzodiazepine, there are other methods of delivery that are sometimes more medically appropriate. The drug can be injected into the muscles or it may be used in an intravenous line. There are also oral solutions that are helpful for people who have difficulty swallowing medications.
AS FEATURED ON:
AS FEATURED ON:

By: Yuriy Afonkin

Cornstarch is a common inactive ingredient in diazepam tablets.

By: steheap

Diazepam tablets generally come in three strengths.

By: BlueSkyImages

Muscle relaxants can be used to treat muscle strains associated with vigorous exercise.

By: Minerva Studio

Diazepam is a prescription primarily given to patients with anxiety disorders.

By: kmiragaya

Because diazepam is a benzodiazepine drug, it has a high potential for addiction.