What are the Different Ways to Take Medicine?
There are many different ways to take medicine, although most may be familiar with just a few of these. It's common to swallow a pill or take some liquid medication, but taking meds orally isn't always practical or the best way to administer a medication. To this end, medical researchers have developed quite a few methods to take medication to serve a variety of purposes.
For many over the counter meds, it's most common to take medicine orally. Oral meds can come in various forms including different types of pills and liquids. New methods that are taken orally but aren't swallowed whole are various melt in the mouth meds, which may absorb into mouth tissues and not be processed through the stomach. Sometimes medications will work faster and are more effective if they don't have to go through the gut first.
Sometimes, a common medication people would take orally needs a different delivery system. Vomiting with fever for instance, could mean a person can't keep a fever reducer down or needs anti-vomiting medication. Numerous medications are taken anally, via a suppository. Though many people don't care for suppository medication, it can be a good alternative when oral meds cannot be tolerated.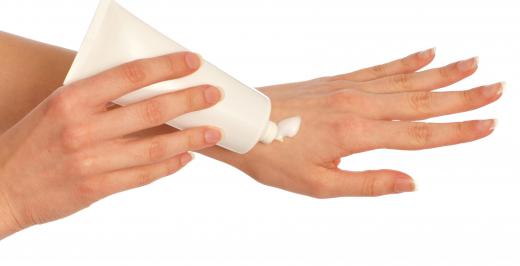 A number of lotions and creams exist that are called topical. These are usually directly applied on the area that needs the medication. For instance, certain steroids and other anti-itch medicines are impractical if taken orally and need to be applied directly to the area that needs treatment. Though occasionally skin conditions require oral medications, in many cases topical treatments are enough to resolve the condition.
Another way to take medicine is through a skin patch. This is called a transdermal method. An adhesive patch with various drugs is absorbed directly by the skin. Some forms of transdermal meds include pain medications, nicotine for those quitting smoking, and birth control.
Some people take medicine through inhalation. Common inhaled meds include those that treat asthma. Some development in this area by researchers may make other drugs available through inhalation, including insulin used to treat diabetes. While many of these meds are inhaled through the mouth, others may be inhaled through the nose. Numerous allergy medications exist that are taken nasally, and there are few nasal sprays to treat things like poor letdown of milk in mothers of infants.
One of the more common and quickest ways to take medicine usually requires a doctor or nurse's help. Medication may be delivered intravenously (IV) or by infusion. IV drugs go directly into the bloodstream, which can make them work quickly and be most effective. Injections or shots are another way to take medication and these may be injected into muscles, under the skin, directly into bone marrow, or into the blood stream.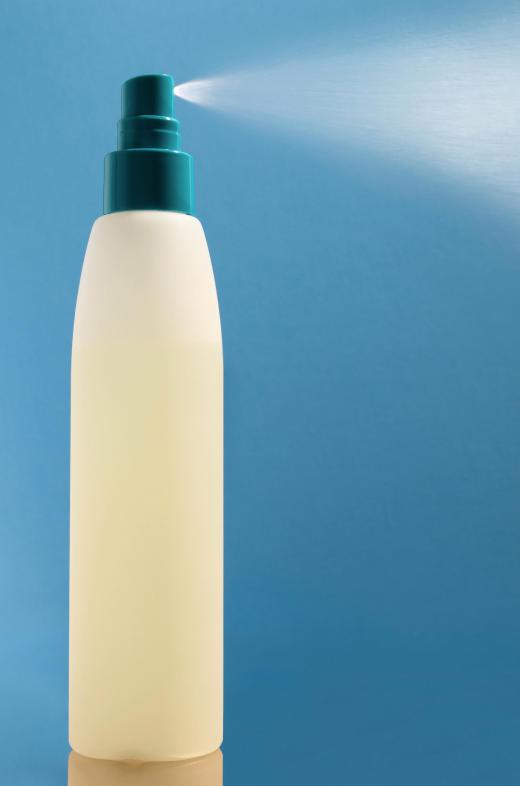 The various delivery systems for medication can make it easier for people to take medicine in a form that is tolerated well. Whichever method is employed to take medication, doctor's instructions or those instruction for over the counter meds should be followed closely. When unsure about how to take meds through the various delivery methods, get clarification from a doctor or pharmacist before using them.
AS FEATURED ON:
AS FEATURED ON:

By: mangostock

A pharmacist can typically advise patients on the best way to take a specific medicine.

By: April Cat

A woman applying a topical cream.

By: takasu

Medication often comes in capsule form.

By: wacharaphong

Medications administered through an IV are quickly dispersed throughout a patient's bloodstream.

By: AlexOakenman

A topical analgestic spray is a painkiller delivered by a pump or pressurized container.

By: dalaprod

Transdermal patches can be used to deliver medications.

By: Magalice

Suppositories are a common way of taking medication for those who cannot tolerate oral methods.

By: Ken Hurst

Many allergy medications can be taken in the form of nasal spray.