What are the Most Common Causes of a Constant Upset Stomach?
A constant upset stomach can be caused by a number of different factors,, including stress and an unhealthy lifestyle. When a constant upset stomach is accompanied by bloating or severe pain, it is necessary to visit with a medical doctor. Identifying the cause of regular stomach pain can be achieved by eliminating various possibilities.
Diet can cause a person to suffer from a constant upset stomach. A diet that is high in fat or sugar may lead to stomach upset. Likewise, eating meals too quickly can cause an excessive amount of gas and bloating. Alcohol, caffeine, and nicotine may also lead to digestive problems. In addition to food consumption, abdominal pain may be caused by a high level of stress or certain medications that irritate the stomach lining.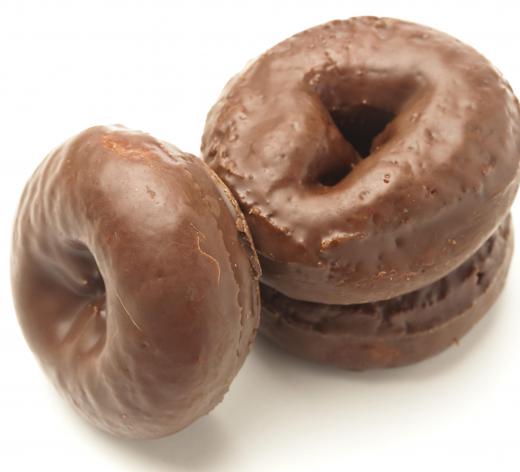 Occasionally, a constant upset stomach is a sign of a serious medical condition. Some medical conditions associated with severe stomach pain include peptic ulcers and cardiac ischemia. If stomach upset persists for more than one week, regardless of altering one's diet or taking over-the-counter medication, it is best to speak with a medical doctor concerning this condition.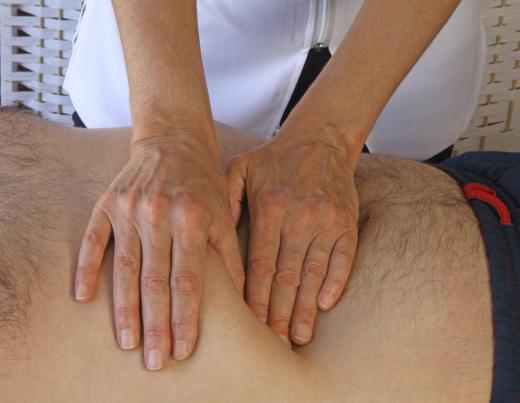 In order to diagnose the cause of a constant upset stomach, a doctor must perform a general checkup. Through a process of elimination, the cause of stomach pain can usually be determined. In most instances, stomach discomfort can be treated with prescription medication. Depending on the cause of pain, a medical procedure, such as surgery, may be necessary.
When weight loss and bloody stools are associated with stomach pain, it is vital that medical attention be sought immediately. In this case, an endoscopy may be necessary in order to diagnose the cause of a constant upset stomach. Those who wish to avoid a visit to a medical doctor can attempt to find the underlying cause of stomach upset by keeping a food diary, avoiding alcohol, eating meals slowly, and avoiding any anti-inflammatory medications that may lead to minute pain. It is also important to avoid stressful situations, since stress can play a large part when it comes to abdominal pain.
Keep in mind that any persistent stomach pain may require medical attention. If the aforementioned self-diagnosis tactics do not work, make an appointment with a general medical practitioner as soon as possible. As with other parts of the body that may cause distress, stomach upset can be an indication that a more serious disease is lurking.
AS FEATURED ON:
AS FEATURED ON:

By: Aaron Amat

Diets high in fat and sugar cause upset stomach.

By: Nikki Zalewski

Doctor examining patient's stomach.

By: pixologic

An illustration of a human stomach.

By: Piotr Marcinski

There are various reasons why stomach aches occur.

By: unpict

Peppermint and chamomile teas can sooth upset stomachs.

By: Lorenzo Brasco

Drinking coffee or smoking may cause digestive problems because of the caffeine and nicotine in those products.

By: iofoto

Both alcohol and nicotine can cause digestive issues.

By: decade3d

Peptic ulcers are associated with constant, and at times severe, stomach pain.

By: science photo

A constant upset stomach may be a sign of contaminated drinking water.