What are the Signs of a Vitamin B6 Overdose?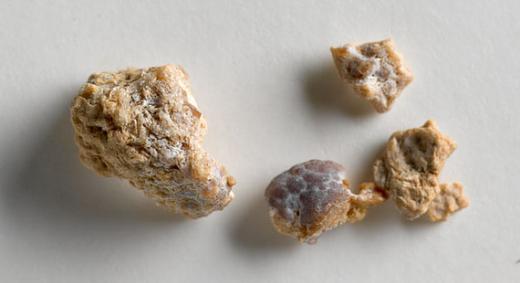 While vitamin B6 has many benefits, it can be harmful when the proper dosage is exceeded. Unfortunately, it is often easy to take more than the recommended amount when taking supplements of this vitamin since most people get plenty of it through their diet alone. Additionally, most signs of vitamin B6 overdose do not show up for at least six months, but the good news is that most symptoms are either reversible or minor, such as headaches and fatigue. This vitamin typically has an effect on the nerves, so it is not surprising that some additional signs of an overdose is numbness in the limbs, along with a loss of coordination. Signs that may show up next include an inability to feel the legs, resulting in difficulty walking without staggering.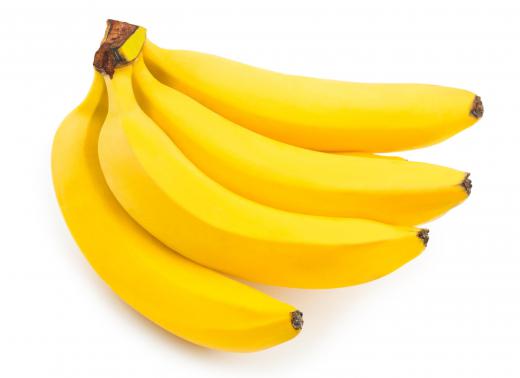 Some patients only notice minor symptoms of vitamin B6 overdose, especially at first. For instance, headaches and fatigue are often common among those who have been taking too much vitamin B6 for a short period of time. Some patients also become easily irritated or depressed. One rare yet painful sign of this overdose is the development of kidney stones, which some patients have unfortunately experienced. While the good news is that most of these symptoms are considered minor and are easy to treat, the downside is that most patients may not attribute them to a vitamin B6 overdose, leading to them continuing to exceed the dosage for months or even years.
Those who keep taking too much of this vitamin are likely to notice tingling and numbness in the limbs, as it affects the nerves. In fact, most patients who take too much vitamin B6 become uncoordinated in general, as they may find it hard to balance when walking. This clumsiness may also be apparent during tasks that require manual dexterity, as the limbs may be difficult to move or even feel.
In fact, many patients who chronically overdose on B6 may find that not only have they lost some of their fine motor skills, but they have also lost the ability to walk. This is often because they may have trouble feeling their legs, resulting in them staggering and stumbling. Fortunately, most patients find that such signs of overdose are reversible, and the best way to treat them is to stop taking the vitamin, since the body will heal on its own over time. Of course, they first need to get the issue diagnosed, which is why it is important to see a doctor if these symptoms occur.


By: erik gould

Kidney stones, which can result from a vitamin B6 overdose.

By: Nikolai Sorokin

Bananas are a good source of vitamin B6.

By: Aurelio

Some patients with a vitamin B6 overdose will become easily irritated or depressed.

By: Nenov Brothers

Vitamin B6, also called pyridoxine, is an ingredient in B-complex supplements.

By: jedi-master

Signs of a vitamin B6 overdose may include numbness in the limbs.

By: monticellllo

When taking vitamin B6 supplements, it can be easy to take more than the recommended amount.

By: dundanim

Headaches and fatigue may be possible for someone taking too much vitamin B6 over a short period of time.

By: Magdalena Kucova

Increasing one's intake of water may help promote the passing of kidney stones.