What is a Psyllium Detox?
A psyllium detox utilizes the fiber content of psyllium to cleanse or detox the body. According to supporters of detoxification for health, waste builds up in the intestines during digestion, possibly due to unhealthy eating habits. Psyllium is bulk forming, so it collects water, expands, and "scrubs" down the sides of the intestinal system. Bulk forming laxatives require a lot of water to work properly.
This form of detox typically utilizes the psyllium husk, psyllium seed, or psyllium powder. Psyllium comes from the Plantago ovata plant species. Husks and seeds are harvested as is, but psyllium powder must be processed before packaging. Powder may include seeds, husks, or both. Psyllium powder is commonly used in a psyllium detox.
A psyllium detox may deplete the body of some vitamins and minerals, as is the case with most laxatives. It may be important to take a daily multivitamin two hours before or two hours after drinking psyllium fiber. When taken with psyllium fiber, a multivitamin may not absorb properly before moving out of the body.
Psyllium is typically taken two to three times a day during a psyllium detox. The fiber supplement is commonly mixed with water or juice before consuming. The amount of psyllium to add will depend upon the brand of powder and how many grams of fiber are present in each serving. When the powder is mixed with water or juice, it should be consumed immediately, followed by additional water.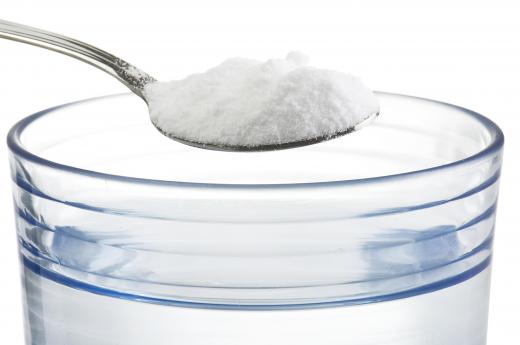 The detox process may not work right away. Depending on the brand, laxative effects can take up to six hours or more before any change is felt. During this time, it may help to eat high fiber foods and drink more water. As psyllium is digested, additional water is needed to move waste through the intestinal system. It is common for instructions to suggest drinking a minimum of eight glasses of water per day while undergoing a psyllium detox.
The psyllium detox regimen can be followed for up to seven days. Many people choose to consume smaller amounts of psyllium every day to maintain colon and intestinal health, but maintenance generally requires taking powder only once per day as opposed to three times per day, as is the case during the detox. Before starting a detox plan of any kind, it may be best to talk with a family physician.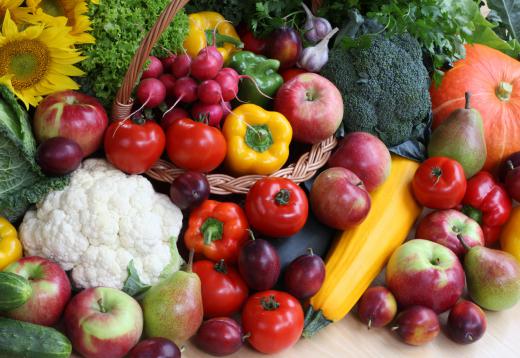 This type of detox plan is considered safe for most people. In some cases, psyllium may inhibit the absorption of prescription medications. Other common side effects may include bloating, gas, and stomach pain. These typically fade after the first 24 to 48 hours during the detox regimen.
AS FEATURED ON:
AS FEATURED ON:

By: Marek

Psyllium husk.

By: Orlando Bellini

Psyllium powder may be used for a psyllium detox.

By: rob3000

A psyllium detox can help move waste through the digestive tract, relieving constipation.

By: Photographee.eu

Some people on a psyllium detox or cleanse eat high-fiber vegetables to help add dietary bulk.

By: Nenov Brothers

A psyllium detox can rob the body of vitamins and minerals, so it may be a good idea to take a multivitamin.

By: Creativa

Waste may build up in the intestines during digestion due to unhealthy eating habits.

By: Antonioguillem

People should drink eight glasses of water per day while undergoing a psyllium detox.

By: Lsantilli

Prolonged use of laxatives may lead to unintentional weight loss.