What is Aspartame Withdrawal?
Aspartame withdrawal is typically identified as the set of physical symptoms that someone might experience while struggling to break an addiction to the chemical sweetener aspartame. Many experts believe that aspartame presents serious health risks, and some think that it may even be deadly. Aspartame is believed to be highly physically addictive, and withdrawal symptoms can last one month or longer. Headaches are a common withdrawal symptom, but others are said to vary significantly from person to person.
It takes about 14 to 30 days for the average person to get through aspartame withdrawal. The length of withdrawal symptoms may vary, depending on the severity of the individual's addiction, and severe addictions may take longer than 30 days to break. Nausea and muscle pain can also occur. Some medical professionals believe that withdrawal symptoms manifest most often in the part of the body most damaged by aspartame consumption, such as skin symptoms, digestive symptoms, eye symptoms, or cognitive symptoms.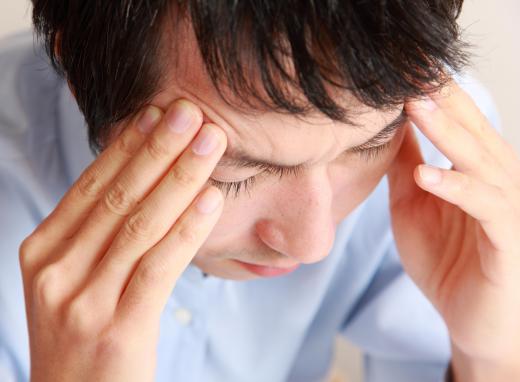 The most common symptom may be headache. Some experts believe that headaches occur because aspartame damages the brain, and some studies suggest that aspartame use can cause symptoms that mimic those of attention deficit disorder. In 1992, the United States Air Force warned its pilots that aspartame consumption could trigger flicker vertigo, seizures, memory loss, and vision problems during flight. The use of aspartame has been linked to such a wide range of physical and mental symptoms that some professionals wonder if it isn't responsible for the marked increase in the incidence of diseases such as chronic fatigue syndrome, Alzheimer's disease, and depression in the decades since its use as a sugar substitute began.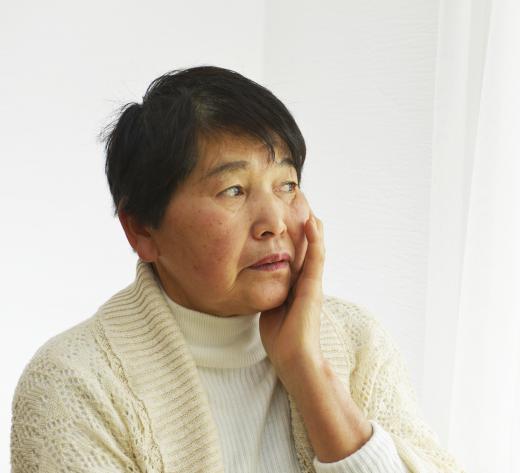 Addiction to aspartame is believed to be widespread, since this sugar substitute can be found in almost all diet sodas and sugar-free candies. It's used as a substitute for sugar in many processed foods and it's even used in a wide range of popular prescription and over-the-counter medications.
Aspartame has been linked to Alzheimer's disease, Parkinson's disease, attention deficit disorder, and multiple sclerosis, among other diseases. The United States Food and Drug Administration (FDA) has received more than 10,000 complaints about the adverse effects of this food additive, which appears in a wide range of foods, beverages, and medications. The FDA believes that complaints about aspartame's side effects may comprise as many as 75% of the total adverse reactions complaints submitted for foods and food additives.


By: Sebastian Gauert

Headaches are the most common side effect of aspartame withdrawal.

By: gtranquillity

A diet soda may contain aspartame.

By: jedi-master

A headache may result from aspartame withdrawal.

By: chuugo

Aspartame has been linked to Alzheimer's disease, which negatively impacts an individual's short-term memory functioning.

By: elizalebedewa

In some instances, the use of aspartame can trigger vertigo and visual disturbances.

By: al62

Natural stevia can be a good substitute for aspartame when sweetening coffee and tea.