A chronic disease persistent or recurring disease, usually affecting a person for three months or longer. It is generally one that is hereditary or one that is the result of factors such as poor diet and living conditions, using tobacco or other harmful substances, or a sedentary lifestyle. Such a disease is not typically contracted from another person by contagion, because most chronic illnesses are not caused by infection.
There are different types of chronic disease from A to Z. From Alzheimer's, arthritis and asthma to zoonoses, these diseases are many and varied. Zoonoses are diseases that are passed to humans by animals, such as avian flu. Endometriosis, chronic fatigue syndrome, tetanus, different types of cancers, lyme disease, chronic ear infection and even obesity are considered chronic conditions.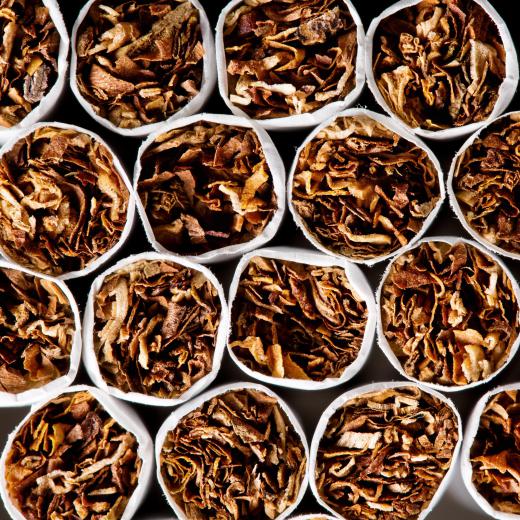 A chronic disease often requires extensive care by a healthcare provider with the cooperation of the patient in learning and practicing methods of rehabilitation. While healthcare providers offer different courses of treatment to lessen the effects of symptoms caused by chronic conditions, most chronic illnesses cannot be cured completely. Frequently the result is a lifetime of discomfort, doctor's visits, medical tests, medications, therapies and sometimes surgeries.
Some patients may become disabled or depressed due to enduring lengthy or recurring bouts of illness. Because of these factors, patients suffering from chronic disease may require physical therapies as well as counseling to improve overall well being.
With ongoing care, a patient may well learn to manage chronic disease without disrupting other areas of his or her life. Management of symptoms simply becomes part of the daily routine. While many chronic conditions may never be healed completely, the patient, with the help of new and creative treatment options, can enjoy a full and rewarding life.
AS FEATURED ON:
AS FEATURED ON:

By: Nomad_Soul

Using tobacco can increase a person's chances of developing a chronic disease.

By: Monkey Business

A sedentary lifestyle can contribute to one's risk for a chronic disease.

By: Wojciech Sobiech

Blood tests are usually the first screenings ordered for patients suspected of having chronic diseases.

By: epantha

Lyme disease is an example of a chronic disease transmitted to human via deer ticks.

By: Den

Some people experience chronic ear infections.

By: ryanking999

Endometriosis is classified as a chronic disease.