Drawing salve is an ointment that can be used to treat a variety of skin inflammations. The ointment "draws out" problems such as infections, ingrown toenails, wood splinters, glass shards, and insect poison. The term "drawing" appealed to some people's sense that infection was a spiritual affliction. Instead of drawing something out, the liniment simply treats the wound. For generations, this home remedy has been used to heal cuts, poison ivy, sores, and many other surface abrasions.
Main Ingredients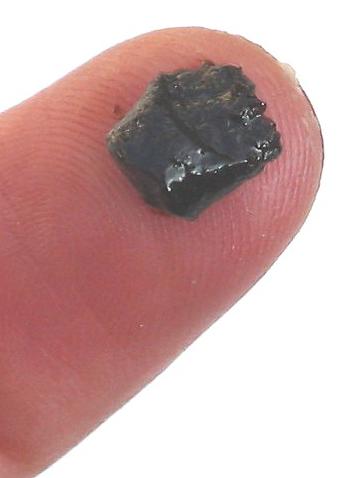 The most popular brands of drawing salve list their main ingredients as ichthammol, phenyl alcohol, arnica montana, and several familiar herbs such as echinacea, calendula, etc. These are combined with skin-enriching vitamin E, antiseptic bergamot oil, and anti-inflammatory comfrey oil, in a base of beeswax. Ichthammol, the most active ingredient, is considered a medicine in some countries and is natural substance found in the rock, schist. It softens skin by weakening it slightly, which increases circulation. When more blood goes to the area, the wound will heal faster by ejecting any pus or irritant.
The History of Drawing Salve
Drawing salve became successful during the period of widely advertised medicinals and balms of the late 1800s. Catchy slogans, bright packaging, and sworn testimonials from satisfied customers littered the old-fashioned pharmacies. The line between medicine and fraud was not as firmly drawn as it is today. However, this salve, otherwise known as Black Ointment, or Icthyol Salve, was an effective blend of herbs, roots, extracts, and oils, which actually serve to soothe skin.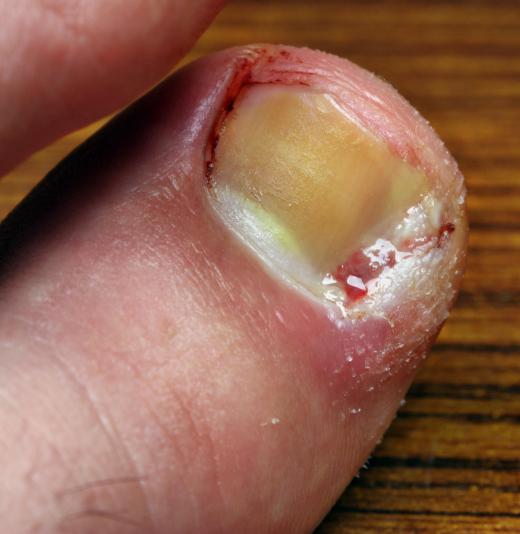 Drawing salve is still commonly used in modern times. Many families today consider it a staple of their medicine cabinet, and use it liberally when children encounter bee stings, splinters, or rose bushes. Due to advances in modern medicine, it is now known that the salve does soothe irritated skin, and this has now become it's main purpose. While still unregulated by the FDA, and not considered a medicine in the United States, over-the-counter demand for drawing salve remains high. The ointment can be purchased from many major drug stores or online in a variety of brands.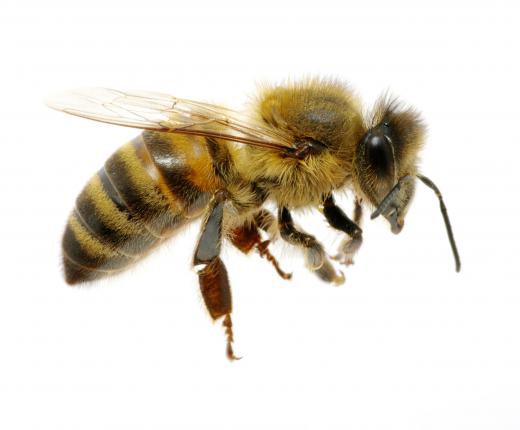 In the early 2000s, interest was reinvigorated in the use of drawing salve as a holistic treatment for cancerous tumors, in particular skin cancer. Some people believe it can heal internal inflamed or abnormal tissue, like cysts and tumors. However, more scientific research needs to be conducted to support these claims.
Drawing salve for boils
Using drawing salves to treat and get rid of boils is another common use for this type of ointment. Boils are a specific type of infection that forms just under the top layer of the skin. They are specifically caused by a bacteria-infected or inflamed hair follicle and often grow to contain pus. They can occur in a singular instance or a group is known as a carbuncle. Most boils start as a slightly red and tender bump under the skin and then swell up, fill with pus, and turn white. Most boils eventually rupture and drain on their own, but they can be very painful and cause severe fever or illness if left untreated.
Drawing slaves are one form of treatment that can help treat boils. The salve can be placed on the boil in its initial stages to speed up the natural boil development process. Essentially, the salve will help to draw out the pus more quickly than your body can naturally, causing the boil to expand and fill up with the infection more quickly. Hastening this part of the process speeds up the rupturing, draining, and healing processes as well. Using the drawing salve in combination with a warm antiseptic or antibacterial compress can be especially effective.
Drawing salve for infection
Drawing salves can also be effective at treating other types of infections as well. They work similarly on other infections as they do with boils. Spreading the salve over the infected area can help the body release the infection more quickly as well as speed up the time it takes to heal. Some examples of infections that drawing slaves can assist with are skin infections left behind by foreign objects, most commonly splinters, and infections that develop from minor cuts and abrasions. It can also be effective at soothing and helping some insect and spider bites.
It is important to recognize that drawing salves are intended for external use only and are most effective against infections on or just under the skin. People should not consume drawing salves or inject them into the body as that will be counterproductive rather than helpful for them and the healing process. It is also best to combine the salve with other medicinal practices such as taking antibiotics, applying pressure, using antibiotic or antiseptic ointments and creams, and seeking professional medical advice to treat any underlying causes, rather than solely relying on a drawing salve to take care of any infections.
How do drawing salves work?
Drawing salves work by helping to encourage the body to get rid of an infection. In essence, they help bring out the contaminated parts in a faster manner to speed up the natural healing process. They do this in two ways. First, these slaves help relax and moisturize the skin so that it can more easily and efficiently release any foreign materials from the body. Second, many drawing salves contain ingredients, such as ichthammol, that help increase blood circulation which helps speed up the infection expulsion and healing processes as well.
AS FEATURED ON:
AS FEATURED ON:

Fingertip with a dab of drawing salve.

By: evgenyb

Drawing salve is an ointment to treat skin inflammations, but is not considered medicine in the United States.

By: adam88xx

Drawing salve can be used for problems like ingrown toenails.

By: Alekss

Drawing salve may help treat the symptoms associated with a bee sting.