What is Dry Cervical Mucus?
Women trying to achieve pregnancy may see a lack of cervical mucus as a discouraging sign, since it is usually considered necessary to have at least some in order to get pregnant. Fortunately, dry cervical mucus can be a normal occurrence for most women at some point during their cycle, as no woman displays fertile mucus for the entire month. When it is not normal, the problem can often be fixed through various products, which makes having dry cervical mucus not as bad as many women assume.
Most women are not fertile during menstruation, which typically occurs for about five days each month. This means that having dry cervical mucus during this time, as well as for a few days leading up to it and afterward, is normal and healthy. Those who observe their cervical mucus every day in order to find out the best day for intercourse will likely notice a lack of it for about one to two weeks during their cycle. If they continue to notice a lack of cervical mucus for the rest of the cycle, however, they might need some help increasing it. This is because it is supposed to become copious during ovulation, about two weeks before menstruation begins.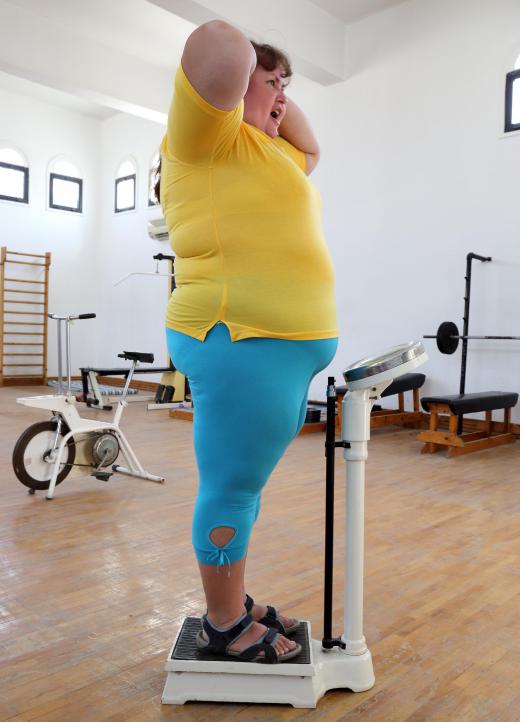 There are various reasons that a woman might observe dry cervical mucus even during ovulation. One major factor is age, as women in their twenties tend to have more fertile mucus than those in their thirties or forties. This is why it is usually more difficult to get pregnant the older a woman gets. Some women naturally have low levels of estrogen, leading to cervical mucus dryness throughout their cycle, while others notice this result when taking certain medications, such as antihistamines. Additionally, being overweight or underweight can lead to changes in cervical mucus since this issue may create a hormone imbalance.
Fortunately, there are a few ways to combat constant dry cervical mucus. Some treatments are obvious, such as losing or gaining weight if that seems to be the issue. Discontinuing use of certain medications that are known to cause dryness can also help solve the problem, as can staying hydrated with plenty of water. For those who are not sure why they have a lack of cervical mucus, there are products that can help mimic fertile mucus so that pregnancy is possible. A water-based lubricant is one of the most popular ways to increase the ability for sperm to reach the cervix, and it is available without a prescription.
AS FEATURED ON:
AS FEATURED ON:

By: Kokhanchikov

Overweight women past their twenties may experience changes in cervical mucus.

By: vgstudio

Staying hydrated with water may help prevent dry cervical mucus.

By: joshya

Cervical mucus dries up within a few days prior to implantation or menstruation.

By: Sylvie Bouchard

Being underweight can lead to changes in cervical mucus.

By: ognianmed

Taking guaifenesin, which is a cough expectorant, can be used to increase cervical mucus and improve the chances of conception.