Hajmola is a chewable, digestive Indian medicine tablet used to help relieve the pain from flatulence, upset stomach or indigestion. Typically, the tablets are consumed by many people in India as an after-dinner herbal supplement. They are made from a combination of several Indian herbs and are a very popular ayurvedic medicine. Usually, hajmola tablets are taken regularly, especially after a large meal to help promote proper digestion. Typically, they might assist in stimulating and keeping one's digestive system healthy, and the tablets can be taken at any time of the day.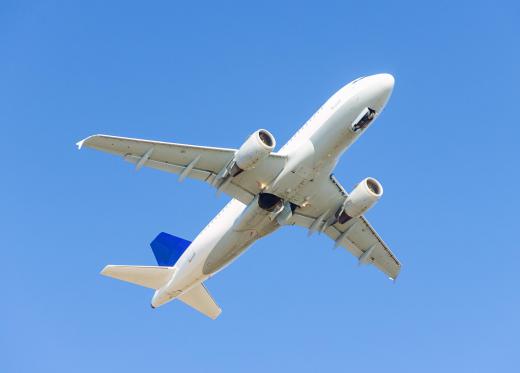 Generally, hajmola is safe for many people to use, including adults, the elderly and children. It is available not only in tablet form but also as a sweet and sour candy. Usually, the candy is made from a combination of several traditional ayurvedic herbs, salts and spices such as ginger, black pepper, black salt and cumin seeds.
Hajmola candy comes in a variety of flavors, including, mango, lemon and tamarind. Although some people might enjoy them, others might not particularly care for the tangy or strong taste. Usually, it is a matter of one's preference and unique individual taste buds.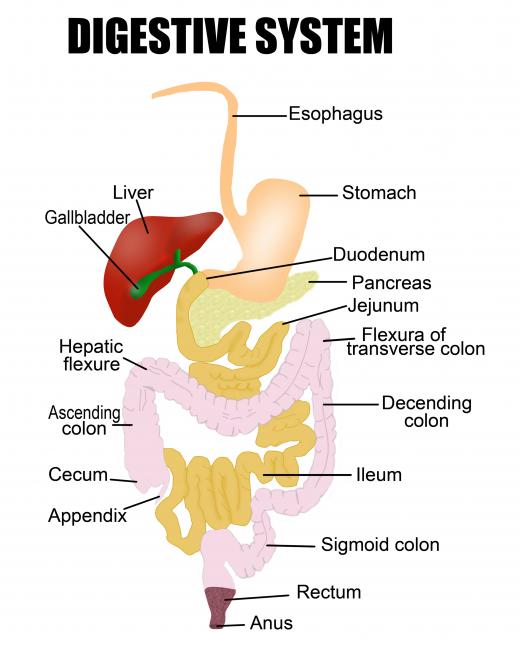 Often, hajmola tablets are used to control a digestive disorder known as dyspepsia. Dyspepsia, or indigestion, generally is associated with severe pain in the upper abdomen. The stomach pain might leave one feeling continually full, even though he or she hasn't eaten any food. If, after eating a heavy meal, one should begin to suffer from an upset stomach, nausea or any other stomach irritations, such as heartburn or acid reflux, taking this medicine might be a temporary solution to the digestive ailment.
Hajmola tablets are widely known to help keep the symptoms of some common stomach problems under control, including bloating or indigestion. If one should have frequent heartburn or begin to have a typical stomachache from eating too much food, the tablets or candies might be a solution to one's stomachache. Generally, they are both convenient and easy to use. Usually, one might choose to take some of the tablets before traveling abroad to help avoid air sickness.


By: Dani Vincek

Cumin seeds, which are included in hajmola.

By: dmitrimaruta

Hajmola has been used to help travelers avoid air sickness.

By: Balint Radu

Hajmola can assist in keeping the digestive system healthy.

By: krutoeva

Hajmola tablets are thought to be safe for adults of all ages.

By: iko

Hajmola is not universally enjoyed due to it's strong taste; it usually depends on an individual's taste buds.

By: WavebreakmediaMicro

Hajmola may be used to treat an upset stomach.

By: Photographee.eu

Hajmola may be used to treat heartburn.

By: oneblink1

Acid reflux, which irritates the lining of the esophagus, may be temporarily relieved by hajmola.

By: Minerva Studio

Hajmola may help reduce flatulence caused by wearing ill-fitting dentures.