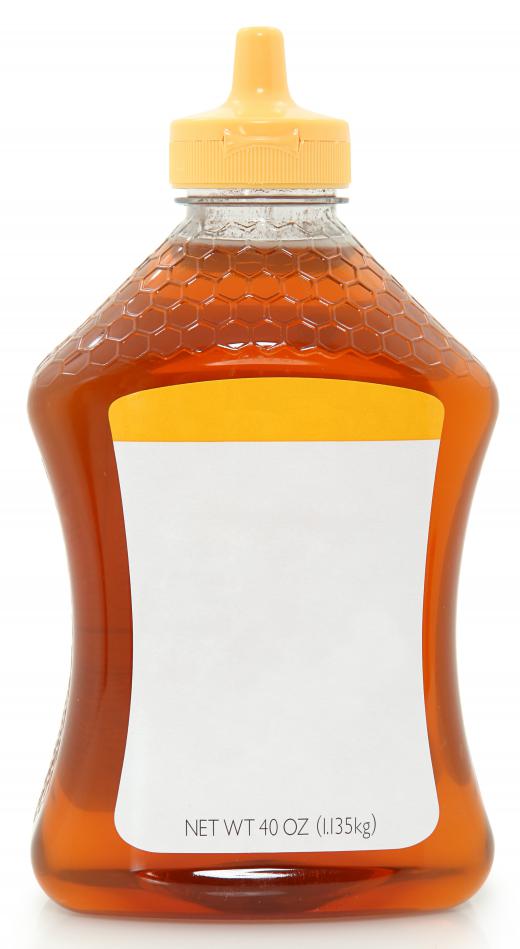 Infant botulism is a life-threatening infant disease. It is caused by the growth of a poisonous bacteria, known as clostridium botulism, in the gastrointestinal tract of babies. There are different types of botulism. Other than infant botulism, there is also wound botulism, which occurs if the bacteria gets into an open wound and spreads. Another type is known as food-borne botulism, which is found most often in canned foods.
This is a somewhat rare, but nonetheless, toxic condition in every form. Of the many types of this bacterial disease, infant botulism can be the most problematic, because babies have a weak immune system. Generally, the source of this disease, clostridium botulism, is found in honey, corn syrup and soil. Often, babies with botulism have digested products containing honey or corn syrup. Additionally, they may have been exposed to soil with elements of clostridium botulism.
Constipation is generally one of the first symptoms of infant botulism. Many babies will appear sluggish and lack a normal level of energy. Infants may show signs of weakness, which can include weak cries. A loss of appetite may be apparent, as the baby may refuse to eat or nurse. Difficulty breathing, the inability to support the head and paralysis are some of the most severe symptoms of this condition.
Babies exhibiting any of these symptoms should be given medical attention as soon as possible. Usually, an infant suspected of having infant botulism will undergo a variety of tests. Once available, a stool sample may be obtained to check for the presence of clostridium botulism. Infants showing signs of neurological or muscle damage, such as the inability to support the head or paralysis, will typically undergo diagnostic tests geared toward these areas. The parent may also be asked about the child's diet, in particular, he or she may be questioned about the consumption of products containing corn syrup or honey.
The treatment for infant botulism may vary according to the severity of the symptoms. Babies with breathing difficulties will receive some type of breathing assistance; infants unable to eat on their own will typically be given intravenous fluids and nutrition until the condition improves. This condition is a medical emergency, and it is important to get help for the infant as soon as possible. For prevention, foods containing honey and corn syrup should not be given to infants. When treatment is received promptly, most babies can make a full recovery from this condition.


By: Jaimie Duplass

Honey may contain botulinum spores, so it should not be given to infants.

By: Dmitriy Melnikov

A baby with infant botulism may refuse to eat or nurse.

By: LanaK

Infant botulism is a life-threatening infant disease.

By: artush

Weak crying may be a symptom of infant botulism.

By: Levi Lenaerts

A stool sample may be required to diagnose the presence of clostridium botulism.