Octopamine is a biogenic amine that is mostly use to support fat loss. It is derived from tyramine, a natural amino acid that may also be found in various foods such as tomatoes and liver. It was discovered in 1948 and is also known as β, 4-dihydroxyphenethylamine or norsynephrine.
It is believed that octopamine helps to break down fat cells in the body, and it has thus been used in many fat-loss products. Another benefit of this ingredient is that it is less likely to lose its effectiveness over longer periods of time. This is significant, because most stimulants used in fat burner products may lose their effectiveness within the first few weeks. Research is still being conducted to support these claims.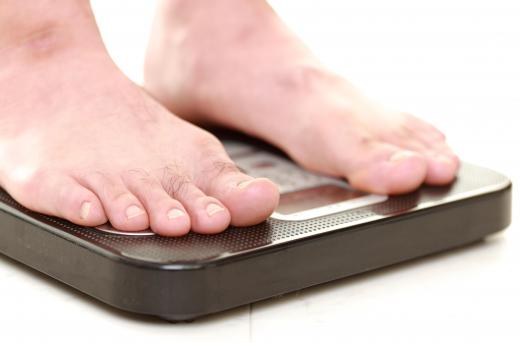 Octopamine has also been known to increase the body's metabolism, resulting in the burning of calories. It also supports the insulin secretion and sensitivity. This may also cause a reduction in the symptoms of diabetes patients. It may be able to reduce appetite as well, although researchers have not been able to provide supporting evidence for this.
It is also used as a sympathomimetic drug to help treat low blood pressure and heart disease. It may help to stimulate the release of catecholamines, which are hormones like adrenaline that help the body to deal with stress. These hormones form part of the sympathetic nervous system of the body.
It is suggested that octopamine may prevent the breakdown of protein for energy. This may be an important factor for bodybuilders and fitness athletes that want to prevent muscle loss while dieting. This may lead to successful fat loss without compromising muscle tissue.
Octopamine is also a beta3 adrenergic agonist. This means that it can successfully activate the body's beta3 receptors; these receptors are involved in almost all metabolic processes and may also cause fat loss. Octopamine is different than most other components, as it only activates these beta3 receptors—all of the other receptors remain unaffected, which significantly increases the body's ability to burn fat.
The only significant side effect that might occur as a result of using octopamine is an increase in blood pressure. This, however, has only been reported in a small amount of individuals. In general, octopamine is believed to be very safe. The recommended daily dosage for octopamine may vary between products, and it is best for individuals to follow the instructions that are provided with the supplement for best results.
AS FEATURED ON:
AS FEATURED ON:

By: jedi-master

Octopamine may facilitate fat loss.

By: Lovrencg

Medical researchers are studying the use of octopamine as a weight-loss supplement.

By: dmitrimaruta

Octopamine may help treat low blood pressure.

By: Wellford Tiller

The primary side effect of octopamine is an increase in blood pressure, so patients taking the drug should monitor their vital statistics closely.