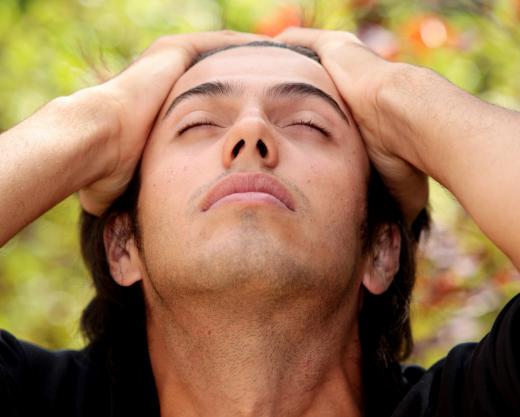 Septocaine® is an anesthetic used during dental surgery to prevent a patient from feeling pain. This drug is injected into the membrane where the surgery is taking place to numb the immediate area surrounding it. It contains epinephrine bitartrate and articaine hydrochloride (HCI).
After it is initially administered, Septocaine® works quickly and numbs the area in less than six minutes. It reaches its peak blood concentration within about 25 minutes, and the anesthesia lasts about one hour. Septocaine® works by blocking the nerve impulses from sending out signals, blocking pain and temperature-related sensations in the area where it is injected. The person receiving the shot cannot feel pain, touch or feel any sort of pressure on the affected area.
Septocaine® is commonly used during dental surgeries that involve using equipment to extract or repair a tooth. It is commonly used during root canals and crown work as well. Patients typically must be four years old or older for a dentist to consider this type of anesthesia, and dosages for children commonly are reduced and based on the child's body weight and overall health.
Side effects are rare and generally occur in less than one percent of patients. The most common side effects reported include abdominal pain, back pain, pain at the injection site, and a general feeling of sickness. Some patients also reported migraines, constipation, and diarrhea.
Special precautions may need to be taken before a dentist can administer Septocaine®. People with a history of high blood pressure, low blood pressure, asthma, a sulfite allergy or a history of seizures should tell their dentists or doctors prior to receiving the injection. The injection dose may be reduced based on a patients individual condition. People who have had any allergic reaction to numbing agents should also tell their dentists or doctors prior to receiving the injection.
This drug may or may not be harmful for pregnant women, as it is not known how the drug might affect a fetus. To be safe, pregnant women should avoid this drug. Women who are planning to become pregnant or who are breastfeeding are also advised against using this drug.
In dental settings, adults can receive up to 7 milligrams of Septocaine® per 2.2 pounds (about 1 kilogram) of body weight safely. The same guidelines also apply to children over age four. The dosage should never exceed 204 milligrams per surgery, however. Serious complications can occur if a person overdoses on this drug.


By: MediablitzImages

Migraine headaches are one potential side effect of Septocaine®.

By: Gabriel Blaj

A pregnant woman should consult with her obstetrician before taking Septocaine or any other medication.

By: Laurin Rinder

The most common side effects of septocaine include pack pain.

By: Vladimir Melnik

Septocaine is frequently used to prevent patients from feeling pain during dental procedures.

By: tawesit

In some cases, a doctor may administer a small amount of sedative through an intravenous line in addition to using Septocaine.

By: Igor Mojzes

Septocaine is commonly used to numb patients who are receiving a root canal.

By: Halfpoint

Side effects of Septocaine may include abdominal pain.