What is Tetrahydrogestrinone?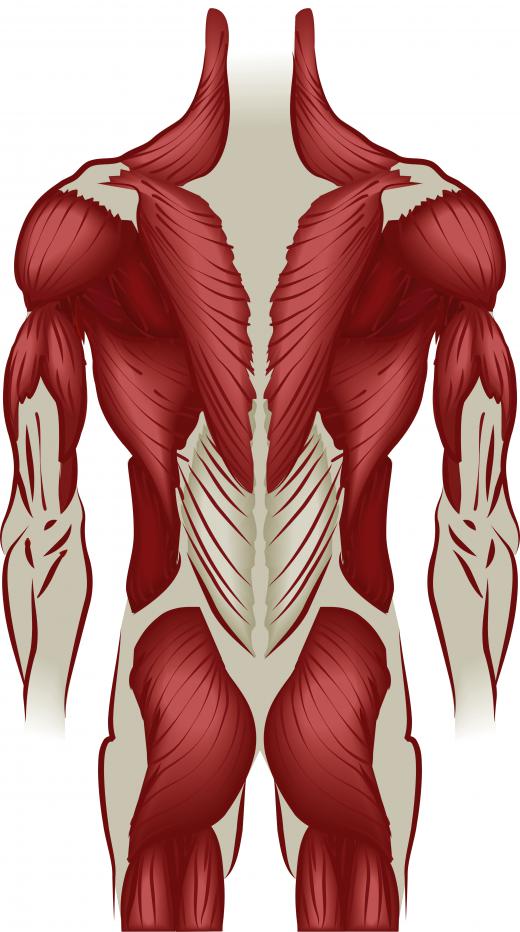 Tetrahydrogestrinone (THG) is an anabolic steroid similar to gestrinone and trenbolone. Patrick Arnold developed the steroid for an American supplement company called Bay Area Laboratory Co-operative (BALCO) by making slight modifications to gestrinone and trenbolone. These changes made the drug undetectable in urine tests for many years, earning it the nickname The Clear.
BALCO has been investigated many times for allegations that the company supplied illegal steroids to athletes. On 18 October 2005, Victor Conte, the founder of BALCO, was sentenced to four months in prison and four months of house arrest for a plea agreement in a case involving his role in providing athletes with undetectable steroids, such as THG.
Anabolic steroids bind to androgen receptors in the body's cells and encourage the growth of muscle tissue. Tetrahydrogestrinone has never been marketed commercially, but the drug was distributed among some top athletes in the United States and Europe. Tetrahydrogestrinone is an extremely potent steroid, and the drug was never approved for medical use.
The World Anti-Doping Agency prohibits the use of tetrahydrogestrinone for athletes, both in and out of competition. While the drug went undetected for several years, an anonymous track coach mailed a sample of the steroid to a doctor named Don Catlin, who was the director of the UCLA Olympic Analytical Laboratory in Los Angeles, in the summer of 2003. Dr. Catlin was able to analyze the substance and develop a detection method.
The United States Congress added tetrahydrogestrinone to the Anabolic Steroid Control Act of 2004, listing it as a Schedule III controlled substance. These are only legal to possess and use with a prescription from a doctor. Although some anabolic steroids have legitimate medical uses, doctors do not normally prescribe THG due to its potency and potentially dangerous side effects.
Using steroids for prolonged periods of time without the supervision of a medical professional can cause many negative side effects. Long-term use of steroids can lead to infertility, excessive hair growth, and can reduce the efficacy of the immune system. Anabolic steroids can also cause liver tumors, aggressive behavior, and may contribute to high total cholesterol levels.
No published medical studies have been conducted on the side effects THG because it was never developed for medicinal use. Because it is more potent than any commercially-available steroid, however, the side effects may be worse or may occur more quickly than they do in individuals who use medically-approved steroids under the supervision of a doctor.


By: Christos Georghiou

Tetrahydrogestrinone can build muscle mass, but has many negative side effects.

By: Dana S. Rothstein

Tetrahydrogestrinone is a controlled substance.

By: theartofphoto

Anabolic steroids encourage the growth of muscle tissue in the body.

By: Andrei Tsalko

Using steroids for a prolonged period of time without medical supervision can cause negative side effects.

By: WavebreakMediaMicro

Steroid use can lead to infertility.

By: Photographee.eu

Using steroids for long periods of time without medical supervision can have adverse effects.

By: Alexander Gospodinov

The steroid THG remained undectable in urine tests for many years.