How do I Choose the Best Homeopathic Treatment for Genital Warts?
Choosing the best homeopathic treatment for genital warts is a process that is often best guided by a holistic health physician. As with all homeopathic medicine, choosing the most effective treatment depends on specific symptoms, the appearance and location of the warts and the level of pain that the patient is feeling. There are many natural options on the marketplace for treating genital warts, but it is important to match the symptoms as closely as possible before you purchase any homeopathic product. Otherwise, the treatment might not produce results.
Sepia is a widely used homeopathic treatment for genital warts that are dark brown, reddish or the color of flesh. These warts usually are small and prone to inflammation and itching. Young girls, pregnant women, menopausal women and females who have menstrual or uterine problems are those who achieve the best results with sepia.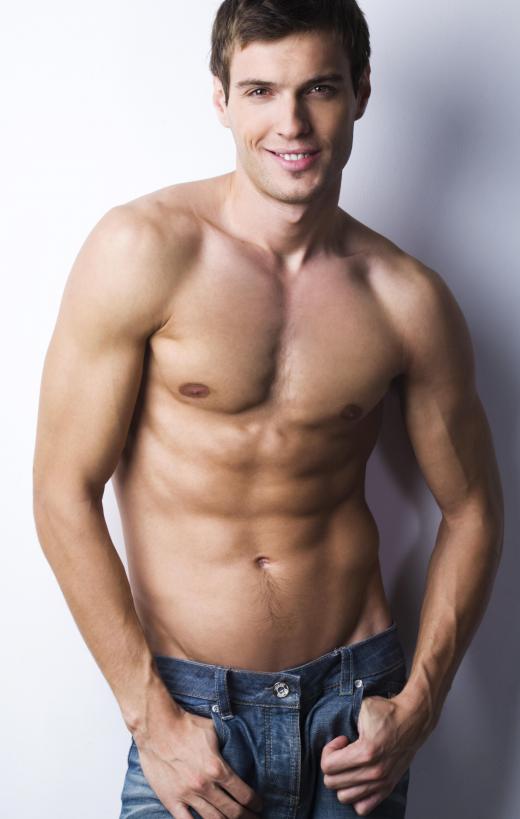 The most commonly prescribed homeopathic treatment for genital warts is thuja. This powerful herb is helpful not only in treating genital warts but also boils, benign tumors and warts growing elsewhere on the body. Thuja is most effective for warts that have a cauliflower-like appearance and tend to be large or develop in a group. These warts usually are brown or dark red, quite painful and oozing, and they emit a fishy odor.

Another effective treatment for genital warts with either a stalked or cauliflower-like appearance is staphysagria. These warts are frequently found near the base of the penis and around the anus. They are extremely sensitive to the touch. Such warts often develop following an outbreak of venereal disease. They might also be triggered by emotional or psychological factors such as abuse, trauma or anger.
Dulcamara is a homeopathic treatment for genital warts that are large, flat and smooth. These usually develop in crops or groups of warts and become inflamed. When they are washed with cold water or in moist, cold weather, the symptoms become worse.
Nitric acid is used in the treatment of warts that are large and soft, usually producing a watery, foul discharge. These warts might be cracked and itchy and will bleed easily when touched. Painful "pricking" sensations are also common. Such warts are most often found in the regions surrounding the cervix, vagina and anus and around the penis area in men.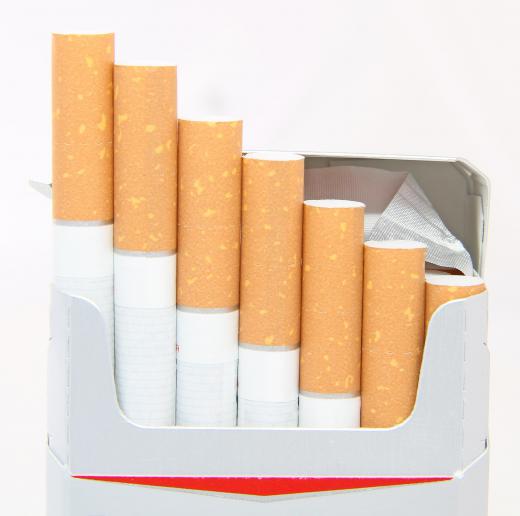 Many homeopaths prescribe causticum to treat very large, stalked or flat warts. These warts might be hard and fleshy, can become painfully inflamed and are prone to bleeding. They ooze an acrid fluid and often form a hard outer crust. Causticum can also be used in the treatment of internal warts.
When using a homeopathic treatment for genital warts, start with a low potency such as 6x, 6c, 12x or 12c strengths once or twice a day, or a single dose of 30c strength. The dosage can be gradually increased over time. Consulting a holistic health physician to determine the proper dosage strength and frequency is highly recommended. Depending on the severity of the genital wart outbreak, the healing process might take only a few days, or it could be several months before the warts disappear completely.
AS FEATURED ON:
AS FEATURED ON:

By: rilueda

Dulcamara is a homeopathic treatment for warts that are large, flat and smooth.

By: Peter Atkins

Condoms may not necessarily protect against genital warts.

By: Monkey Business

All genital wart treatment options should be discussed with a doctor before proceeding.

By: illustrez-vous

Individuals who smoke cigarettes may be more susceptible to contracting genital warts.

By: Innovated Captures

Emotional or psychological factors may trigger an outbreak of genital warts.