What Are the Causes of Pancytopenia?
Pancytopenia is a condition where the blood cells are present in abnormally low levels. These include red blood cells, white blood cells and platelets. Some of the causes of pancytopenia include diseases of the bone marrow, cancer, Human Immunodeficiency Virus (HIV), and chemotherapy. This can cause the bone marrow to be suppressed and create the circumstance for pancytopenia to occur. Viral infections can also be the cause of pancytopenia.
Anemia and leukemia both cause lowered blood cell counts — red and white cells respectively — and they are sometimes mistaken for pancytopenia; however, this condition is a disorder concerning all of the blood cells and platelets. It is also referred to as "Bone Marrow Failure Syndrome." This is where the bone marrow is unable to produce blood cells in sufficient numbers. A physician will typically take a bone marrow biopsy, among other tests, to ascertain the causes of pancytopenia.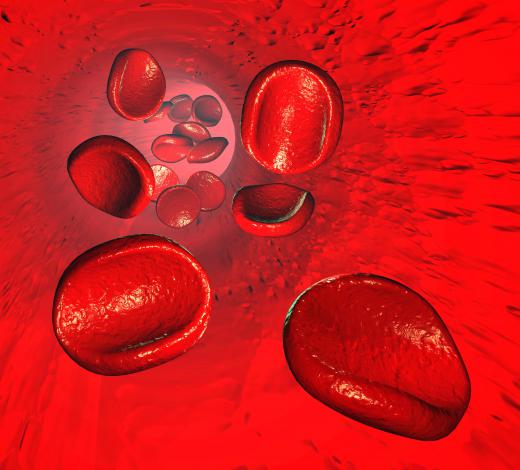 When diagnosing the condition, a physician will look for a number of symptoms. These could include anemia, palpitations, fatigue and petechiae, which is when bleeding beneath the skin due to broken blood vessels creates small red marks on the skin. Pancytopenia may progress at a slow rate, or swiftly, and tends to have varying rates of progression according to the individual and severity of the condition. Other symptoms include breathing difficulties and easy bruising. Pancytopenia is generally not localized, but tends to affect the whole body and can also lower oxygen supply.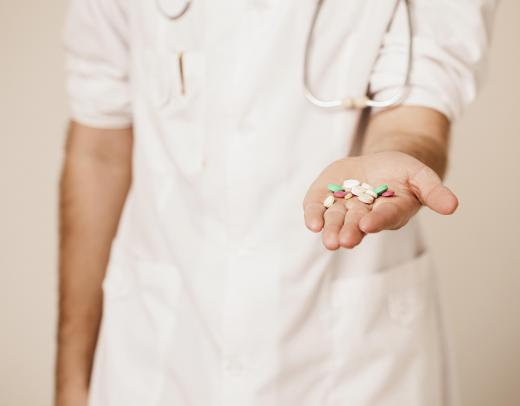 A physician will develop a treatment strategy once the causes of pancytopenia have been established. There may be no treatment required if the condition is relatively mild. Sometimes the causes of pancytopenia may be linked to environmental factors and may resolve on their own when the person is removed from that environment. Blood transfusions and bone marrow transplants may be necessary if the condition is more advanced. If the causes of pancytopenia are not established and the condition remains untreated, it can cause infection and bleeding and could potentially be life-threatening.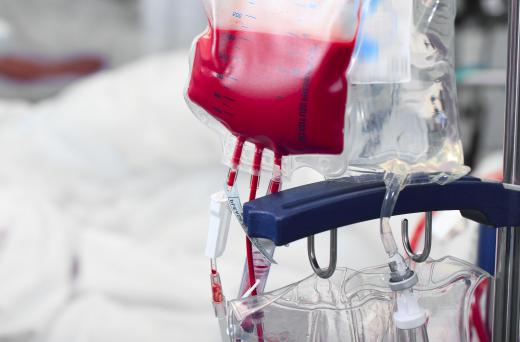 The treatments for this condition can create a number of complications. These can include complications from blood transfusions, negative reactions to transplanted bone marrow such as when the body rejects the graft, reactions to medications, and sepsis. Sepsis is a bacterial infection of the blood and can be life-threatening. Young people tend to fare better when undergoing treatment for pancytopenia whereas the elderly may have more difficulty overcoming complications from the treatment.
AS FEATURED ON:
AS FEATURED ON:

By: Dmitry Sunagatov

Pancytopenia is a condition where the blood cells are present in abnormally low levels, including the red blood cells.

By: danilkorolev

Using a combination of antiretroviral drugs can help prevent pancytopenia in those with HIV.

By: sudok1

Advanced cases of pancytopenia may require blood transfusions.

By: Antonioguillem

Symptoms of pancytopenia may include breathing difficulties.

By: vbaleha

Th elderly may have difficulty overcoming complications from pancytopenia treatment.

By: joshya

Leukemia is sometimes mistaken for pancytopenia due to a low white count.

By: designua

Pancytopenia is a condition where red and white blood cells, and platelets, are present in abnormally low levels.

By: Photographee.eu

Severe fatigue after chemotherapy treatments may be due to pancytopenia.