What Are the Different Types of Outpatient Surgery Procedures?
Outpatient surgery — also known as walk-in surgery, ambulatory surgery or same day surgery — now constitutes more than half the surgeries performed in the US. Any surgical procedures performed without a hospital inpatient admission and an overnight stay are considered outpatient surgery procedures, whether they take place in a hospital, a doctor's office, a clinic or an outpatient surgical center. There are many reasons for this shift in surgical location. Outpatient surgeries are less expensive than those performed on an inpatient basis and technological advances have made outpatient surgeries safer. Outpatient procedures, once limited to very minor surgeries such as cataract removals, now encompass procedures as varied as facelifts, tonsillectomies, colonoscopies and even pacemaker implants.
Many outpatient surgery procedures have been performed this way for decades, particularly ear, nose and throat (ENT) surgeries. Endodontists, or dental surgeons, have always performed root canals and other types of dental surgeries in their outpatient dental offices. Cataract surgeries are routinely performed in specialized eye surgery clinics. In recent years, laser vision correction has become one of the most commonly conducted outpatient surgeries. Tonsillectomies have also begun to be conducted in outpatient facilities.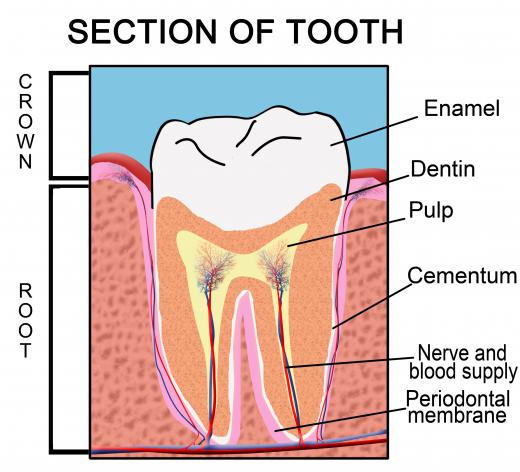 Plastic surgery procedures that are considered cosmetic, and therefore not covered by medical insurance, are increasingly performed as outpatient surgery procedures. As elective cosmetic surgical procedures are paid for out-of-pocket by the patient, the decreased expense of an outpatient surgical setting is highly desirable to both the patient and the physician seeking additional business. Also, patient privacy is often a consideration best met in an outpatient facility. Joining office-conducted liposuction, outpatient plastic surgery procedures now include tummy tucks, face lifts and breast implants. Medically necessary plastic surgery covered by health insurance can also be performed on an outpatient basis, depending upon the complexity of the procedure.
Outpatient surgery procedures also include many gastrointestinal (GI) procedures. Upper endoscopies, colonoscopies and hemorrhoidectomies are routinely performed on an outpatient basis as well as any necessary polyp removal as indicated by the procedures. Orthopedic medicine has not escaped this shift, either. Carpal tunnel surgery, endoscopic correction of knee injuries, such as the commonly known ACL repair, and benign bone cysts are all current outpatient procedures.
Whether medical operations can be conducted as outpatient surgery procedures depends upon the potential for complications before and after the procedure. All facilities in which outpatient surgery is conducted are required to have the necessary equipment and personnel to conduct emergency resuscitations in the event that such cases arise. A patient's medical history, age and overall health may also determine whether or not a procedure can be conducted safely in an outpatient facility.
AS FEATURED ON:
AS FEATURED ON:

By: Balint Radu

Dentists use a root canal to remove the nerve and pulp of a tooth that has become diseased or infected. It is usually an outpatient surgical procedure.

By: blueringmedia

Any kind of eye surgery comes with a certain amount of risk for complications.

By: WavebreakmediaMicro

An outpatient surgery does not require an overnight hospital stay.

By: Monkey Business

Laser eye surgery is performed while the patient is awake, making it an outpatient surgery.

By: Max Tactic

Cataract surgeries are generally outpatient procedures performed in specialized eye surgery clinics.

By: Tom Wang

More than half of the surgeries performed in the U.S. allow the patient to leave the hospital the same day as the procedure.

By: mkrberlin

Doctors can use lasers for surgey as part of an outpatient procedure.