What Are the Most Common Cefdinir Side Effects?
Cefdinir, an antibiotic, can cause side effects like diarrhea, nausea, and headaches. While generally mild, some may experience more severe reactions. Have you ever noticed any unusual symptoms while taking antibiotics? Share your experiences and learn more about cefdinir's effects.
Cefdinir is an antibiotic that keeps bacteria from growing. While it often is effective in treating bronchitis, ear infections and tonsillitis, among other bacterial infections, some patients may experience side effects. Some issues, such as nausea and diarrhea, typically are considered merely bothersome, though they usually should be reported to a doctor if they persist. Slightly less common cefdinir side effects may include constipation, indigestion and bloody diarrhea. More serious issues can include high blood pressure, as well as failure of the heart, liver or kidneys, all of which usually require immediate medical help.
Like many drugs, some of the most common side effects involve the digestive system, because nausea, vomiting and diarrhea may occur. Some people also experience frequent headaches when taking cefdinir, and skin rashes may appear. Women taking this medication may get a yeast infection or suffer from vaginal inflammation. While these types of cefdinir side effects typically are not considered serious, they should be mentioned to a doctor, especially if they persist or seem to worsen over time.
There are some side effects that are less common than — and equally as mild as — digestive issues, though they should still be brought up to a doctor eventually. For example, some patients are more likely to experience constipation than diarrhea while taking cefdinir. On the other hand, some people who get diarrhea after a normal cefdinir dose find that it is bloody and, thus, a little more worrisome than usual. In addition, patients may suffer from indigestion or loss of appetite while taking this drug. While some patients are not bothered enough by these cefdinir side effects to mention them to a doctor immediately, it usually is important to do so if they continue for long, because symptoms such as bloody diarrhea, constipation and loss of appetite can all have an adverse effect on the body when left untreated.
Some of the most serious cefdinir side effects are considered rather rare, but they can be quite dangerous for the patients who do experience them. For example, some people suffer from frequent or severe headaches and blurred vision, which should be reported to a doctor right away. This is because these often are symptoms of high blood pressure, which is among the most serious cefdinir side effects. Chest pain also is possible and should indicate the need for fast medical attention, because this drug can lead to failure of the heart, liver and kidney after taking a regular cefdinir dose.
Is Cefdinir a Strong Antibiotic?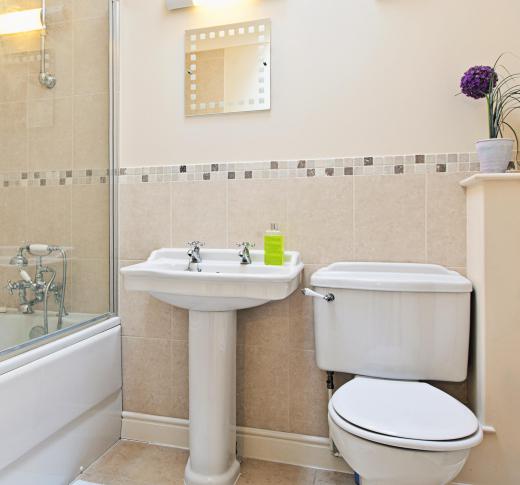 Cefdinir is a cephalosporin antibiotic and is considered an extended-spectrum medication because it can treat various bacterial infections in the body. It's not the strongest antibiotic available, but most physicians would agree that a more potent antibiotic for mild infections isn't always the best choice. 
What Types of Bacteria Does Cefdinir Fight?
This antibiotic helps fight several gram-positive and gram-negative bacteria. Some of the bacteria that cefdinir fights are: 
Streptococcus pyogenes
Streptococcus pneumoniae
Staphylococcus aureus
Moraxella catarrhalis
Haemophilus influenzae
Are Cefdinir and Amoxicillin the Same?
While cefdinir and amoxicillin are both antibiotics that can treat many of the same infections, they're not the same. They belong to different drug classes. Cefdinir is a cephalosporin drug, while amoxicillin is a penicillin drug.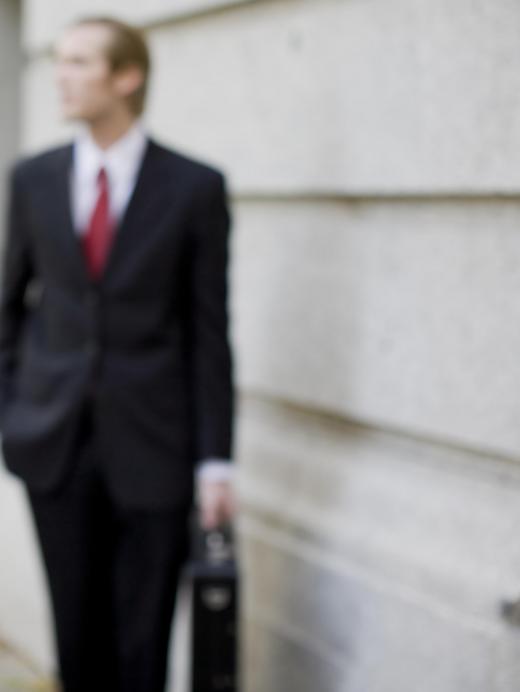 There are certain infections where cefdinir might be better and other situations where amoxicillin is the more effective choice. Cefdinir is the appropriate treatment for most lung infections, while amoxicillin is ideal for treating H. pylori. Your doctor can prescribe the proper antibiotic for your specific disease. 
What Is a Typical Dose of Cefdinir?
The dosage of cefdinir a medical professional prescribes will depend on several factors. Doctors break amounts down by age. There are different doses for those 13 years of age and older and a dose for children six months to 12 years old.
For those 13 and older, a typical dose of cefdinir is 300 mg every 12 hours. You'll usually take it in capsule form with water and something in your stomach. Taking it with a tiny bit of food can prevent an upset stomach. If you have bronchitis with a bacterial infection like strep throat or a sinus infection, the average dose is 600 mg once a day.
Doses for children six months to 12 years old will vary. They need to take seven mg per kilogram they weigh every 12 hours. Taking the medicine by mouth is the most effective method. For stronger infections like strep throat or tonsillitis, it's 14 mg for every kilogram of weight once a day. 
How Long Does It Take for Cefdinir To Work?
Once you start taking cefdinir for your infection, you should begin to feel better after only two days. Even if your symptoms improve, you need to finish all the antibiotics your doctor prescribes. If you don't, you could get worse. 
Generally, people are on cefdinir for five to 10 days. If you notice that you're not feeling remotely better after two days, consult with your physician to make sure the medicine is working correctly. They might need to alter your antibiotic prescription if cefdinir doesn't improve your health. 
Things To Avoid While Taking Cefdinir
As with most medications, there are certain things you'll want to avoid or be careful to take when using cefdinir. If you're on any vitamins or supplements that contain magnesium, aluminum, or iron, it can prevent the antibiotic from working correctly. 
You can still take them if necessary, but you shouldn't take them two hours before or after your cefdinir dose, according to the Mayo Clinic page linked above.
Avoiding or limiting your alcohol use when taking this medication is worth noting. Alcohol can exacerbate your potential side effects. Since alcohol can cause headaches and nausea, when combined with a drug that has those listed as side effects, it can make them worse or cause the reactions. 
Not everyone will experience nausea, and when consumed safely, you can drink alcohol in moderation when on cefdinir.
Can Pregnant Women Take Cefdinir?
There isn't much published information about how cefdinir affects pregnant women and the baby. According to the FDA, this medication is a category B drug for pregnant women, which means there's no proof from human trials that it causes harm to the child.
Some studies show that it can cause the infant to be born with low birth weight. However, these results are from animal trials instead of human tests. 
If a pregnant woman truly needs the medication, a doctor can provide it in mild doses to ensure both her and the baby are healthy and safe. As for breastfeeding mothers, there's no indication of the drug getting into breast milk; therefore, it can't affect the baby.
AS FEATURED ON:
AS FEATURED ON:

By: memo

Some patients report frequent headaches while taking cefdinir.

By: Alliance

Nausea and vomiting are possible side effects of taking cefdinir.

By: JPagetRFphotos

Diarrhea and constipation are possible side effects of taking cefdinir.

By: bellemedia

The frequently reported side effects of cefdinir include blurry vision and fatigue.

By: lightwavemedia

Diarrhea is a common side effect of cefdinir.

By: Monkey Business

Hypertension is one possible side effect of cefdinir.

By: designua

Cefdinir may be effective at treating bacterial tonsillitis.

By: JackF

Cefdinir is commonly used to treat tonsillitis and other bacterial infections.

By: Ivonne Wierink

Side effects of cefdinir may include loss of appetite.