What Are the Most Common Cefdinir Side Effects?
Cefdinir is an antibiotic that keeps bacteria from growing. While it often is effective in treating bronchitis, ear infections and tonsillitis, among other bacterial infections, some patients may experience side effects. Some issues, such as nausea and diarrhea, typically are considered merely bothersome, though they usually should be reported to a doctor if they persist. Slightly less common cefdinir side effects may include constipation, indigestion and bloody diarrhea. More serious issues can include high blood pressure, as well as failure of the heart, liver or kidneys, all of which usually require immediate medical help.
Like many drugs, some of the most common side effects involve the digestive system, because nausea, vomiting and diarrhea may occur. Some people also experience frequent headaches when taking cefdinir, and skin rashes may appear. Women taking this medication may get a yeast infection or suffer from vaginal inflammation. While these types of cefdinir side effects typically are not considered serious, they should be mentioned to a doctor, especially if they persist or seem to worsen over time.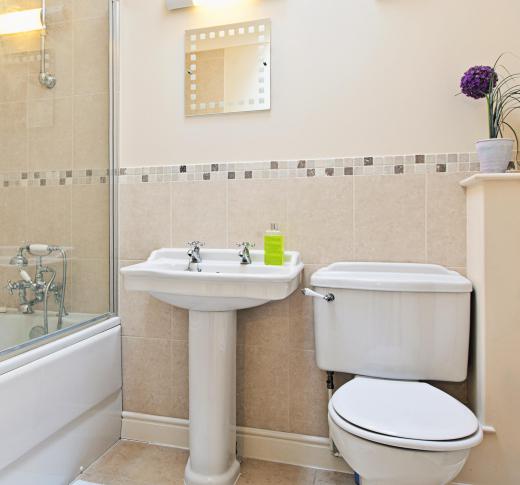 There are some side effects that are less common than — and equally as mild as — digestive issues, though they should still be brought up to a doctor eventually. For example, some patients are more likely to experience constipation than diarrhea while taking cefdinir. On the other hand, some people who get diarrhea after a normal cefdinir dose find that it is bloody and, thus, a little more worrisome than usual. In addition, patients may suffer from indigestion or loss of appetite while taking this drug. While some patients are not bothered enough by these cefdinir side effects to mention them to a doctor immediately, it usually is important to do so if they continue for long, because symptoms such as bloody diarrhea, constipation and loss of appetite can all have an adverse effect on the body when left untreated.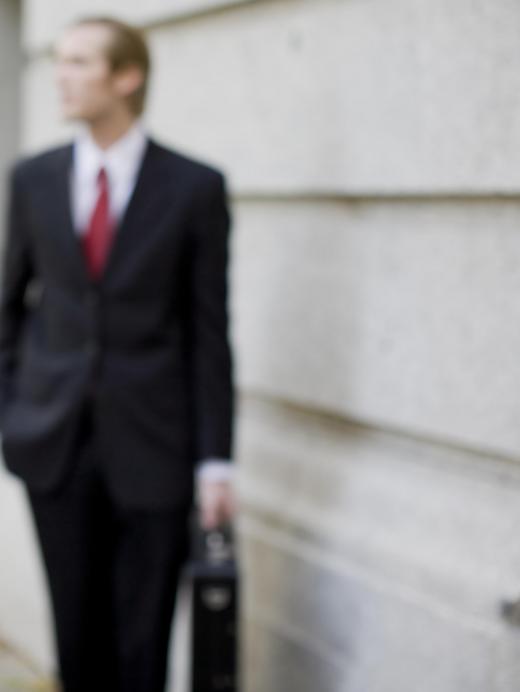 Some of the most serious cefdinir side effects are considered rather rare, but they can be quite dangerous for the patients who do experience them. For example, some people suffer from frequent or severe headaches and blurred vision, which should be reported to a doctor right away. This is because these often are symptoms of high blood pressure, which is among the most serious cefdinir side effects. Chest pain also is possible and should indicate the need for fast medical attention, because this drug can lead to failure of the heart, liver and kidney after taking a regular cefdinir dose.


By: memo

Some patients report frequent headaches while taking cefdinir.

By: Alliance

Nausea and vomiting are possible side effects of taking cefdinir.

By: JPagetRFphotos

Diarrhea and constipation are possible side effects of taking cefdinir.

By: bellemedia

The frequently reported side effects of cefdinir include blurry vision and fatigue.

By: lightwavemedia

Diarrhea is a common side effect of cefdinir.

By: Monkey Business

Hypertension is one possible side effect of cefdinir.

By: designua

Cefdinir may be effective at treating bacterial tonsillitis.

By: JackF

Cefdinir is commonly used to treat tonsillitis and other bacterial infections.

By: Ivonne Wierink

Side effects of cefdinir may include loss of appetite.