When a patient has hypertension or high blood pressure, the force of blood against the artery walls is too strong. Hypertension is known as a silent killer because the symptoms do not appear until it is severely high. You may not be aware you have the condition, but it can be causing damage to your arteries, heart and kidneys. High blood pressure can lead to atherosclerosis and stroke.
The causes are diverse and a doctor may not be able to pinpoint the cause straight away. Several factors are known to increase blood pressure. These include obesity, alcohol problems, high salt intake and stress. There may also be a family history of high blood pressure that you are not aware of. If you do not take much exercise or have a low calcium intake, you may find yourself with high blood pressure.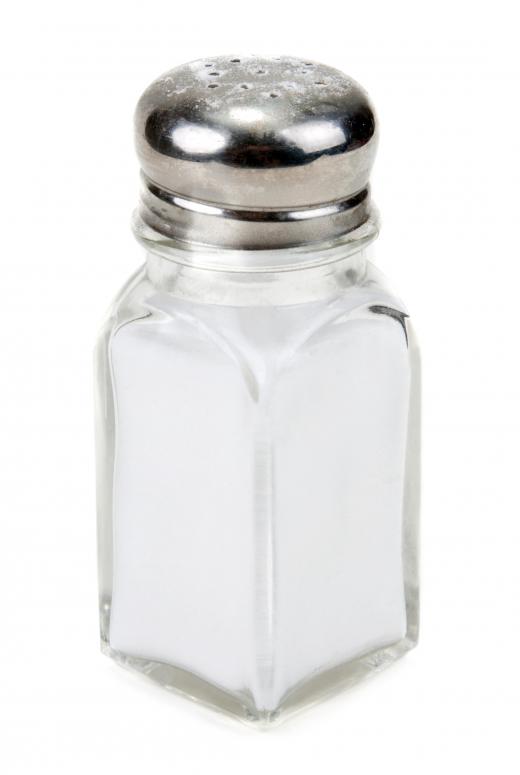 Hypertension can creep up without warning. There are usually no symptoms or signs that you have this complaint. A doctor can diagnose high blood pressure by taking a blood pressure reading. Unlike mild cases, severe high blood pressure can cause headaches, nausea and vomiting. A more severe case, called hypertensive crisis, is blood pressure that rises rapidly. If this is not treated, it can damage the brain, heart, eyes or kidneys.
Most people find out they have hypertension during a visit to their doctor. The doctor will take a reading of the systolic and diastolic blood pressure. The systolic measure indicates the pressure of the blood against the artery walls once the heart has just finished pumping. The diastolic measure records the pressure of blood against the artery walls between heartbeats. The reading is taken when the heart is relaxed and filling with blood.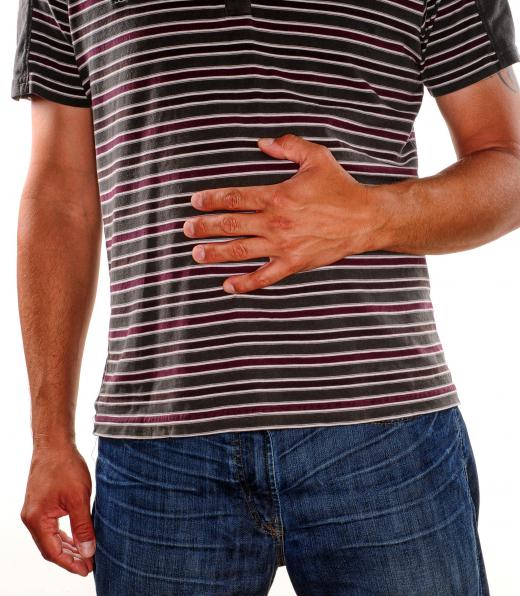 A high blood pressure reading is a systolic measurement of 140 or above, which is the first reading on a blood measurement gauge. The diastolic measurement for high blood pressure, which is the second reading on the gauge, is 90 or above. A normal blood pressure reading for an adult who is 18 or over is a systolic pressure of 119 and below, with a diastolic measurement of 79 or below.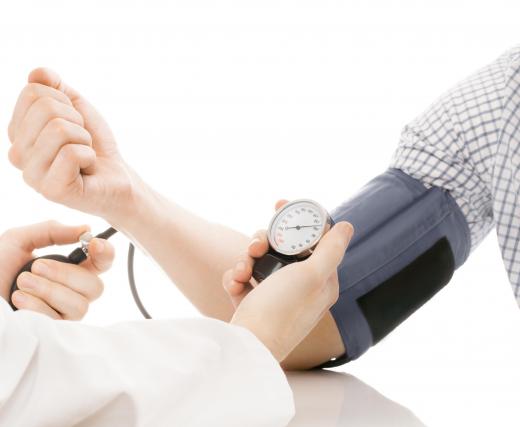 If you have hypertension, a doctor will usually suggest a change in lifestyle. He will advise on dietary plans with particular emphasis on low-fat and low-saturated-fat foods. He will also suggest moderating your alcohol, caffeine and nicotine intake. Your doctor may prescribe medications such as a thiazide-type diuretic to lower blood pressure.
Your treatment will depend on how high your blood pressure is. Whether or not you have other medical conditions will also be a factor in the treatment. Over 50 million American adults have high blood pressure, and the number of cases increase with age in both men and women. Doctors are aware that hypertension is a very common problem, so they have the necessary experience and skills to deal with this complaint.
AS FEATURED ON:
AS FEATURED ON:

By: Ruslan Kudrin

Many medical professionals recommend that people with hypertension limit salt in their diet.

By: Grafvision

People with hypertension are typically told to quit or cut down on smoking.

By: ftlaudgirl

Severe hypertension can cause nausea.

By: niyazz

Hypertension refers to high blood pressure.

By: michaeljung

If left untreated, hypertension can lead to numerous complications, including heart disease and stroke.

By: Monkey Business

Maternal hypertension may cause stillbirth.