What are the Signs of a Laxative Overdose?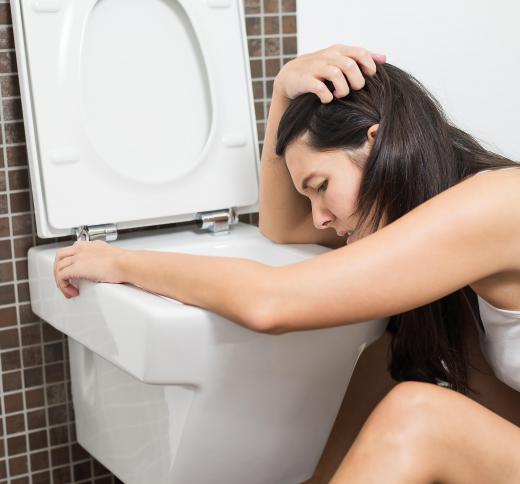 The signs of a laxative overdose typically include nausea, vomiting, and diarrhea. A person who takes an overdose of laxatives may also experience abdominal cramping as well as signs of dehydration. Dehydration from an overdose of laxatives can affect people of all ages but may be more likely to occur in a child than in an adult. An individual who experiences an overdose may also develop bloody stools or become dizzy. In some cases, an overdose may cause a patient to collapse, or it may even lead to a coma or the death of the patient.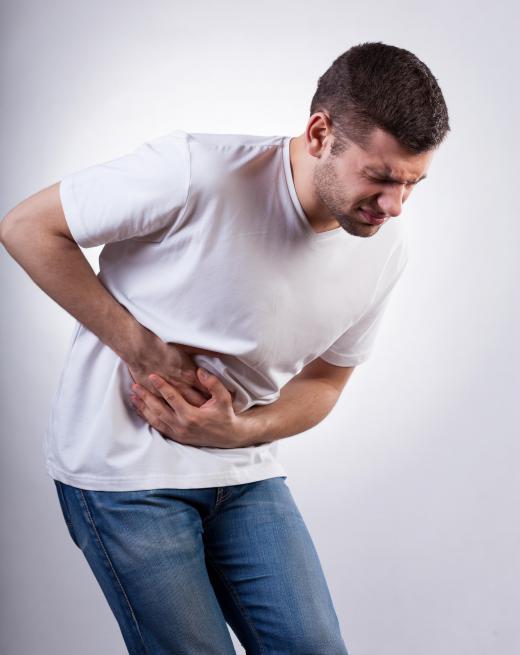 People take laxatives in order to stimulate a bowel movement. Though this type of medication can provide relief from constipation, there is a risk of overdose. In many cases, overdoses are accidental, but some people may intentionally take too much of these medications. In fact, there are some people who routinely abuse laxatives in the hopes of losing weight. The signs of a laxative overdose can range from those that are mild but unpleasant to those that are serious and life threatening.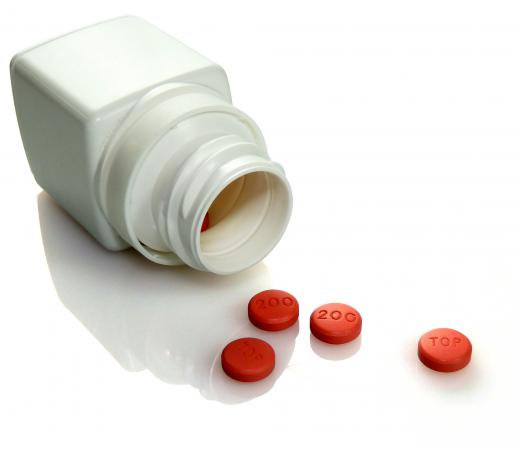 Most commonly, a person who experiences a laxative overdose has gastrointestinal symptoms. For example, a person who overdoses on this type of medication may experience abdominal cramping or diarrhea. Often, nausea and vomiting occur as well. A person who overdoses on laxatives may also notice blood in his stools.
Sometimes a laxative overdose may cause a person to become dehydrated as he loses fluids in the form of diarrhea. As such, he may experience extreme thirst, weakness, and lowered urine output. A person who is dehydrated because of an overdose may notice that his mouth and skin is abnormally dry, and he may have headache symptoms. A lack of tears or sweating may also appear as signs of dehydration.
A person who overdoses on laxatives may also feel abnormally fatigued or dizzy. His muscles may become weak as a result of a laxative overdose, and he may even faint. In a severe case of an overdose, a person may even become comatose or die.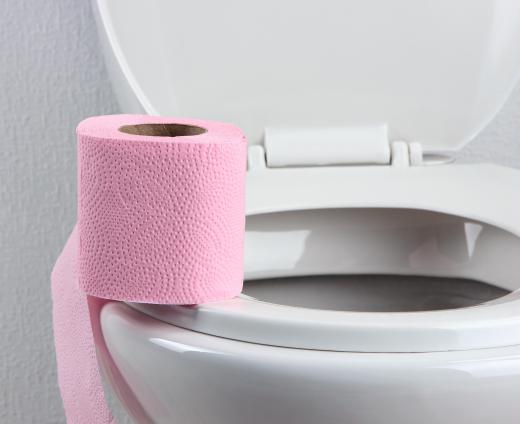 If a person is experiencing the signs of a laxative overdose, he should seek immediate medical attention. He may go to his local hospital emergency room to get help or call a poison control hotline. It is important to seek medical attention, even if the initial symptoms seem mild. In time, they may become much worse.


By: Lars Zahner

A laxative overdose may cause vomiting.

By: Photographee.eu

Stomach cramping is a common sign of a laxative overdose.

By: Lorenzo Buttitta

A laxative.

By: Africa Studio

Using laxatives on a regular basis may cause the intestinal tract and small bowel to become stagnant.

By: Sylvie Bouchard

An individual who has an eating disorder may abuse laxatives.