What Are the Symptoms of a Lidocaine Allergy?
An allergic reaction is not a frequent occurrence among people who have been injected with lidocaine. A person who does experience a reaction might endure symptoms ranging from the extremely mild to the life threatening. The most common manifestations of a lidocaine allergy include dizziness, tremors, nausea, change of mood, aches and pains. Blurred vision, tinnitus and generalized tiredness might also be present. Although these side effects do warrant a call to a doctor or pharmacist, they generally are not cause for great alarm.
The risks of using lidocaine are generally very small, and the drug is a mainstay of the medical and dental professions. Injectable lidocaine numbs specific areas of tissue before surgery or a dental procedure, virtually eliminating pain. Almost everyone who has had a cavity filled, undergone minor oral surgery or received stitches for a cut or laceration in modern times has been injected with this drug. For a very few people, a lidocaine allergy requires a trip to the emergency room and immediate medical attention.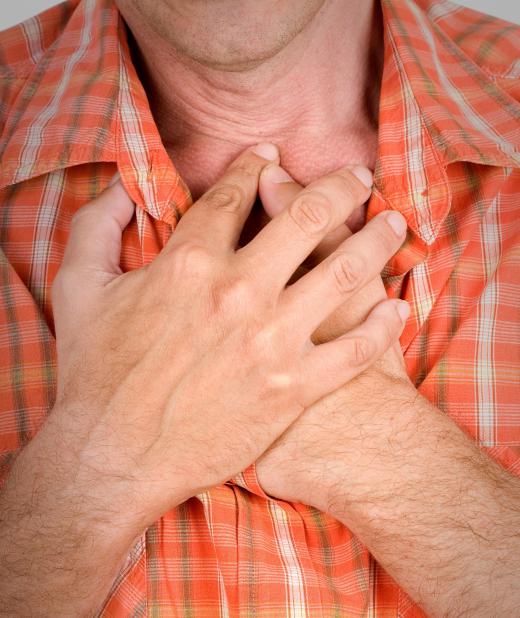 Signs of a severe lidocaine allergy include drastic changes in heart rate, seizures and centralized pain in one's chest. A person in the throes of a reaction might experience difficulty breathing, develop a rash or display intense itching and swelling. Children and the elderly are particularly susceptible to the effects of lidocaine, and members of both groups have infrequently reported muscle weakness or a lack of muscle control. Pregnant women or those who have recently given birth usually are advised to avoid lidocaine.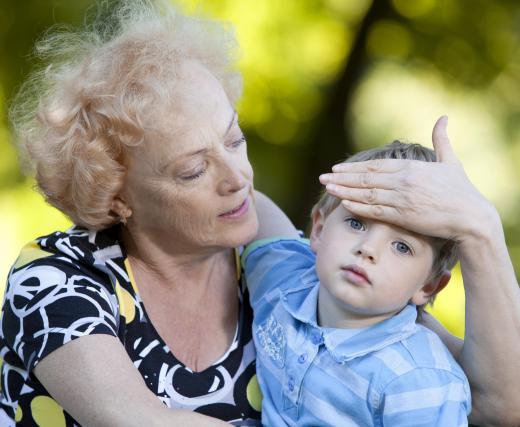 A sensitivity to lidocaine is sometimes caused by an allergic reaction to epinephrine. This drug is used to control bleeding and is commonly mixed with lidocaine. The combination of the two pharmaceuticals is designed to slow blood loss and to concentrate the numbing effects of lidocaine in a specific area. An epinephrine allergy is more common than a lidocaine allergy. As a general rule, dentists administer the combined drug, but emergency room physicians prefer the unaltered version.
Allergic reactions to lidocaine most typically appear in people who are afflicted with cardiac problems, either very low or very high blood pressure, liver disease or kidney ailments. A patient who has any of these conditions, as well as anyone suffering from nerve conditions or spinal damage, should inform his or her doctor before the administration of lidocaine. A patient should also avoid the consumption of any form of alcohol both before and immediately after an injection. The substances often interact with negative consequences.


By: Africa Studio

Symptoms of a lidocaine allergy may include aches and pains following an injection.

By: MediablitzImages

Individuals with a lidocaine allergy may experience dizziness following an injection.

By: Marin Conic

Signs of a severe lidocaine allergy may include chest pain following an injection.

By: Yeko Photo Studio

Children and the elderly are most susceptible to the effects of lidocaine.

By: Andres Rodriguez

Dentists commonly use lidocaine.

By: Andres Rodriguez

Pregnant women should avoid lidocaine.

By: Restyler

A vial of lidocaine.