What is a Hypoglycemic Seizure?
A hypoglycemic seizure is a symptom of hypoglycemia that occurs when the blood's glucose level is extremely low. Seizures begin due to the body's inability to receive an adequate amount of glucose. It is only one of many symptoms of a glucose deficiency. A hypoglycemic seizure always necessitates medical attention. Preventing future seizures requires a balanced diet, following the specific instructions of one's doctor and always having on hand a small amount of sugary food or drink in case initial symptoms of low blood glucose appear.
Hypoglycemia is a condition that generally appears after a diabetic accidentally takes too much insulin. The insulin over-corrects the blood glucose level, causing blood glucose to drop too low. Hypoglycemia is also a side effect of some medication, and can occur as a symptom of some kidney and liver disorders.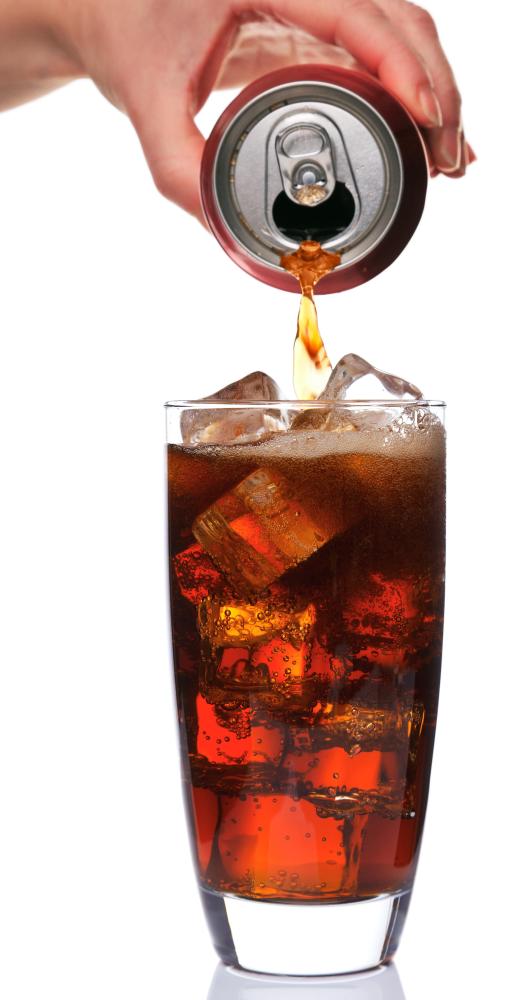 A hypoglycemic seizure is one of many neurological symptoms that can present when the brain receives too little glucose. Someone may feel dizzy or lightheaded before a seizure. Just as likely, though, is that the person will have no precursor symptoms before he or she begins to seize. Either way, a seizure requires immediate medical attention.
If a person begins to seize, he or she is no longer able to ingest the food or drink needed to raise blood glucose. Glucose in an IV solution is necessary. Once a medical professional administers the IV, seizing should stop almost immediately. As the chances for permanent brain damage climb with the length of the seizure, time is of the essence when attaining medical help for a seizing person.
Preventing a hypoglycemic seizure is an important task for every person susceptible to hypoglycemia. For diabetics, maintaining a balanced diet and regularly testing blood glucose plays the largest role in maintaining a healthy lifestyle. The same is also recommended for those whose hypoglycemia was caused by another factor. Due to the various ways hypoglycemia affects people, following the instructions of one's doctor is an essential part of avoiding seizures.
One of the easiest things a hypoglycemic can do to prevent seizures and other symptoms of low glucose is always carry a small amount of sugary food or drink. Candy bars are a popular option, along with crackers. Half a can of non-diet soda or the same amount of orange juice works just as well. As they quickly raise blood sugar, these items are powerful weapons against seizures and other symptoms of hypoglycemia.
AS FEATURED ON:
AS FEATURED ON:

Drinking non-diet soda can help boost glucose.

By: umbertoleporini

A glass of orange juice is one of the best treatments for low blood sugar.

By: margo555

A hypoglycemic can carry a candy bar with him for emergencies.

By: zothen

In diabetics, taking too much insulin can cause their blood sugar to drop suddenly.