What is Calendula Tincture?
A calendula tincture is a liquid with the healing properties of calendula used in alternative medicine and natural healing. Various lotions, salves, tinctures, and other extracts of this plant have been used historically to treat a variety of diseases. The plant is edible, and as long as the other ingredients included are also edible, the tincture may be used internally as medicine.
More commonly, a calendula tincture is applied to the skin for a variety of light surface wounds and irritations. It is not recommended that the tincture be applied to deeper wounds, as the alcohol will burn the raw tissue.
The flowers of the calendula plant are used to make the tincture. Fresh petals are placed in a container filled with grain alcohol or high-quality vodka, shaken, and left in the container two to four weeks away from heat and light. The ratio of petals to alcohol varies in different recipes, and the desired strength of the tincture may affect exact directions. After the medicinal properties of the petals have been extracted into the alcohol, the remaining solids are strained out and the tincture is finished. There are no preservatives in tinctures like these, so the infused alcohol should be stored in a dark glass bottle.
There are many ways to use a calendula tincture, most being related to the skin. The finished tincture cannot be applied directly to any wound or skin irritation without being first diluted with water. When taken internally, the tincture should be mixed with tea or another beverage. It is also possible to gargle a calendula tincture if it is diluted with water.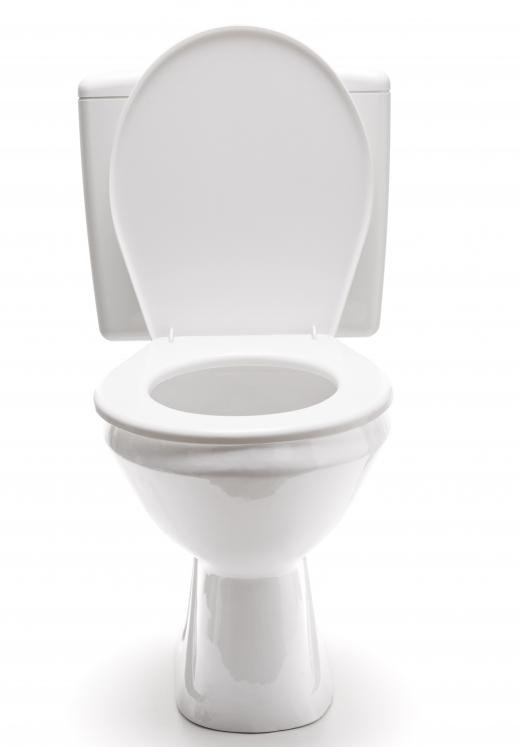 Internally, calendula is often prescribed for soothing sore or dry throats, cramps, constipation, and other ailments. Extracts made from the flower are thought to have anti-viral and anti-inflammatory properties, so a combination of calendula with other herbs might be prescribed for complex illnesses. Internal application of the medication may also solve topical disorders, working from the inside out.
Topically, a diluted calendula tincture can be used to treat acne, rashes, infections, and abnormal skin growths. It is also used on minor burns and abrasions. Many store-bought tinctures are advertised as a good treatment for cuts and small penetrating wounds. Proponents of the herb believe that the extract can help in promoting healing by both cleaning and disinfecting the wound, as well as speeding up the recovery process. The exact mechanism by which the product accomplishes these myriad tasks is unknown, but the history of folk medicine and some studies show that the product does work to some degree.
AS FEATURED ON:
AS FEATURED ON:

By: wasansrisawat

A calendula tincture.

By: JackF

Gargling calendula tincture and water can soothe a sore throat.

By: Ljupco Smokovski

Calendula is often prescribed for constipation.

By: luiscarceller

Traditional healers have long used calendula tincture in creams and lotions that are used to treat various ailments.

By: Wissmann Design

Minor burns and abrasions on the skin may be treated with calendula tincture.

By: Photographee.eu

Calendula may be prescribed for treating cramps.

By: WideAwake

Calendula tincture may speed the healing of scrapes and other types of minor skin injuries.

By: oneblink1

People who experience dry throats may benefit from calendula tincture.