What is Potassium Deficiency?
Potassium deficiency, also known as hypokalemia, is a condition in which the body is operating with a low amount of potassium. This deficiency can be created by a number of different factors. These include prolonged periods of stress, an abnormally high amount of potassium lost through bowel movements and urination, certain medications, and as a complication of other health problems. If left untreated, a potassium deficiency can lead to a number of health issues.
There are a number of symptoms associated with a potassium deficiency. Because so many different vital organs need potassium, a lack of the mineral can create a wide range of problems. General fatigue is often a common sign of a deficiency. The fatigue may include feeling a pronounced weakness in the muscles of the arms and legs. Skin problems may develop, such as dry skin or easy blistering for no apparent reason. A prolonged period of low potassium can also have an adverse effect on the function of the heart.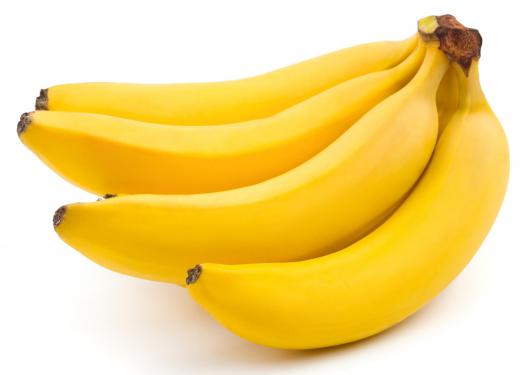 Potassium deficiencies can also negatively impact the mental capacity of the individual. Anxiety disorders and phobias may begin to appear if there is not a sufficient supply of potassium. Mental confusion as well as an inability to recall past events may begin to become apparent. The individual may begin to exhibit such symptoms of overly sensitive nerves such as an inability to tolerate everyday sounds or direct sunlight. The nervous system may be impacted sufficiently to produce a constant ringing in the ears.
The proper treatment of a potassium deficiency usually begins with determining the causes for the development of the condition. If medication currently being taken for another ailment is the root cause, the attending physician may switch the patient to another medication that is less likely to deplete potassium levels. When the root cause is poor diet, it is usually necessary to begin including high potassium foods such as potatoes, beans, and spinach as part of the daily dietary plan. Depending on the severity of the situation, the physician may utilize an IV drip to restore a degree of balance to the level of potassium in the body, and instruct the patient to take a potassium supplement in order to avoid a recurrence of the deficiency.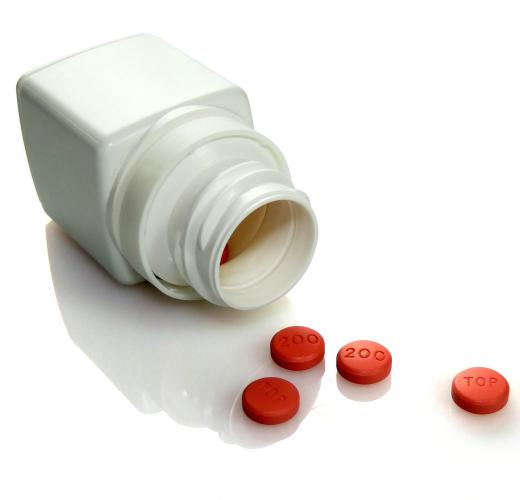 A potassium deficiency is a serious medical condition and should be treated immediately. If you suspect that you may have a low potassium level, make an appointment with your physician. Simple blood and urine tests can be used to determine if your potassium level is low. Should the results show you have a potassium deficiency, your doctor can evaluate the amount of deficiency and take the appropriate steps to correct the situation.
AS FEATURED ON:
AS FEATURED ON:

By: Nikolai Sorokin

Bananas are a good source of potassium.

By: Viktor

People with a potassium deficiency can also become sensitive to salt, causing high blood pressure.

By: Lorenzo Buttitta

Taking laxatives often can cause a magnesium deficiency, which may contribute to the development of a potassium deficiency.

By: Schlierner

White beans, which are a good source of potassium.

By: jcreaxion

A urine test is typically used to help diagnose a potassium deficiency.

By: chuugo

Mental confusion might be caused by a potassium deficiency.

By: anjelagr

Spinach contains high levels of potassium.

By: Petro Feketa

A potassium deficiency could lead to muscle cramps.

By: monticellllo

People with low levels of potassium should eat kiwis and other foods that are rich in this essential mineral.

By: WavebreakmediaMicro

Depending on the severity of the situation, a doctor may order an IV drip to restore the body's potassium levels.