Substances that augment "diuresis," or the removal of fluids from the body through urination, are considered diuretics. More commonly known as "water pills," diuretics may be prescription or over the counter drugs. They may also be homeopathic remedies or foods that help to prevent or treat fluid retention. It is best to consult with a health care professional before using any form of these drugs.
Diuretics are used for many reasons. They may be indicated for people who suffer from edema, an intense accumulation of fluids in the body's tissues, and those who suffer from high blood pressure or other heart related diseases. Increasing the production of urine not only releases fluid, but also helps rid the body of excess salts and may reduce blood volume.
Some people use water pills as a weight loss aid, usually when a large amount of weight needs to be lost in a short amount of time. The fact is that diuretics are not proven to promote the loss of fat; they simply remove retained fluid. While the scale may show the loss of a few pounds, it is a temporary loss. This is not a healthy way to lose weight. Abusing water pills can lead to dehydration and sometimes severe potassium deficiencies, which can be dangerous.
For those who only require minimal fluid reduction, and have no real health concerns, foods with natural diuretic properties may be a better alternative than water pills. Some foods that contain natural diuretics are cranberries and cranberry juice, coffee and other beverages that contain caffeine, and apple cider vinegar. Apple cider vinegar also contains potassium, so it may help avoid potassium deficiency. Still, it should be used sparingly. Adding fruits and vegetables such as cucumbers, watermelon and others that contain a lot of water will also help increase urination.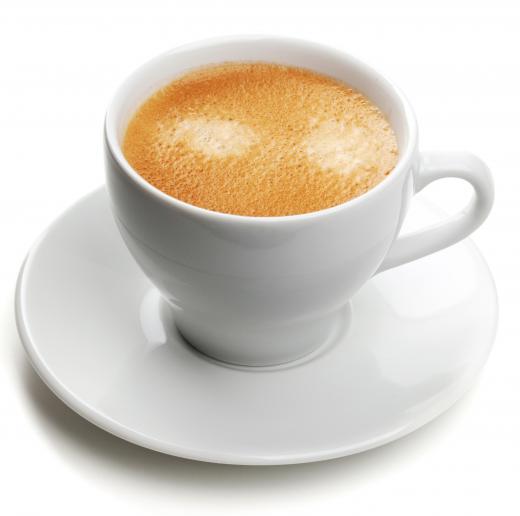 Natural diuretics should also be used in moderation, and even though they may be healthier than taking water pills, you shouldn't overdo it. It is always a good idea to check with your doctor before beginning any new regimen, and that includes taking natural remedies, taking over the counter medications, and even using foods to treat medical problems.
AS FEATURED ON:
AS FEATURED ON:

Cranberry juice often serves as an effective natural diuretic.

Water pills can be taken to aid urination.

A cup of coffee.

By: Kadmy

Cucumber is a natural diuretic.

By: AgathaLemon

Apple cider vinegar is a natural diuretic.

By: volgariver

Watermelon is an example of a natural diuretic, as it contains a lot of water that can aid in urination.

By: Photographee.eu

Diuretics can cause the urge to urinate frequently.