What Is Prophylactic Therapy?
Prophylactic therapy, also known as prophylactic treatment or preventative therapy, is any type of therapy or treatment designed to improve or maintain a person's health. The most common types of preventative therapy include physical, antibiotic, surgical, and immunization therapies. Prophylaxis can be primary or secondary.
Antibiotic prophylactic therapy can be used two ways. Antibiotics are prescribed by doctors to treat an infection. They can also be prescribed to prevent an infection from occurring. As a preventative, antibiotic therapy can help people with weakened immune systems defend against infections that could cause serious problems. People with conditions that attack the immune system, such as Human Immunodeficiency Virus (HIV), or people that have cancer and are receiving chemotherapy are candidates for antibiotic therapy.
Prophylactic therapy can also be physical. This means that certain activities are recommended to help prevent problems or prevent existing problems from getting work. Physical therapy can be used for patients with heart problems or patients recovering from surgical procedures. Different types of therapy can be adjusted to fit the need of each individual person.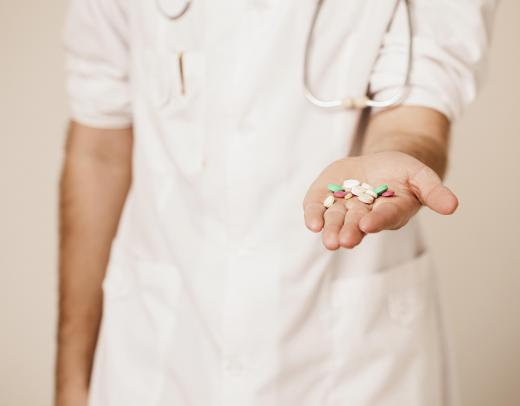 Surgical prophylactic therapy can include both surgery and medications. Surgery can be used to prevent problems from existing conditions, such as a heart attack, internal bleeding, and cancer progression. Heart abnormalities or blockages can be removed, tears and ruptures can be repaired, and tumors can be removed. Medications can be used either before or after surgery to prevent complications.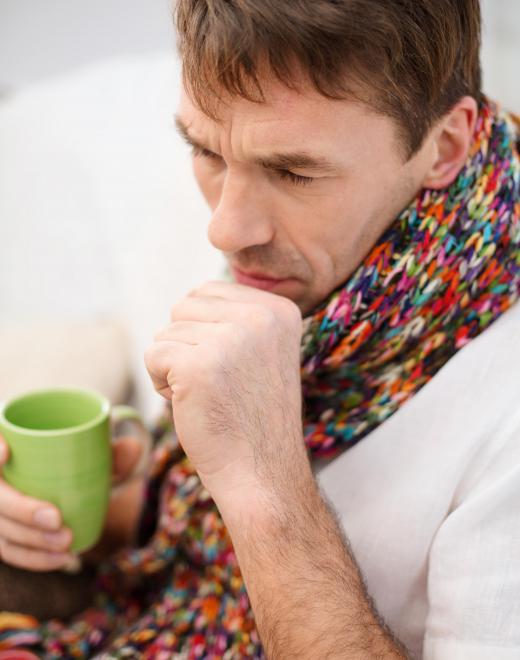 Immunizations are well-known forms of prophylactic therapy, and are designed specifically to prevent illnesses and diseases. These preventative measures use inactive viruses to teach the immune system to automatically defend against invasion. Examples include vaccines for influenza, hepatitis, and chicken pox. When these inactive viruses are introduced into the body, the immune system is triggered. Through the ability to identify and mark virus cells, the immune system's cells can identify the cells that would occur from an invasion of live virus cells and protect the body.
A prophylactic therapy can be classified as primary or secondary. Primary therapies prevent a disease, illness, or condition from occurring. Immunizations and dental cleanings are two examples of primary therapy. Secondary therapy is a designated classification for therapies that protect a person's condition from worsening. HIV medications and chemotherapy are examples of secondary therapy.
Preventative medicine is the general term used to describe all of the different types of prophylactic therapy. There are specific doctors that can treat individual areas of the body and will have specific experience with the conditions and illnesses that affect each area. Dentists deal with the mouth and teeth, oncologists specialize in cancer, and immunologists have specific experience with the body's immune system. Each specialist will also have knowledge of preventative care.
AS FEATURED ON:
AS FEATURED ON:

By: RTimages

A syringe used to administer vaccines, a type of prophylactic.

By: danilkorolev

A doctor can offer a drug cocktail that acts as prophylactic treatment for those who may have been exposed to HIV.

By: Syda Productions

Because influenza viruses evolve quickly, scientists must develop effective new vaccines each year.

By: Tyler Olson

Prophylactic therapy may help a patient whose immune system has been compromised by chemotherapy treatment.

By: Photozi

There is prophylactic therapy available for chicken pox.

By: Photographee.eu

Physical therapy is one type of prophylactic therapy.