Urology is a specialty in medicine that deals with the male and female urinary tract and the reproductive system in men. Urologists are surgeons in addition to being clinical doctors. They not only examine and diagnose urological problems but also perform surgeries and procedures, which may be diagnostic, or may help resolve problems. Within this specialty, there are several sub-specialties. Some urologists focus specifically on congenital defects of the urinary tract or reproductive system in children. Others may specialize in cancer of the urinary tract, or work in concert with gynecologists to resolve issues exclusive to women, like stress incontinence.
All urologists are first and foremost trained as physicians, then at least for a year as general surgeons. The next step toward board certification is several years, usually four, working as a resident in a urology program at a hospital. If a doctor wants to work in one of the subspecialties of urology, he or she may require yet more training of a year or so before practicing the subspecialty. Theoretically though, most board certified urologists are able to treat a variety of conditions that may fall into subspecialties, like female incontinence, or male reproductive issues.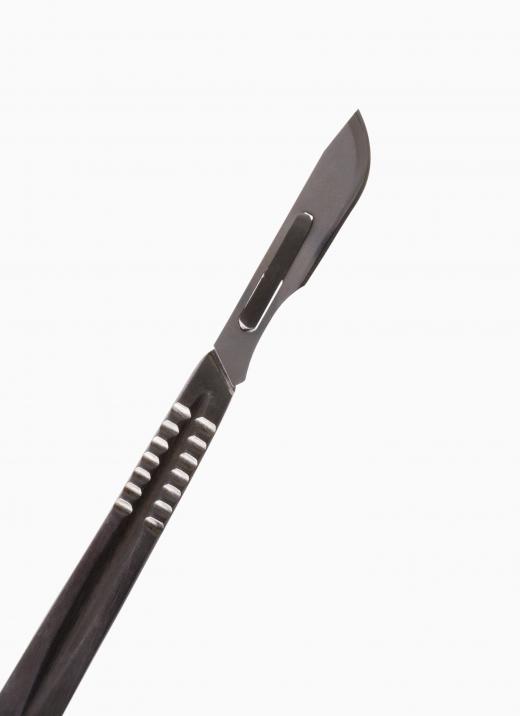 There are a number of reasons why people may want to seek advice, diagnostics or treatment from a specialist in urology. People who suffer from malformations of the urinary tract, not an uncommon congenital defect, may require surgery to correct these conditions. In other cases, diseases of the kidneys, bladder infections that don't resolve, constant formations of bladder or kidney stones, erectile dysfunction or incontinence can all be reasons to see a urologist.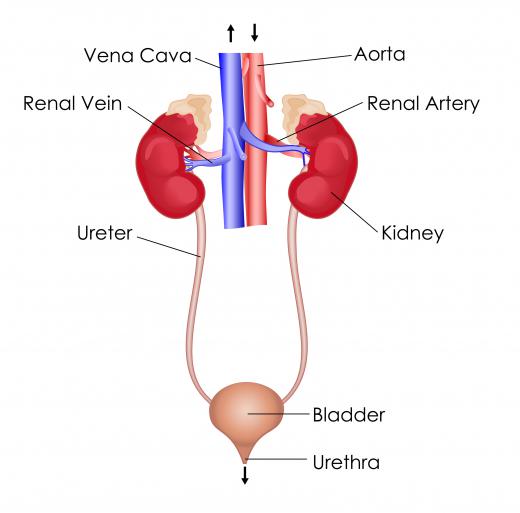 Many of the procedures performed by urology surgeons do not require "open" surgical techniques. In fact, due to development of equipment like the uretescope, which can visualize the urinary tract, diagnosis and treatment may be accomplished without ever requiring a scalpel or sewing a stitch. New treatments of relatively common diseases, for instance laser removal of kidney stones, means the urologist must continue his or her education to keep current with changes. Especially with common issues like male infertility, the field is constantly evolving.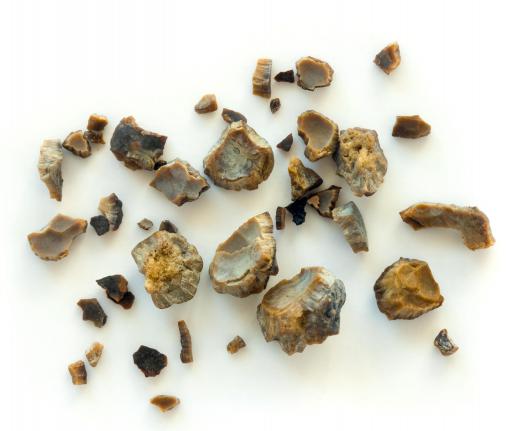 In addition to new surgical procedures, the urologist must keep up with the various medications that can help solve problems of the urinary tract. Problems like frequent urination may now be resolved through new medications rather than by surgery. Urology is thus a specialty in constant flux, with a main focus on the urinary tract and other related issues and body systems.
AS FEATURED ON:
AS FEATURED ON:

By: iofoto

Many urology procedures never require a scalpel or sewing a stitch.

By: snapgalleria

Urologists study the human urinary system, which includes the kidneys, bladder, ureters, and urethra.

By: airborne77

Kidney stones are a common problem treated by a urologist.

By: Zsolnai Gergely

Urologists may work with gynecologists on urinary tract issues that are exclusive to women.

By: Darren Baker

A urologist may analyze urine samples to detect the presence of bacteria.