What are Beta Carotene Supplements?
Beta carotene is a naturally occurring nutrient that is found in many orange and yellow fruit and vegetables. It is part of a class of fat soluble pigments called carotenoids which dissolve in fat found within the body. When it is ingested, beta carotene is first converted into retinol and then Vitamin A. Both beta carotene and Vitamin A help maintain the health of the cells in the body. Beta carotene supplements provide a way to increase the level of Vitamin A in the body for those who are not eating enough in their diet.
Beta carotene is considered an antioxidant and there is evidence to suggest that it can protect against chronic diseases, such as cancer and heart disease. It provides protection for the cells in the body, enhances the immune and reproductive systems and provides a necessary source of Vitamin A. Sweet potatoes, kale, carrots, winter squash, collard greens and broccoli are a few of the vegetables that are naturally rich in beta carotene. Health benefits have been recognized by either consuming beta carotene through whole foods or by using beta carotene supplements.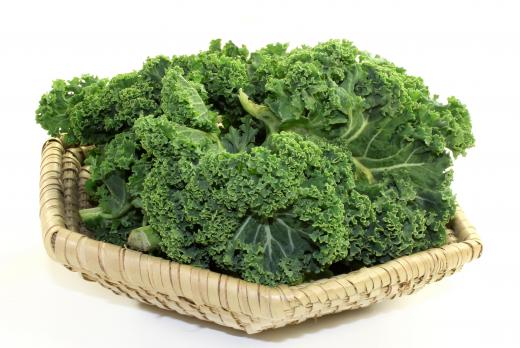 Studies relating to beta carotene have not yet provided enough evidence to determine a recommended level of beta carotene intake. Despite years of research, there are still no formally established nutritional guidelines for its recommended daily dose. Although formal guidelines for beta carotene levels have yet to be finalized, research has provided general nutritional guidelines. Most studies suggest that adults should have approximately five servings of fruit and vegetables every day. Eating the recommended diet will provide anywhere from three to six milligrams of beta carotene per day.
Statistically, most average diets are low in fruit and vegetables. Beta carotene deficiency may be more prevalent in those that have diets low in fruit, vegetables and fat content or lower than average blood levels. Those that meet the criteria for beta carotene or Vitamin A deficiency may benefit from beta carotene supplements. Although beta carotene supplements are available without a prescription, consulting with a health care provider is always recommended before starting any supplement.
Excessive amounts of beta carotene are not recommended, and there are specific warnings against high amounts for tobacco and alcohol users. Beta carotene supplements in the synthetic form have been shown to increase the risk of some cancers. High levels can cause side effects such as skin discoloration, or a yellow tint to the whites of the eyes. Studies have shown that beta carotene intake in amounts greater than 20 milligrams per day can increase the chances of cancer and heart disease, specifically in those who smoke and drink alcohol regularly.
There is evidence of a positive correlation between the overall health and functioning of the body and the presence of average beta carotene and Vitamin A levels. It is recommended that beta carotene has less risk and more benefit when attained through whole foods as opposed to taking beta carotene supplements. Supplements do offer the next best alternative to a diet rich in foods containing healthy nutrients.
AS FEATURED ON:
AS FEATURED ON:

By: silencefoto

Kale, which is rich in beta carotene, might be better than a supplement.

By: Onionhead

Despite being green in color, collard greens are rich in beta carotene.

By: rasica

Brightly colored vegetables like carrots are high in beta carotene.