What Are the Pros and Cons of Taking Beta Blockers for Blood Pressure?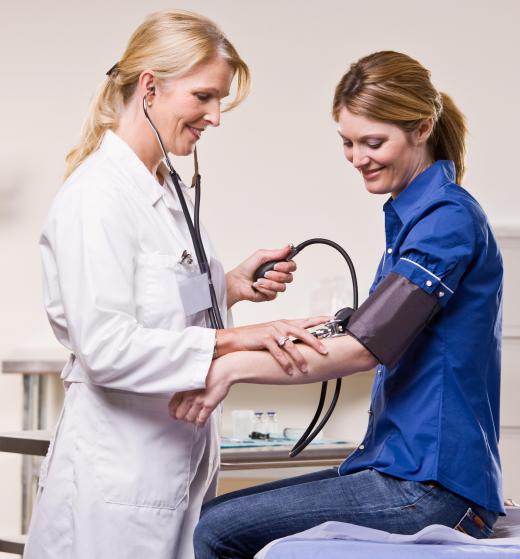 The pros and cons of taking beta blockers for blood pressure include pros such as reduced chest pain and blood pressure, and cons such as potential side effects, including drowsiness and cold hands and feet. Despite the negative side effects associated with taking beta blockers for blood pressure, medical experts prescribe beta blockers because they are usually effective at resolving chest pain, high blood pressure and irregular heartbeats. In other words, the pros outweigh the cons.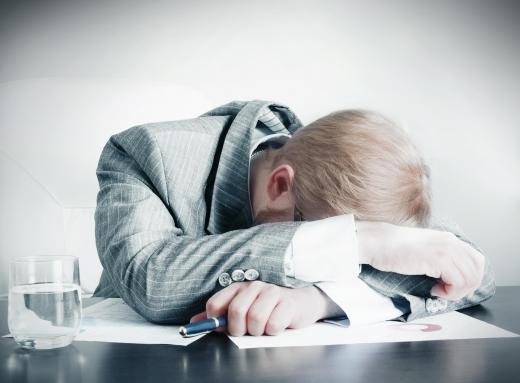 The benefits of beta blockers may not be immediately obvious to patients. The body requires an adjustment phase that can bring on unwanted side effects such as dizziness, drowsiness and blurred vision. Even though the patient may want to abort treatment as a result, doing so may not be recommended by a doctor. If the side effects become extreme and unbearable, consulting the prescribing physician is recommended before stopping the treatment. In most cases, a gradual reduction of the medicine will be more appropriate than to simply stop taking it.
It can be difficult for a patient to see the positive effects of taking beta blockers for blood pressure when negative side effects are impairing the patient's ability to function normally. Many side effects of beta blockers are similar to the symptoms of heart failure. Over time, these side effects are expected to resolve and become less bothersome. Regardless, it is important to be well-informed of the pros and cons of taking beta blockers for blood pressure treatment prior to beginning the medication.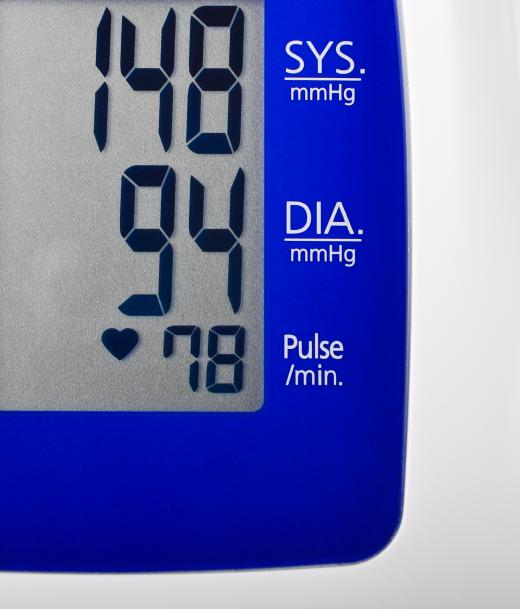 In rare cases, more severe side effects — such as a slow or irregular heart beat and potential allergic reactions — can occur while using beta blockers. If a patient develops a rash, becomes itchy or swollen or has trouble breathing, these could all be signs of an allergic reaction to the beta blockers. A doctor should be contacted immediately if these symptoms occur.
On the positive side, beta blockers are an effective treatment for heart problems. Patients who experience symptoms of chest pain, high blood pressure or irregular heartbeat are good candidates to receive a prescription of beta blockers for high blood pressure. In an emergency situation of heart failure, administration of beta blockers has proved to be an effective means of reducing cardiac-related mortality. Beta blockers also are prescribed to prevent recurring heart attacks.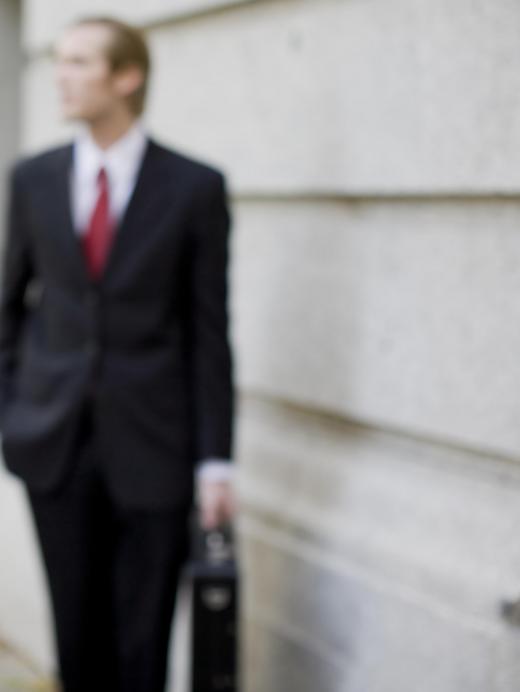 Various conditions can preclude a patient from taking beta blockers for blood pressure. A history of disease in the heart, kidney or liver should be communicated to the physician. Additionally, sufferers of asthma, lung disease and diabetes should discuss their medical history with the physician when considering taking beta blockers for blood pressure. Beta blockers can still be prescribed for these patients but at a lower dose.


By: AVAVA

It is important to be well-informed of the pros and cons of taking beta blockers for blood pressure.

By: oporkka

Drowsiness is one of the most common side effects of beta blockers, and can interfere with work or other tasks.

By: Gabriel Blaj

Taking blood pressure medications before bed may cause better blood pressure control overall.

By: dambuster

Generally, doctors recommend resting blood pressure levels to be below 120/80.

By: joshya

Taking beta blockers may lead to a lower pulse rate.

By: bellemedia

Patients who have just started taking a beta blocker may experience blurry vision and dizziness.

By: Alexandr Mitiuc

High blood pressure is caused by large amounts of blood pumping heavily against the walls of the arteries, which may begin to narrow and weaken.