What is a Calcium Channel?
A calcium channel is a structure in the body which allows cells to transmit electrical charges to each other. These charges are carried on a calcium ion which can travel freely back and forth through the calcium channel. There are a number of different types of calcium channels, broken up by sensitivity and how they behave. This anatomical structure is part of a family of similar structures known collectively as ion channels.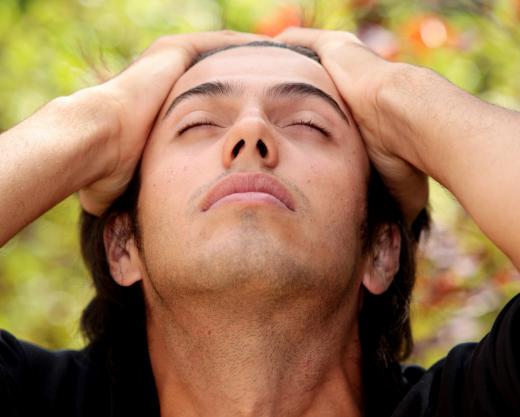 Calcium channels are found in places like muscles, glial cells, and neurons. These types of cells are known as "excitable" cells. Different calcium channels work in different ways, but the general idea is that the structure is made from proteins which are sensitive to electrical impulses. When the proteins receive the right signal, they open the calcium channel, allowing an ion to flow across the channel to another cell.
Ions carry a small electrical charge which can stimulate something like a muscle contraction, the release of a hormone, or the firing of a neurotransmitter. At any given time, thousands of ions are moving around the calcium channels of the body, signaling various activities, ranging from heartbeats to speech. Different types of calcium channels behave in slightly different ways, or are sensitive to specific types of calcium ions, allowing the body great control over how and when these structures are active.
One could think of a calcium channel as a telephone line between cells. The line is always ready for use, and it swings into action when someone picks up the phone and dials a number, or when a calcium ion appears on one end of the line with the goal of ending up on the other side. Once the ion reaches its goal, the change in electrical potential in the destination cell causes something to happen, just as a phone call asking someone to pick up some milk at the store eventually results in a jug of milk appearing in the fridge.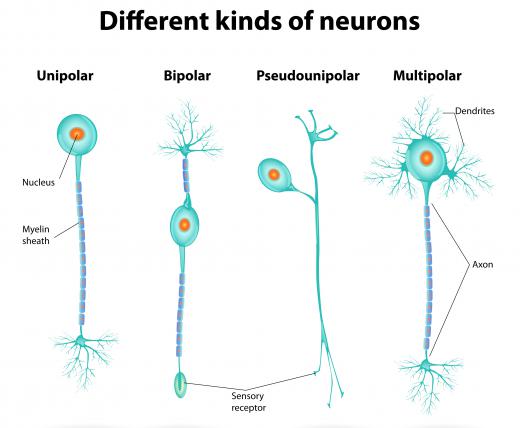 A class of drugs known as calcium channel blockers or calcium channel antagonists is used to manage a variety of medical conditions. Classically, these drugs are used in the treatment of high blood pressure. The drugs block the action of the calcium channels in the heart, which means that the heart contracts less, since it receives fewer messages to do so, and this in turn reduces blood pressure. These drugs are also used to manage some neurological conditions, along with issues like migraines.


By: pearl

Calcium channel blockers are used to lower blood pressure levels.

By: MediablitzImages

Migraines and other neurological pain may respond well to a calcium channel blocker.

By: hriana

Calcium channel blockers may be used to treat angina.

By: Igor Gromoff

Calcium channel blockers may cause dry mouth and tooth erosion.

By: designua

Calcium channels are found in places like muscles, glial cells and neurons.

By: Monkey Business

Calcium channel blockers are used to manage conditions such as migraines.