Emotional abuse is a general term for types of abuse that tend to be non-physical in nature. This includes things like verbal abuse (or deliberately withholding words with things like the silent treatment), shaming people, or forcing them to witness the abuse of another person or animal. This may be much more common than physical abuse, and can be just as devastating. Children, spouses, boyfriends or girlfriends, and the elderly are at risk for being abused emotionally. Such situations can arise in any circumstances where one person has or wants to gain power over another; for example, abuse could occur between a teacher and student, a boss and employee, or between siblings or friends.
Parents may be concerned that occasionally getting mad at a child or blowing your top may constitute emotional abuse. Typically, this is not the case if the parent very occasionally get angry, which most people do from time to time. When a person is emotionally abused, he or she is usually consistently or frequently abused. Defining the term may have as much to do with evaluating how often the abuse takes place and how severe it is. It doesn't usually refer to the one day last month when the parent got mad at a kid or spouse, provided that this behavior does not continue and does not have elements of physical abuse.
One example is the deliberate terrorization of a person, such as intentionally threatening violence against that person or other people. Extreme neglect or isolation, such as limiting a person's exposure to almost nil with the outside world, is also abusive. Constantly shaming a person, name-calling, or rejecting him or her (like by preferencing one sibling over another) are other examples.
Failing to act with any emotion toward a person, like denying all physical affection, can be construed as abusive, as is deliberately exposing people to corruptive influences (such as letting a child watch pornography). Again, there is a fine line. If a child walks in on a racy R- rated movie that his parents are watching, it may upset the child, but it was not the parent's intent for the child to see the film, so it is not intentionally abusive.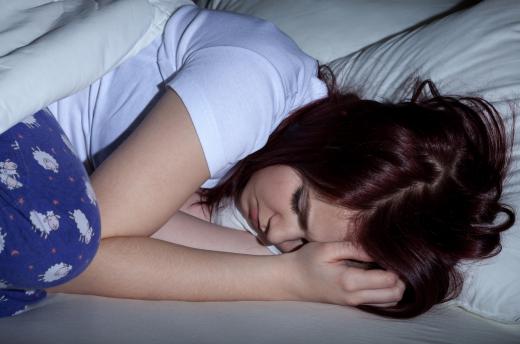 Though emotional abuse is not physical abuse, it is violent, and it has far reaching consequences for the person abused. It can result in depression, problems with self-esteem, anxiety, post traumatic stress disorder, poor sleep, alcoholism or drug use, and suicidality, among other things. People who are being abused may feel absolutely trapped in a relationship that they cannot escape, and begin to feel that they somehow deserve the abuse. Children who are routinely emotionally abused by parents may be most at risk, since this can occur all through their childhood, significantly impairing their relationships and development without suitable intervention. Just as with physical abuse, it can be passed down from one generation to the next when intervention does not occur.
People who recognize that they have been emotionally abused or who feel that their behavior may be abusing someone else have a number of ways to get help. They can start by talking with a licensed counselor who can help guide them to either changing their behavior to stop abuse, or help them recover from such abuse. Individuals who are the victim of abuse have many resources available to help. Those who are too young to get to a counselor on their own can talk to a trusted teacher, a counselor, a family doctor, or a friend's parents to help stop the cycle.
AS FEATURED ON:
AS FEATURED ON:

By: auremar

Verbal aggression and exerting control over others are examples of emotional or mental abuse.

By: kmiragaya

Emotional abuse can lead to issues like alcoholism and drug use.

By: Photographee.eu

Emotional abuse can lead to insomnia.

By: JackF

Emotional spousal abuse should never be tolerated.

By: fasphotographic

Children who feel neglected suffer emotional abuse.

By: Hunor Kristo

People who were emotionally abused tend to seek out overly affectionate partners.