What Is the Difference between Lisinopril and Amlodipine?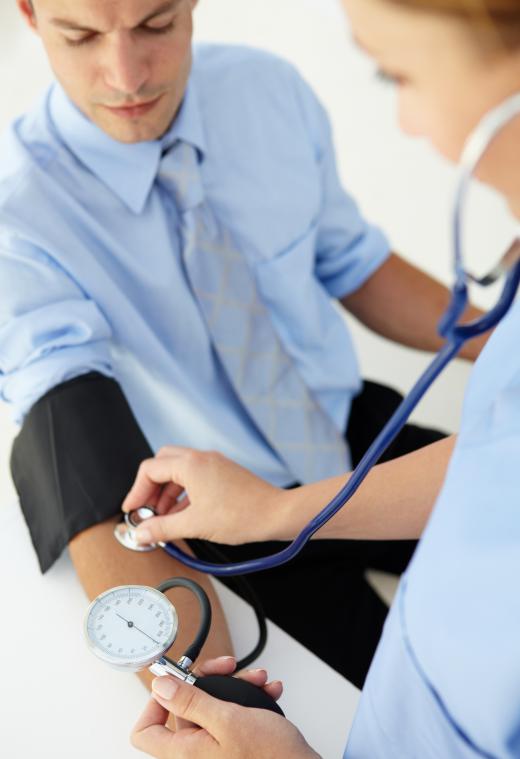 Lisinopril and amlodipine are both medications that may be used to lower high blood pressure, but they are different types of drugs. As a calcium channel blocker, amlodipine relaxes blood vessels and accelerate the flow of blood to the heart. It may also help prevent chest pain, but it cannot treat chest pain that has already started. Lisinopril is an angiotensin-converting enzyme (ACE) inhibitor, which means that it interferes with chemicals in the body that tighten the blood vessels. This allows for more efficient blood circulation, and the drug may also boost the chances of survival following a heart attack.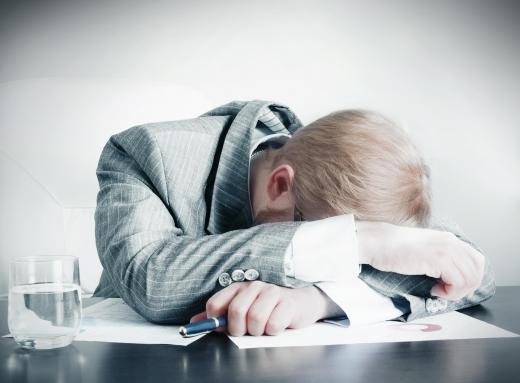 Both of these high blood pressure medications are taken orally, usually once daily. The doctor may prescribe a lower dose initially, to be increased gradually as needed. Those taking lisinopril may need to undergo periodic kidney and liver function tests. When they are used to treat high blood pressure, these medications are intended to be part of a comprehensive treatment plan that should include a healthy diet and regular exercise.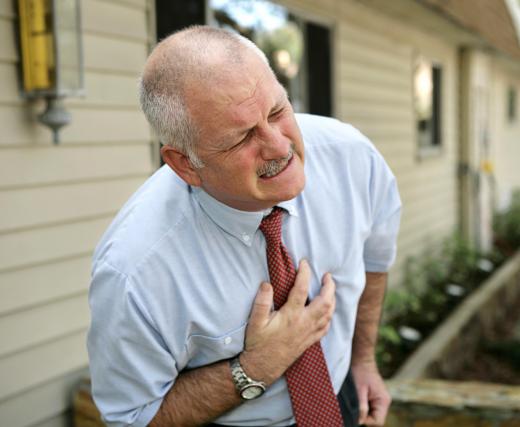 Certain precautions should be followed while using these medications. Both lisinopril and amlodipine may interact with alcohol and cause extremely low blood pressure, which can raise the risk of some side effects. Those taking lisinopril should avoid using potassium supplements or salt substitutes unless otherwise directed by a physician.
Lisinopril and amlodipine may cause some side effects, which should be reported to the prescribing physician if they become severe. They may cause dizziness, drowsiness, and headache. Lisinopril may also cause nausea, vomiting, and depression, while amlodipine may cause fatigue and flushing.
More serious side effects require urgent medical care. These drugs may both cause swelling, feeling faint, and chest pain. Those taking lisinopril should monitor themselves for unusual, rapid weight gain, unusually low amounts of urine output, and flu symptoms. Amlodipine may cause pounding heartbeats, malaise, and a heavy, painful sensation that spreads to the arm or shoulder.
Before using lisinopril and amlodipine, patients must disclose their other medical conditions, medications, and supplements. Lisinopril can cause birth defects and should never be used by women who are pregnant, while it is unknown if amlodipine will harm a fetus. It is also unknown whether either of these drugs may pass into breast milk. These drugs may be contraindicated for use by those with kidney or liver disease, diabetes, and a heart valve problem. Other medicines may interact with lisinopril and amlodipine, including beta-blockers, diuretics, and aspirin.


By: Monkey Business

Amlodipine is also marketed and sold under the brand name Norvasc.

By: oporkka

Both lisinopril and amlodipine can cause extreme drowsiness that may interfere with work productivity.

By: Lisa F. Young

Lisinopril and amlodipine may prevent chest pain, but cannot treat chest pain that has already started.

By: cunaplus

Side effects of lisinopril may include weight gain.

By: tab62

Side effects of lisinopril and amlodipine may include headaches.

By: Focus Pocus LTD

Neither lisinopril nor amlodipine should be used in conjunction with alcohol.