What Is the Difference between Lisinopril and Metoprolol?
Lisinopril and metoprolol are both medications that treat high blood pressure. The main difference between lisinopril and metoprolol is that lisinopril is an angiotensin-converting enzyme (ACE) inhibitor while metoprolol is a beta blocker. As they are two different types of medications, lisinopril and metoprolol each help control high blood pressure through different means. Other differences between lisinopril and metoprolol include dosage, additional medical conditions they treat, and safety issues for pregnant or breastfeeding women.
High blood pressure is a medical condition in which the heart pumps blood with too much force through the arteries. An ACE inhibitor lowers blood pressure by preventing the body from producing a substance called angiotensin II. Angiotensin II makes the heart work harder and causes high blood pressure because it narrows blood vessels. A beta blocker, on the other hand, lowers blood pressure by blocking the effects that epinephrine has on the body. By blocking epinephrine, or adrenaline, a beta blocker enables the heart to beat at a slower pace, and less forcefully as well.
Lisinopril comes in tablet form and the usual prescription is to take it once a day. In addition to high blood pressure, lisinopril is also helpful in treating heart failure, when combined with other medications. Metoprolol also comes in tablet form, as well as in extended-release tablet form, with a usual prescription for the tablet being once or twice a day, and the extended-release tablet being once a day; the extended-release tablet is designed to allow the medication to release slowly into the body over a period of time, so the medication stays in the system longer. Unlike lisinopril, metoprolol needs to accompany or follow a meal. Other medical conditions that metoprolol helps treat include chest pain, heart failure and irregular heartbeat.
Pregnant or breastfeeding women should not use lisinopril. In pregnant women, lisinopril can cause the baby to have birth defects. It is not known whether lisinopril is found in breast milk, but as pregnant women should not take the medication, it is the usual recommendation that breastfeeding women not take it as well. As for metoprolol, pregnant or breastfeeding women should only take the medication if their doctor recommends it; it will depend on their condition and if it will be beneficial to the mother. This is because it is not known whether metoprolol has a negative effect on unborn babies.
What Are The Side Effects?
Lisinopril and Metoprolol have similar side effects, including dizziness, tiredness, lightheadedness, and nausea. However, some more serious side effects of these medications differ. Lisinopril can cause high potassium levels and fainting. It's important to have regular blood checks while taking Lisinopril to maintain healthy potassium levels.
On the other hand, Metoprolol can potentially reduce blood flow to your hands and feet, causing them to be cold or turn blue from circulation loss. If you notice this while taking Metoprolol, tell your doctor immediately.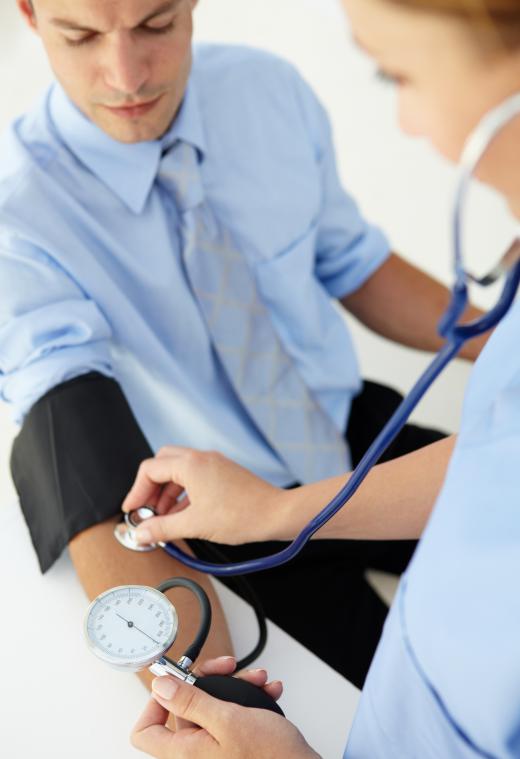 Other serious side effects of both medications can include liver damage, vomiting/diarrhea, weight changes, changes in mood, or swelling in the hands or feet. Tell your doctor if you experience any of these or other symptoms while taking either medication.
This is not a complete list of side effects for either medication. Check with your doctor or pharmacist for more information regarding side effects.
What Other Conditions Do They Treat?
Lisinopril is also commonly used to help patients after they have suffered a heart attack. Heart attacks can sometimes damage the muscles and tissues in and around the heart. Lisinopril can benefit patients as early as 24 hours after a heart attack to help protect those muscles and increase survival rates.
Metoprolol is also commonly prescribed to patients who have recently suffered a heart attack. Metoprolol differs from Lisinopril in that it is used for chest pain more than tissue damage. Metoprolol also treats patients suffering from heart failure.
Metoprolol can also treat migraines, irregular heartbeat, and some movements or tics caused by mental illness.
What Dosage Looks Like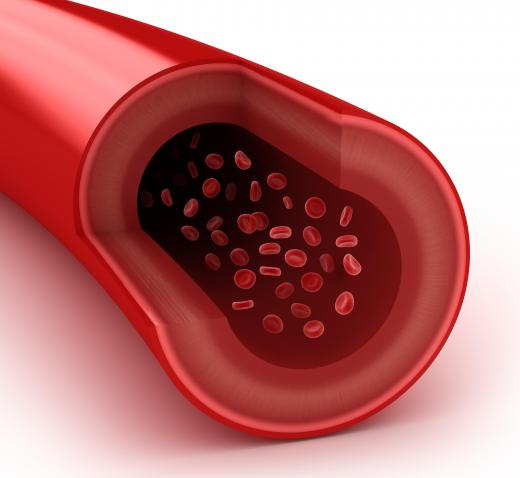 Lisinopril and Metoprolol differ in the amount of medication you may have to take. Each patient is different, so remember to follow your doctor's instructions on dosage closely. Lisinopril's first dose will typically be 10mg for high blood pressure treatment and 5mg for heart failure or treatment after a heart attack. Lisinopril's dosage does not usually exceed 40mg.
Metoprolol's dosage, however, typically starts at 25-100mg for most of the conditions it treats, depending on the type of tablet/capsule you are prescribed. Metoprolol's dosage does not usually exceed 400mg. Both medications are usually taken just once per day. 
If you miss a dose of either medication it is best to take the missed dose as soon as you remember. However, if it is close to your next dose, you should just skip the missed dose and take the next dose. As with any medication, you should never double dose.
Other Ways To Help Lower Blood Pressure
Your doctor may talk to you about other changes you can make in your lifestyle to help these medications work best for your condition. For example, your doctor may ask you to change your diet, such as reducing your intake of salt or sodium and certain fats.
If you are taking Lisinopril, you may also need to reduce the amount of potassium in your diet. A great way to do that is to keep a close eye on what ingredients are high in potassium in the foods you eat.
It is best to avoid smoking cigarettes or marijuana and drinking alcohol while taking these medications as these things can prevent the treatment from working correctly. Alcohol can also contribute to liver damage associated with either drug.
What Else You Should Know
Lisinopril and Metoprolol are not incredibly different from each other with what conditions they treat and the side effects involved. However, these medications differ on a larger scale by treating these conditions in different ways. 
The main differences between these drugs are in the things that can affect their usefulness. Many preexisting conditions can affect the way these drugs interact within your body. It is important to tell your doctor about any preexisting conditions you may have such as diabetes, other circulation issues, or liver disease.
Both of these medications can interact with other drugs, be sure to discuss any other medications you are taking with your doctor before starting any new medication. If your doctor has prescribed you either of these medications, it is vital to remember that they believe the benefits outweigh the risks. Always follow your doctor's instructions closely.
Frequently Asked Questions
What is lisinopril used for?
Lisinopril is used for hypertension, heart failure, and acute myocardial infarction. It is an ACE inhibitor that blocks the production of angiotensin hormone to widen blood vessels, thus reducing blood pressure. It may also be used with other drugs to prevent stroke and heart attack in individuals with high blood pressure.
What is metoprolol used for?
Metoprolol is a beta-blocker medication used for hypertension and angina. It obstructs certain hormones that cause the narrowing of blood vessels, leading to decreased blood pressure and better blood flow to the heart. It may also treat specific types of irregular heartbeats and prevent migraines.
What are the adverse effects of lisinopril?
The most frequent side effects of lisinopril are headache, dizziness, nausea, fatigue, and diarrhea. Additional potential side effects include skin rash, dry cough, and reduced kidney function. While serious side effects such as chest pain, irregular heartbeat, and fainting are rare, they should promptly be reported to a healthcare provider.
What are the adverse effects of metoprolol?
The most frequent side effects of metoprolol are fatigue, dizziness, nausea, diarrhea, and decreased libido. Potential side effects include cold hands and feet, depression, and difficulty breathing. Rarely, more severe side effects such as chest pain, irregular heartbeat, and fainting may occur and should be reported to a healthcare provider immediately.
How do lisinopril and metoprolol compare?
Both lisinopril and metoprolol are used to treat hypertension. Lisinopril is an ACE inhibitor, while metoprolol is a beta-blocker. Both medications function by blocking hormones that cause blood vessels to narrow, resulting in a reduction in blood pressure. Regarding side effects, both medicines can cause fatigue, dizziness, nausea, and diarrhea. However, lisinopril may also cause a dry cough, while metoprolol may cause depression, cold hands and feet, and difficulty breathing.
AS FEATURED ON:
AS FEATURED ON:

By: michaeljung

Lisinopril and metoprolol are used to treat high blood pressure.

By: Monkey Business

Metoprolol should be taken during or following a meal.

By: Dmitriy Melnikov

Breastfeeding women should not use lisinopril.

By: Monkey Business

In the United States, metoprolol is marketed and sold under the brand names Toprol-XL and Lopressor.

By: Radek Sturgolewski

A woman who is pregnant should consult her obstetrician before taking metoprolol or any other medication.

By: Alexandr Mitiuc

Lisinopril is a medication that blocks certain enzymes in the body responsible for blood vessel restriction.