What Is Triple Bypass Surgery?
Triple bypass surgery is a surgical procedure used to create new passages for blood flow that has been blocked by clogged heart arteries. Bypass surgery is usually categorized based on the number of clogged arteries that are clogged and bypassed via replacements taken from other parts of the patient's body. A triple bypass means three clogged arteries are bypassed. Bypass surgery often saves lives.
Coronary arteries, which are blood vessels that supply the heart with blood, can become clogged when a person has a condition called coronary artery disease. Medication helps to treat this condition, but doctors often recommend surgery in severe cases. To perform bypass surgery, a surgeon usually removes blood vessels from another part of the body and uses them to replace the severely clogged coronary arteries. If a patient needs three artery replacements, the surgery is typically referred to as triple bypass surgery.
Often, blood vessels used for triple bypass surgery are taken from a patient's own leg. Sometimes, however, blood vessels are taken from the patient's arm, abdominal region, or even his chest. In some cases, a person may even receive donated blood vessels for triple bypass surgery.
Doctors take the healthy blood vessels obtained for bypass surgery and graft them onto the diseased arteries. The new blood vessels are attached at points both before and after the blockages. This essentially creates a detour for blood flow. After a successful triple bypass surgery, normal-but-detoured blood flow typically resumes.
Often, triple bypass surgery takes several hours to complete. Since this is major surgery, patients receive general anesthesia. Typically, a surgeon makes an incision in the patient's chest to access the arteries and uses a heart and lung machine to support blood flow during the procedure. The surgeon also creates incisions in other parts of the body in order to obtain sections of healthy blood vessels for the bypasses. Sometimes, however, minimally invasive surgery is used in order to allow for a smaller incision; surgeons often perform this type of surgery with the help of robotic and video equipment.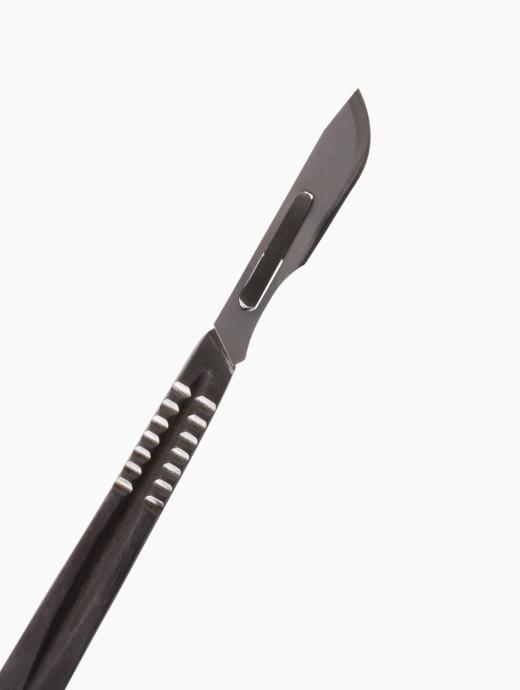 Though triple bypass surgery saves lives, it is a major type of surgery. As such, a patient must accept risks when agreeing to undergo the procedure. Blood clots, excessive bleeding, irregular heartbeats, and infection are among the risks. In some cases, a triple bypass surgery patient may even experience kidney failure or have a stroke or heart attack after the surgery.
How Long Does Triple Bypass Surgery Take?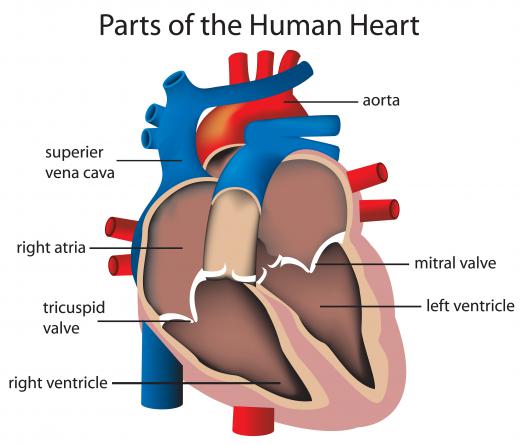 Bypass surgery is technically known as coronary artery bypass grafting (CABG). This surgical procedure aims to increase blood flow to the heart. This is achieved by creating alternate pathways using blood vessels harvested from other parts of the patient's body or a donor. The surgery is needed when original blood vessels become blocked with plaque build-up, which results in coronary artery disease. Bypass surgery can last between three and eight hours depending on the severity of the blockage, how many bypasses are required and the type of surgical procedure performed. Triple bypass surgery is usually an open-heart procedure involving a vertical incision down the chest to access the heart.
What Is the Survival Rate for a Triple Bypass Surgery?
Over the years, bypass surgery has become increasingly more advanced, making it safer than ever. Although there will always be both the shorter- and longer-term risks, the survival rate is excellent; around 85% of patients enjoy life-changing success. They typically gain approximately an additional 10 years of life and a much-reduced risk of a heart attack. Surgery in itself is risky, so it goes without saying that surgery on your heart is one of the more dangerous procedures. There are several complications can a patient could experience during or after surgery, such as:
Anesthesia allergies
Memory Loss
Disorientation
Pericardium inflammation
Infections
Blood clots
Kidney failure
Heart attack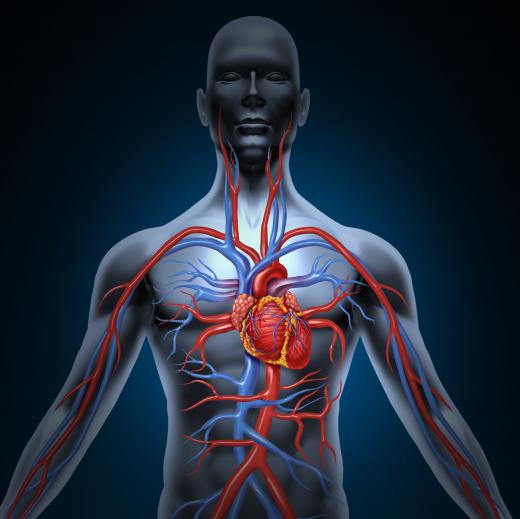 It can be a daunting feeling and overwhelming to discover that you need a procedure on your heart. Whether single or quadruple, Bypass surgery is one treatment for a patient with blocked arteries. Of course, if a cardiologist recommends that you have triple bypass surgery, it is probably worth the potential risks for the probable reward of a healthier, more pleasant life.
How Long Is the Recovery Time for Triple Bypass Surgery?
Everyone handles healing differently, so your recovery time could be shorter or longer than the average patient following triple bypass surgery. It also depends on considerations like the specific type of procedure you had, any complications during the operation itself, your age and your overall health going into the operating room. 
Your doctor will give you written instructions to follow before and after the procedure to ensure you have the best outcome possible both during and following surgery. It is also essential to achieve your most promising long-term health. Even patients who follow their doctor's instructions explicitly will typically have a relatively long recovery process. Any type of complication that arises will, of course, lengthen it. Your doctor can provide you with a good idea of what you can expect for your own personal recovery timeline. However, usually, the triple bypass recovery process goes similar to the following:
You can generally expect to leave the ICU or CICU the day after surgery if everything goes according to plan. At first, you will be on a clear liquid diet and gradually transition to solid foods. You will also begin performing breathing exercises, including inhaling, exhaling and coughing. On the first or second day following surgery, your nurse or physical therapist will get you out of bed to walk two or three different times. You will probably also be required to sit in a chair to eat meals upright. The doctor will also limit the number of fluids you can consume to no more than six to eight cups every 24 hours. If everything is going well with your healing and you can resume eating normally, you will probably be discharged within four to seven days after your surgery.
You will soon begin cardiac rehabilitation. The American Heart Association promotes CR for a better recovery after bypass surgery. This rehabilitation program also incorporates a comprehensive set of tools and knowledge the patient needs for a successful recovery and coaching for a healthier life.
Six weeks after surgery usually marks the start of when a patient can begin some everyday activities such as light housework, self-care and walking for exercise. The patient can gradually begin other activities as six more weeks progress, such as driving, cooking, gardening and climbing stairs. Typically after three months, you are encouraged to resume regular activity, such as going back to work full-time, house cleaning, yard work and aerobic activities such as jogging or bicycling. 
AS FEATURED ON:
AS FEATURED ON:

By: Diamond_Images

A normal artery, a partially clogged artery, and a fully clogged artery.

By: Gennadiy Poznyakov

Bypass surgery saves many lives.

By: iofoto

A scalpel is a small, sharp knife that is used in surgeries to make incisions.

By: Matthew Cole

Bypass surgery is a procedure used to create new passages for blood flow that has been blocked by clogged heart arteries.

By: Arkady Chubykin

Blood clots and excessive bleeding are risks of undergoing triple bypass surgery.

By: freshidea

Triple bypass surgery is used to correct blood flow problems involving three clogged arteries of the heart.