What is Bone Marrow Edema?
Bone marrow edema (BME) occurs when excess fluids in the bone marrow buildup and cause swelling. This condition is often caused by a protective reaction of the body in response to an injury or inflammation; when the body is injured, blood cells are sent to the place of injury, which may cause a buildup of fluids and result in bone marrow edema. It may also be a symptom of another medical condition or disease such as osteoporosis or tumors. Symptoms may or may not occur with this condition, with the most common symptoms being swelling and/or pain at the site of the injury. Depending on the severity of the swelling, treatment options may include rest, medications, steroid injections, or surgery.
A spongy, flexible substance inside of a bone, bone marrow is responsible for the production of new blood cells. These cells — red blood cells, white blood cells, and platelets — transport oxygen, fight off infection, and enable the blood to clot to stop excessive bleeding caused by an injury. Edema, or the inflammation caused by excess fluid, is typically a result of an underlying injury or condition, and can develop in both soft tissues and bone marrow.
Causes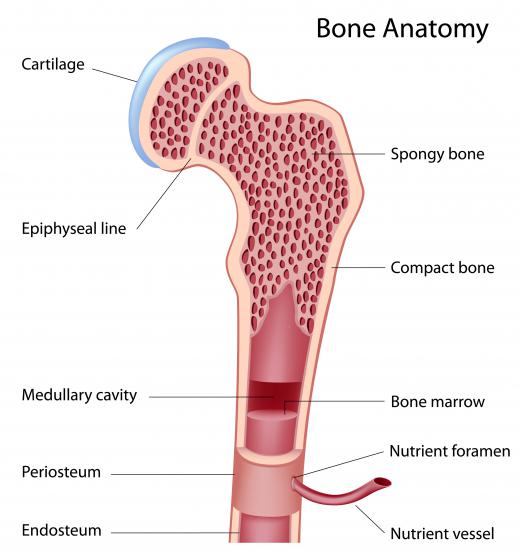 Swelling in the bone marrow resulting in bone marrow edema can occur with incidences like fractures, a break in the continuity of the bone, ligament injuries, and bone bruises. Another cause of BME is a condition known as synovitis, which is the inflammation of the synovial membrane, or the lining of joints. This excessive fluid buildup can also occur with conditions such as osteoarthritis, a joint disorder caused by wear and tear; osteoporosis, or softening of the bone; ischemia, a decrease of blood flow; and tumors.
Symptoms and Diagnosis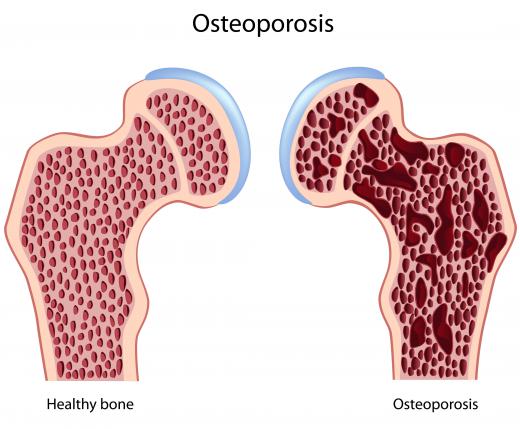 Bone marrow edema can be present with or without pain and dysfunction of the bone or joint involved. Often, the symptoms experienced relate to the underlying cause of fluid buildup. For example, reoccurring, mild to moderate pain may be present with structural changes, such as swelling, of the joint that occur over time. This can be seen with arthritis symptoms, when severe, acute pain may be a sign of some sort of trauma to the bone, as often seen with bruising or fractures. Excess fluid or inflammation that is a result of BME is commonly found through radiographic images such as magnetic resonance imaging (MRI); before MRIs were an option, it was not possible to diagnose this condition.
Treatment
Treatment for bone marrow edema directly corresponds to the underlying cause of swelling and fluid buildup. Proper care of acute injuries and management of medical conditions causing this increase in bone marrow fluid may ease symptoms of pain and dysfunction. The use of pain relieving analgesics, and in severe cases, steroid injections to decrease inflammation, may be used in some instances. Surgical intervention to repair damaged ligaments, pin fractures for proper healing, or the removal of tumor growths may be necessary to decrease chronic or long-lasting edema issues and pain. While treatments are available to help alleviate symptoms, there is currently no cure for bone marrow edema.
AS FEATURED ON:
AS FEATURED ON:

By: Alila

A diagram of the anatomy of a bone, showing the bone marrow in red.

By: Alila Medical Media

Fluid can build up in the bone marrow with conditions such as osteoporosis.

By: peterjunaidy

BME can be triggered by osteoarthritis.

By: AlessandroContadin

Inflammation of the synovial membrane lining the joints is one potential cause of bone marrow edema.

By: chuugo

Asian-American women are at high risk for developing osteoporosis.

By: illustrez-vous

Smoking increases an individual's risk of developing osteoporosis.