Priapism is a medical emergency. In this condition, a man's erection does not end after four hours. This can lead to significant pain and damage to the blood vessels and surrounding tissues of the penis.
Priapism has received some attention since the advent of medications like Viagra® and Cialis®, which can help men with erectile dysfunction maintain an erection through intercourse. Although the advantages to these medications are clear, on rare occasions priapism can occur and should warrant an immediate trip to the doctor or to an emergency room. Though this condition has been the subject of quite a bit of joking by comedians, it is definitely not comedic, and should be treated with great seriousness.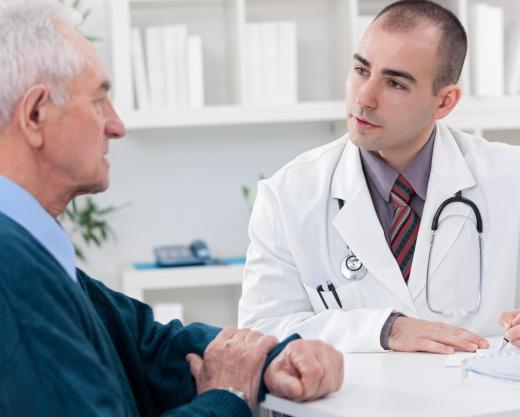 Priapism may also be caused by other conditions. Some genital infections, leukemia, or sickle-cell disease can cause priapism to manifest. As well, priapism may be the result of injury to the spine, which is, in itself, deserving of medical attention. Prolonged sexual activity can on very rare occasions also lead to this condition. Certain other medications like antidepressants and blood pressure medication may also increase risk for priapism.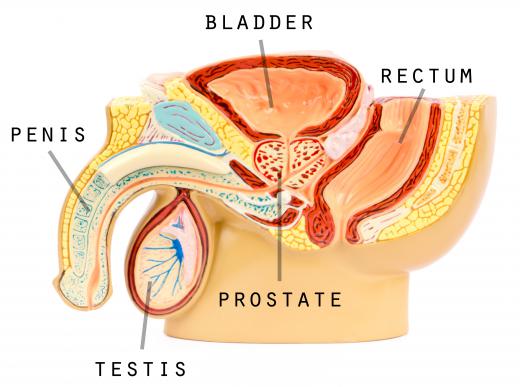 Untreated priapism is associated with several severe complications. Risk for the blood clotting and causing a stroke is particularly high. As well, untreated priapism can result in infection of the penis leading to gangrene. In some cases, the only treatment of neglected priapism is amputation of the penis or scrotal tissue.
This severe step is extremely unlikely if patients see a doctor immediately. The main treatment is to remove blood from the erect penis, a procedure done under local anesthesia. When this is not effective, a shunt may be placed which will allow the penis to drain of blood. Usually these treatments are successful and no further treatment is required.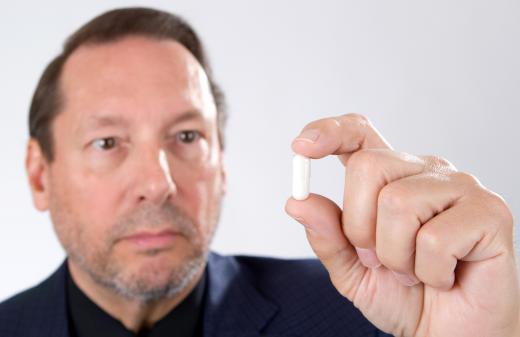 However, a case of priapism warrants a full medical examination and evaluation to look for underlying causes that may require treatment. For example a person with a recent spinal injury might undergo X-rays to be certain the injury is not severe. Those who have priapism caused by a medication will likely take different medications in the future. Where a cause cannot be identified, physicians may run blood tests and scans to evaluate for blood disease, infection, or hormonal imbalances.
Treatment for Priapism
There are several ways that priapism is usually treated. If you are awaiting medical intervention, application of an ice pack is one of the most effective at-home treatment options. Cold temperature typically causes blood vessels to constrict, which may minimize an erection, too, since erections rely on blood supply to erectile tissues.
Once you are able to access medical care, a doctor may treat priapism by performing a surgical ligation. This treatment is appropriate if the problem is caused by a ruptured artery. To do so, the artery in question is ligated, which will allow normal blood flow to resume. This is often done with the use of local anesthesia.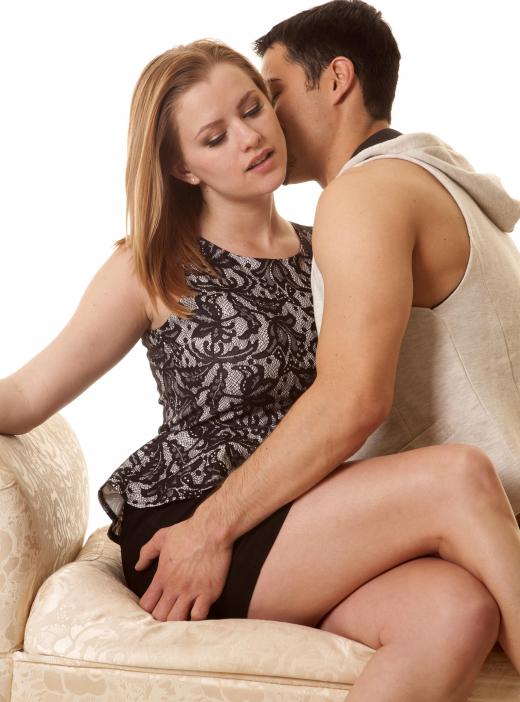 If the priapism is diagnosed as "low flow," or ischemic priapism, a doctor may opt for intracavernous injection. This entails the injection of an alpha-antagonist drug such as phenylephrine into the penis, which triggers the narrowing of arteries. Swelling will soon decrease due to the reduction of blood flow to the penis.
Drugs That Cause Priapism
If you've ever heard an advertisement for Viagra, Cialis, or another drug used for erectile dysfunction, you might have noticed that they include a warning about erections that last longer than four hours. This is because erectile dysfunction medications work by relaxing the arteries and allowing increased blood flow to the penis. As a result, they have been linked to priapism.
Some reports say that instances of priapism caused by erectile dysfunction medication are rare, though. In fact, there are several other drugs that are far more likely to cause priapism. This includes many drugs belonging to the alpha blocker class of medications such as prazosin, tamsulosin, doxazosin, and terazosin. Alpha blockers can cause priapism due to their effect on the corporal smooth muscle.
In some cases, antipsychotic and antidepressant medications have also been linked to priapism. Trazodone is the most common example, though other drugs such as escitalopram and fluoxetine have also been found to be responsible in some cases of priapism.
Chances of Priapism with Viagra
Anybody taking Viagra may be understandably worried about its potential to cause priapism. Although this outcome is possible, it is considered to be extremely rare. In fact, for the three main erectile dysfunction drugs — Viagra, Cialis, and Levitra — there appear to be fewer than 500 cases of priapism recorded in the FDA database. This number is a minuscule fraction of the millions of Viagra prescriptions that are written every year.
Interestingly, sildenafil — the generic name for Viagra — has actually been shown to reduce priapism. This result was discovered in a 2002 study focused on priapism affecting sickle cell disease patients. Researchers found that 50 mg of sildenafil completely resolved priapism within 90 minutes. It should be noted, though, that this research was done on a limited number of patients.
It's still safe to say that your chances of priapism are low, even if you are taking Viagra. In order to keep those chances low, you should follow all medical advice given to you by your doctor, and you should never take more than the prescribed dose of Viagra — or any other medication.
AS FEATURED ON:
AS FEATURED ON:

By: Igor Mojzes

Men who experience erections lasting longer than four hours should consult a doctor immediately.

By: tomschoumakers

Priapism can lead to significant pain and damage to the blood vessels and surrounding tissues of the penis.

By: sframe

Priapism may be an adverse effect of taking medicines such as Viagra.

By: blondsteve

Priapism is a serious medical complication, and necessitates emergency medical care.

By: Poulsons Photography

On rare occasions, prolonged sexual activity can lead to priapism.