What are the Different Types of Neurological Disorders?
Neurological disorders are certain medical conditions that impair the functioning of the body's nervous system, which includes the central nervous system, the peripheral nervous system, and the autonomic nervous system. While most anomalies stem from biological causes, some are caused by genetic defects, which accounts for many neurological disorders in children. A neurological condition may also develop over time due to substance abuse, or chronic exposure to toxins. Other causes include brain or spinal injuries and certain degenerative diseases. In addition, some neurological disorders are non-specific in origin.
One of the most common neurological disorders to occur in all age groups is migraine headache. While this condition can usually be managed to a certain degree, the mechanism behind it is poorly understood. However, migraine is believed to be a genetic disorder. For some unknown reason, the brain periodically releases inflammatory mediators that trigger pain signaling in the cranial nerves and blood vessels.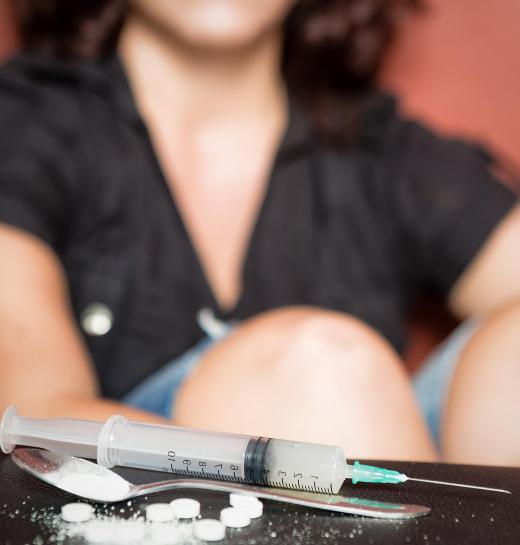 Progressive disorders of the brain include Alzheimer's disease and Parkinson's disease, which usually affect seniors. However, neither condition is considered part of normal aging. Both diseases are classified as being neurodegenerative. In Alzheimer's, cognitive function is lost due to the irreversible deterioration of brain cells involved in memory retention and pattern recognition. Parkinson's, on the other hand, is characterized by the deterioration of brain cells in the substantia nigra, the area of the brain that controls motor skills.
Cerebral palsy is an example of a disorder that affects children due to non-specific brain injury. While this condition usually manifests as a neonatal birth defect, it can also occur after birth. Cerebral palsy was once classified as a non-progressive disease. However, it is now recognized as a neurological disorder that represents a group of related conditions.
Multiple sclerosis is a neurological disorder that is also an autoimmune disorder. It is also progressive. In fact, persistent attacks on the nerve cells of the brain and spine over time can lead do serious disabilities, not to mention chronic pain. Unfortunately, the cause of this disease is unknown, as is its cure.
While not formerly classified as such, some mental illnesses are thought to be neurological disorders, at least in terms of being related to an imbalance of brain chemicals involved in neurotransmission. For example, schizophrenia and bipolar disorder fall into this category since they are both suspected of being biological in origin. Other types of disorders stem from metabolic diseases, such as diabetes. In fact, peripheral neuropathy in the legs and feet is very common in patients with type II diabetes. This condition is also progressive and sometimes leads to loss of mobility or even amputation.
AS FEATURED ON:
AS FEATURED ON:

By: kmiragaya

Substance abuse may cause a neurological condition to develop over time.

By: Destonian

Exposure to toxins may cause a neurological condition to develop over time.

By: Photographee.eu

Brain injuries may cause a neurological condition.

By: sjhuls

Migraines are the most common neurological disorder to occur in all age groups.

By: elavuk81

Mental illnesses, like schizophrenia, are thought to be neurological disorders.

By: kolotype

Peripheral neuropathy in the legs may lead to loss of mobility or amputation.