What are the Most Common Causes of Black Vomit?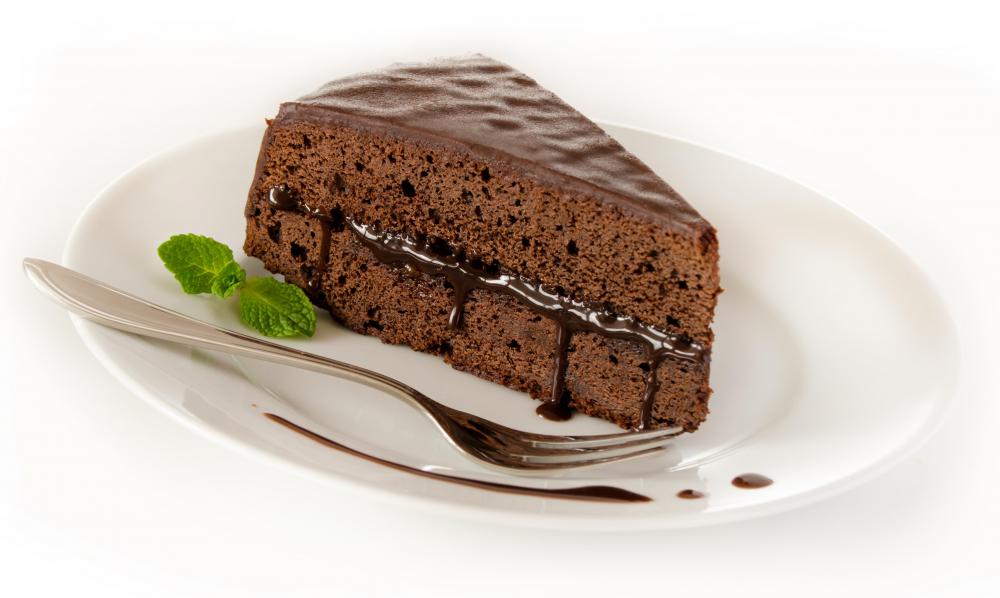 Black vomit is usually caused by bleeding in the upper gastrointestinal tract. The bleeding is a sign of an underlying medical problem. Patients who vomit black or dark brown blood, bright red blood, or blood that looks like coffee grounds should see a doctor as soon as possible for evaluation and treatment. Occasionally black vomit can be caused by something a patient has eaten, as in the case of a patient who eats a dark food like chocolate cake and then feels sick. If there is no dietary explanation, however, the dark vomit may be a sign of a medical emergency.
When people experience bleeds in the upper gastrointestinal tract, blood can enter the stomach and the enzymes in the stomach break it down, turning it dark brown or black. This causes black vomit. Some reasons for bleeds can include prolonged vomiting leading to tears in the esophagus, tumors, kidney disease, alcoholism, a ruptured ulcer, internal trauma, and hemorrhagic diseases like yellow fever. Certain medications can also contribute to the development of bleeds, especially when combined with other drugs or used with herbal supplements.
Patients rarely experience black vomit alone. They may also feel generally nauseous, have diarrhea, and experience other symptoms. Feeling faint and disoriented and looking pale are significant causes of concern, as they may indicate that a patient is losing blood internally. When someone starts experiencing black vomit, it is advisable to call a doctor, describe the symptoms and the patient's recent history, and get advice about when and where to seek medical attention.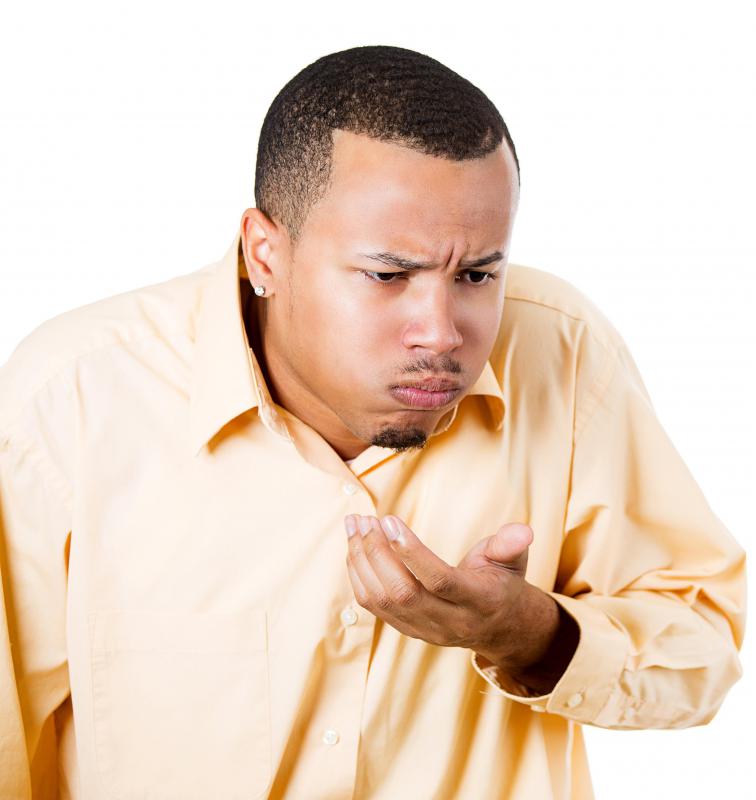 In a hospital or clinic, a patient can be evaluated with an endoscopy of the gastrointestinal tract, along with medical imaging studies and other tests. This information will be used to find the source of the bleeding and learn more about why it is happening. Treatments can include surgery and medications, depending on the cause of the bleeding, how much blood the patient has lost, and the patient's general condition.
Some people are at increased risk for bleeds in their upper gastrointestinal tracts. They should be alert to signs of a developing bleed and follow any directions they may have received from their physicians. Leaving a bleed untreated can have serious consequences for a patient, including the development of a life threatening medical emergency. Patients should also be aware that if a bleed was experienced in the past, a subsequent episode may have a different cause and a different approach to treatment may be required.
By: benbro

Consuming dark foods can cause black vomit.

By: jedi-master

Black vomit may be a sign of kidney disease.

By: kmiragaya

Alcoholism can cause bleeding in the GI tract, with accompanying black vomit.

By: pathdoc

Patients rarely experience black vomit in the absence of other symptoms.

By: Jeffrey Collingwood

If blood enters the stomach, enzymes break it down, turning it black, causing black vomit.